New video from Seeker "Submit" on tour now
The product of loathe and venom, SEEKER have partnered with Cvlt Nation to unleash "Submit", the first performance based video from the new album Loss.
SEEKER has been tour non-stop since its release, and now the Dallas trio are on their first headlining tour with support from Hollow Earth. The track features guest vocals from TJ of Wrvth.
"This is one of the most vicious songs that we've ever recorded and was the first song that we wrote for Loss" explains bassist and vocalist Bryce Lucien.
With the lyrics "Bite down hard until teeth splinter, inhale, swallow, repeat", we fell the video really captures the lifeblood of the song. A huge thank you to our friend TJ from Wrvth for doing the guest vocals at the end.
SEEKER recently released two videos from the album, the title-track "Loss" and "Void"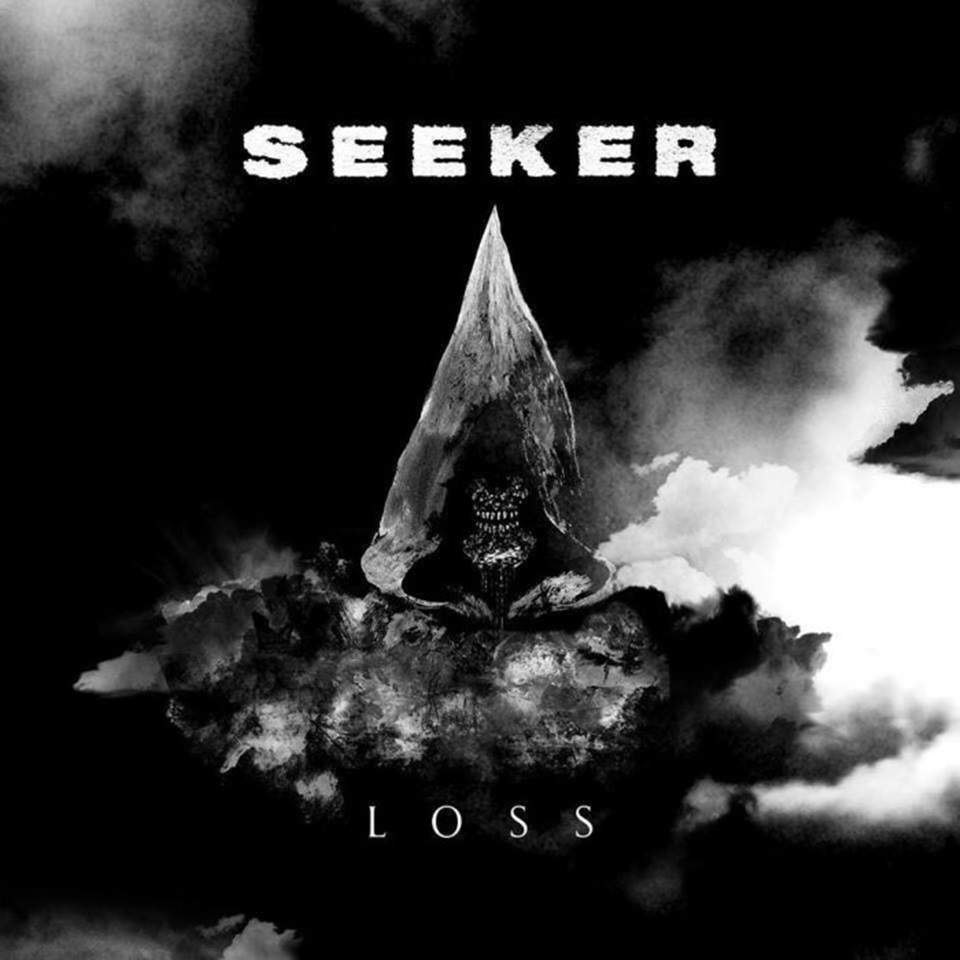 Loss was recorded by Zach Ohren, known for his work with Chelsea Grin and Fallujah, and the artwork comes in the form of a hand drawn, custom piece by Farron Loathing (Nails, Huntress). Lucien continues, "We've spent nearly three years working on this album and can't wait for everyone to hear it. Expect the fastest and most chaotic music that we've ever written".
SEEKER Loss Headlining Tour
12/6 Anaheim, CA @ Chain Reaction
12/7 Cupertino, CA @ The X-Bar
12/8 Sparks, NV @ The Elbow Room
12/9 Walla Walla, WA @ Main Street Studios
12/10 Spokane, WA @ The Pin
12/11 Boise, ID @ The Eclypse
12/13 Salt Lake City, UT @ The Loading Dock
12/14 Denver, CO @ Trailside Saloon
12/15 Omaha, NE @ Lookout Lounge
12/16 Dallas, TX @ Renos Chop Shop
12/17 Austin, TX @ Dirty Dog Bar
"A brilliantly vicious assault of grinding nihilism, filth-laden crust and thrash-inspired attacks" – METAL HAMMER