The new album "Havoc" is CIRCUS MAXIMUS' highly anticipated fourth studio album
The new album "Havoc" is CIRCUS MAXIMUS' highly anticipated fourth studio album and one that will certainly make a huge impact on the Progressive Metal scene.
The band's musical formula is not easy to pull off. Take jaw dropping musicianship, singer Michael Eriksen with a voice from the heavens and put it together with hooks, anthemic melodies, and enough groove and heavy riffing to satisfy any prog metal fan, and you've got the Circus Maximus sound.
The theme on this new album is about moments and experiences in life that lead to love and hate. Metaphorically, it's about succumbing to fire and striving to cope with the aftermath of decisions when overshadowed by the love we have for others and ourselves.
Musically the band offers the usual mixture of very heavy moments intertwined with extremely accessible melodies. Songs like "Pages", the opener "The Weight", "After the Fire" and "Remember" show the full range of the Circus Maximus sound. Still, the album has very heavy songs like "Havoc" and slow and melodic moments as in "Loved Ones" too.
The band is set to tour heavily in support of this new release with shows in Europe, US (they are already confirmed for the ProgPower Festival) and more territories to come.
The re-defining sound, the songwriting and the clever production, highlights the band as one of the leading, original Progressive-Metal bands around. It's only March, but "Havoc" is an absolute contender for Top Album of the year, transcending the boundaries and subgenres of Hard, Progressive and Metal music. It's just THAT good – enjoy!
Deluxe edition comes with a bonus live cd featuring the performance that the band held at the LOUD PARK Festival in Japan in October 2012.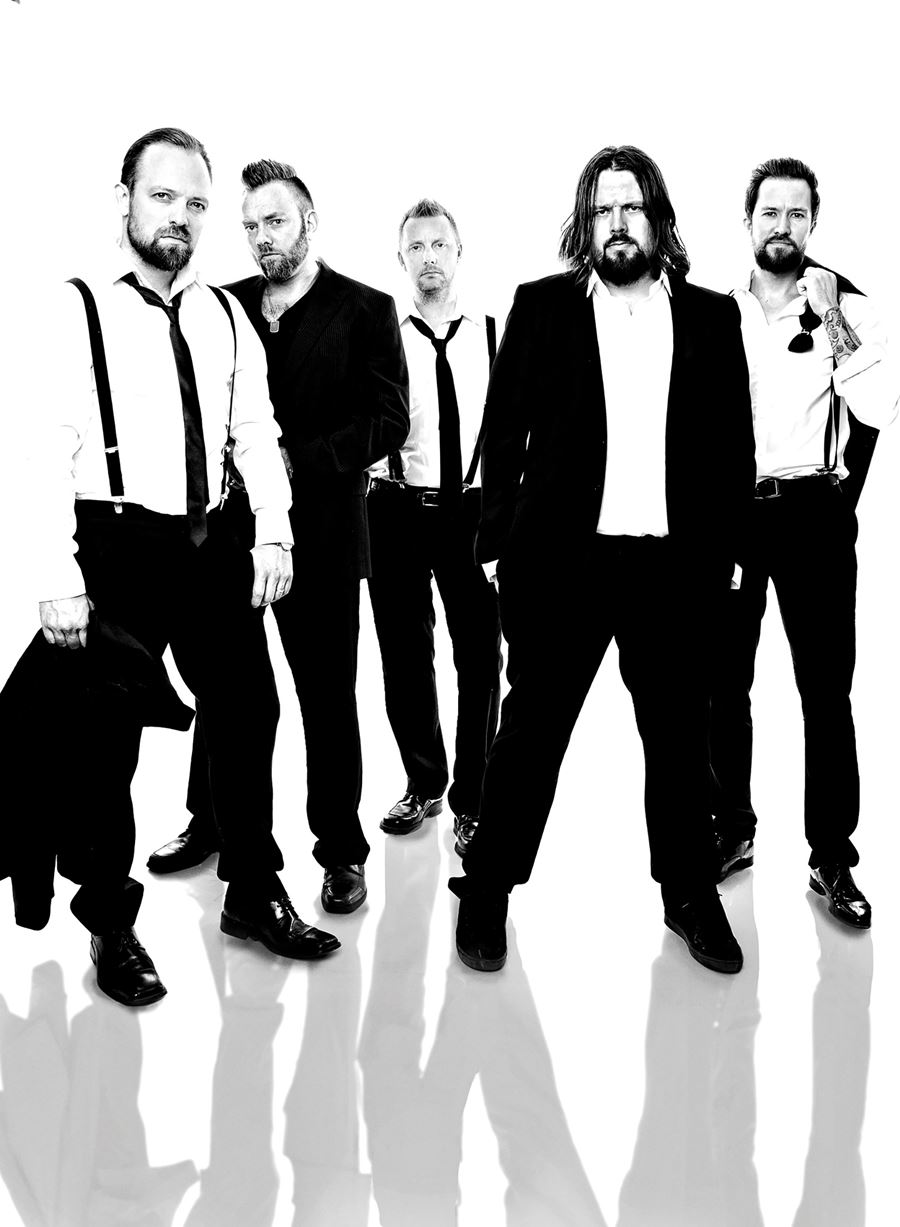 CIRCUS MAXIMUS line-up
Michael Eriksen – Voice
Mats Haugen – Guitars, backing vox and programming
Truls Haugen – Drums,backing vox and percussion
Glen Møllen – Bass
Lasse Finbråten – Keyboards, samples, programming
"Flames" arranged and performed by Circus Maximus.
Produced by Mats Haugen.