Standing out amongst the artists featured in this spring's return of "NY Ink" on TLC® is Megan Massacre, the Tattoo artist, model, DJ and TV personality whose artistic talent, engaging personality, and beautiful looks ensure her contributions to the show are always memorable. Megan also starred and stars in the TLC® special "America's Worst Tattoos" which originally aired in June of 2012 and also returns in April.
Based out of New York City and originally from Eastern Philadelphia, Megan tattoos out of thewell-known NYC tattoo studio "The Wooster St. Social Club" located in the Soho neighborhood of Manhattan. Megan worked at a handful of tattoo shops in PA, including Deep Six Laboratory, before deciding to settle in NYC. Megan has been tattooing since 2004 and her artwork can be described as creepy yet cute; combining dark imagery with bold vibrant color to create a unique, whimsical style that is of no other.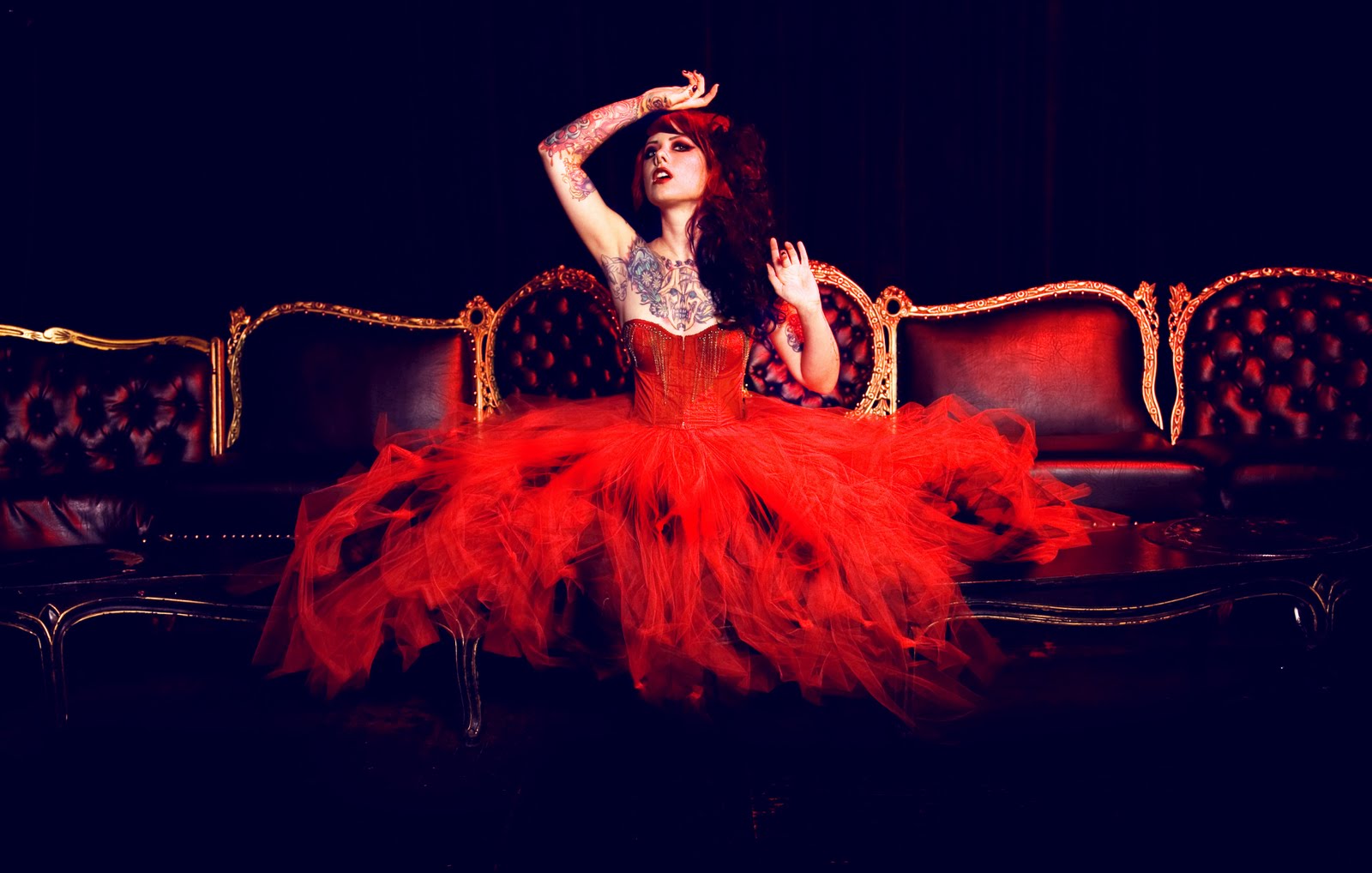 Beyond tattooing, Megan enjoys painting, music, and fashion design. She also harbors a serious Xbox 360 addiction, drinks way too much coffee, and likes to day dream. She has been working as an alternative model since 2007, and has been featured in a many national and international publications, including over 15 magazine covers. Additionally, Megan works as a DJ and has recently created a new DJ project called "Letz Massacre" with her boyfriend Joe Letz from the band Combichrist.
A passionate supporter of animal rights and a vegetarian, Megan has worked with Peta2 in an ad campaign about being vegetarian and plans to work further with the organization and cause. She loves cooking and experimenting with vegetarian and vegan recipes.
Megan currently resides in Manhattan, New York