AncarA returns with Nine Inch Nail cover single
Finnish hard rock band AncarA has releases a cover single from Nine Inch Nails classic "Hurt".
As a second track the band refreshes their first album's track "The Dawn" and the song has gone through a transformation also on it's title as to "Bound to Roam".
The single is the first release with the new line-up.
AncarA became familiar couple of years ago with the document movie Project Rockin' High.
The documentary generated lots of buzz especially in Finland and it was screened also in Finnish national television.
It was about the band's ambitious and quite crazy project to play the highest ever played rock concert on Mount Everest. After that AncarA released their latest full length album "Garden of Chains" (2017).
The guitar player Juha Wahlsten comments the single.
"We started jamming Hurt at our rehearsal place and we noticed that it sounds quite cool played with our natural style of expression.
And after we got into the taste of making versions we also decided to open up The Dawn from our first album and it became the second track of the single with a new name."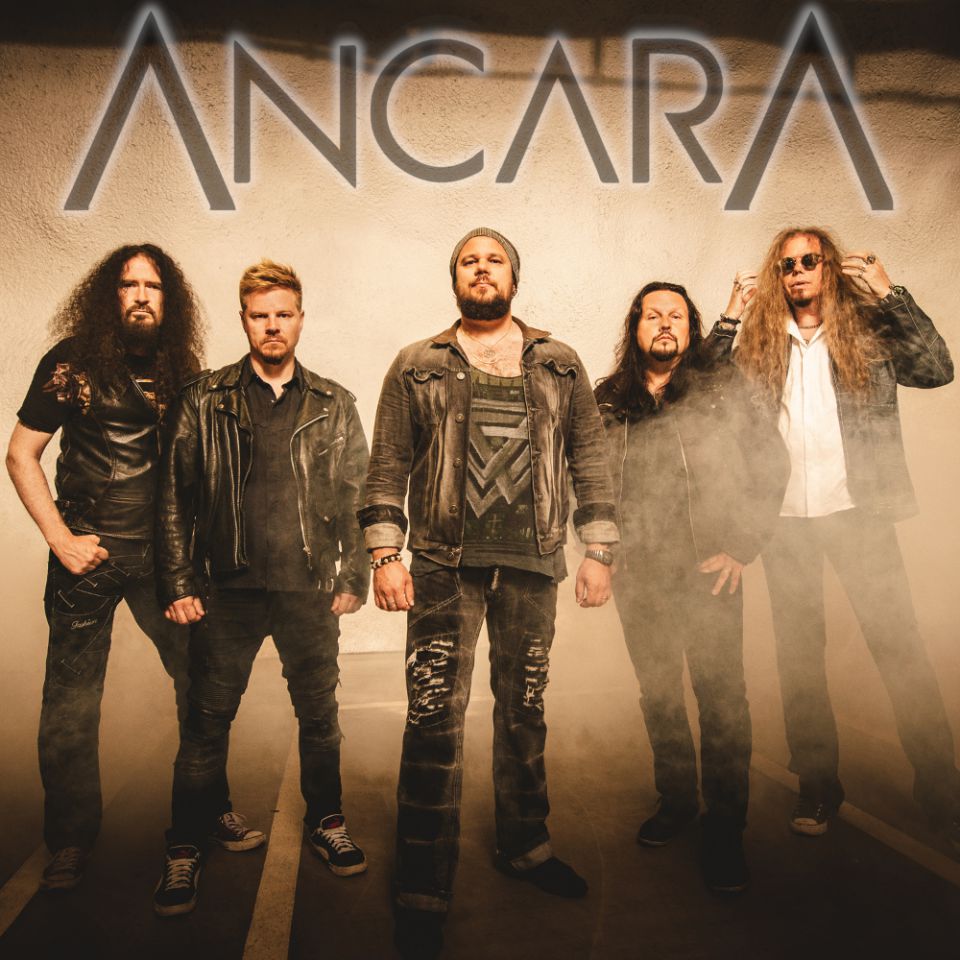 ANCARA OFFICIAL