Marta Dimoska – She's the only alternative model that ever got to compete for miss world
Marta Dimoska, the only alt Macedonian – Balkan, alternative model and that does promos for brands she loves and support. She also often do publications, magazine covers and interviews for the brands that she loves and support. Marta blogs about them and a lot of online sites interview her for the company. Macedonia has an uprising market and alternative fashion that is new and blissful and as their only alternative model Marta is followed and influential. A lot of our celebrities pick-up from from her style and advises. Marta also collaborate with the best photographers too in Macedonia.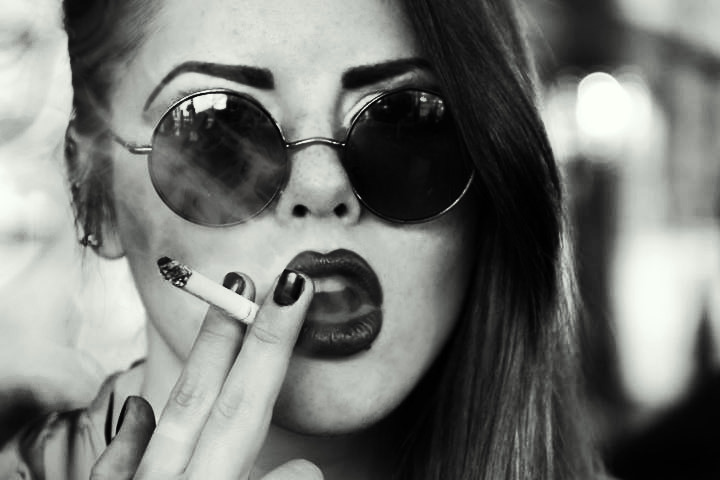 Marta has been internationally published in lot's of Magazines including Gothic Beauty Magazine, Delicious Dolls Magazine – Dallas, TX, Der Vintage Flaneur, Sinical Magazine, Sheeba Magazine, Vest, Obscure Magazine, Foxy Lady Pin-up Magazine, Azaria Magazine, RIZ:E Magazine, Connected Television Show, Rebel Circus, Papercutmag.com, Solismagazine.com, TEO magazine, The Eye Pie Magazine, Pinups Plus etc.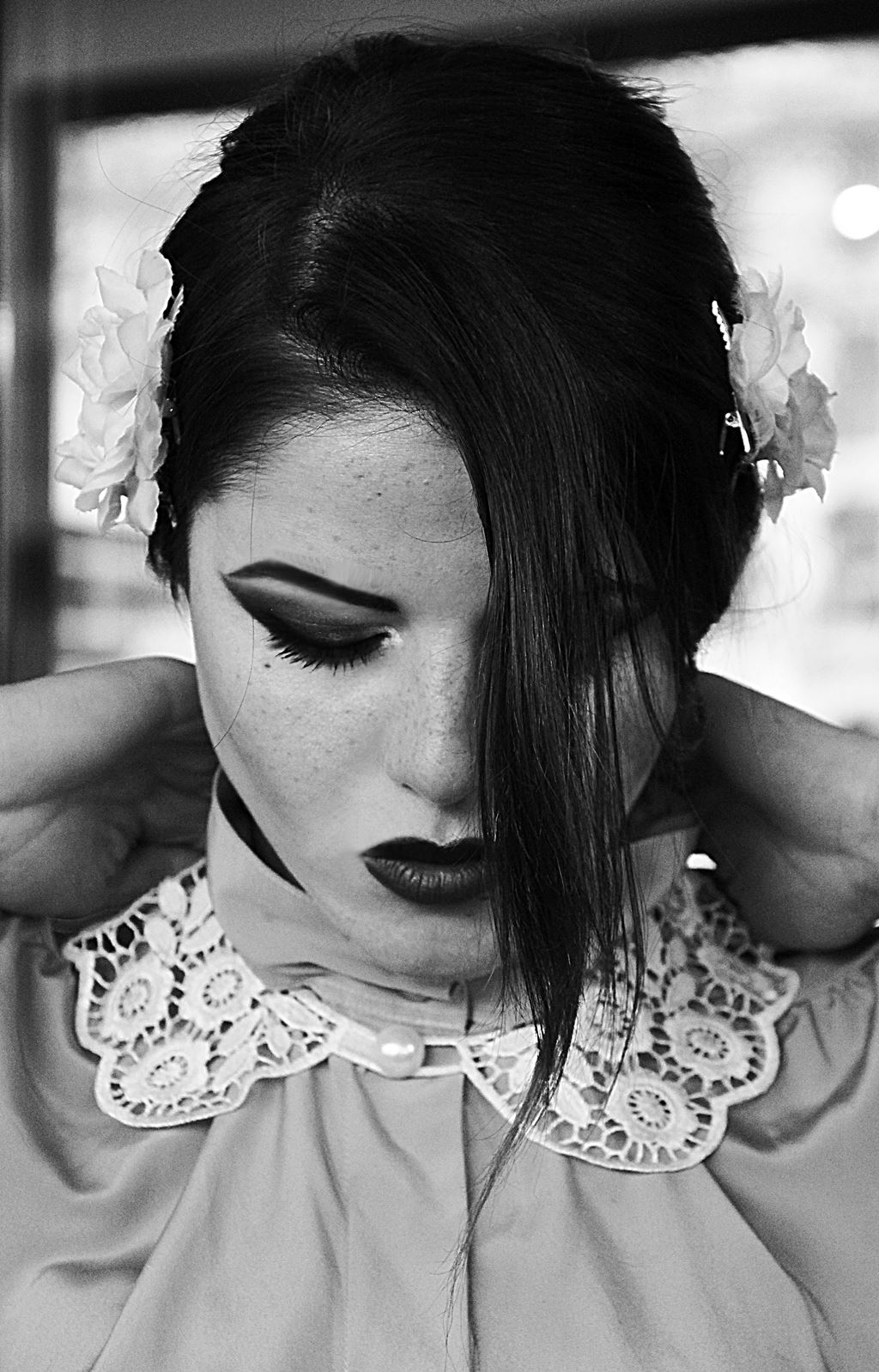 She is the only alternative model that ever got to compete for miss world and Marta got the title Miss Scholarship. Due to poor organization it was cancelled in the middle of the election so Macedonia didn't send a miss this year but she was considered among the top 3.