Low Desert Punk Brant Bjork
Look what the cat dragged in: Low Desert Punk Brant Bjork, king of the sweetest flow and forever kissed by the burning sun of Southern Cali!
As the founder of Kyuss, the singer / guitarist / drummer might be the ultimate icon the Desert Rock scene has to offer – but despite all this praise and worship, Brant only concern rests in supplying the planet with unpretentious laid-back rock, adorned with hefty jam-outs!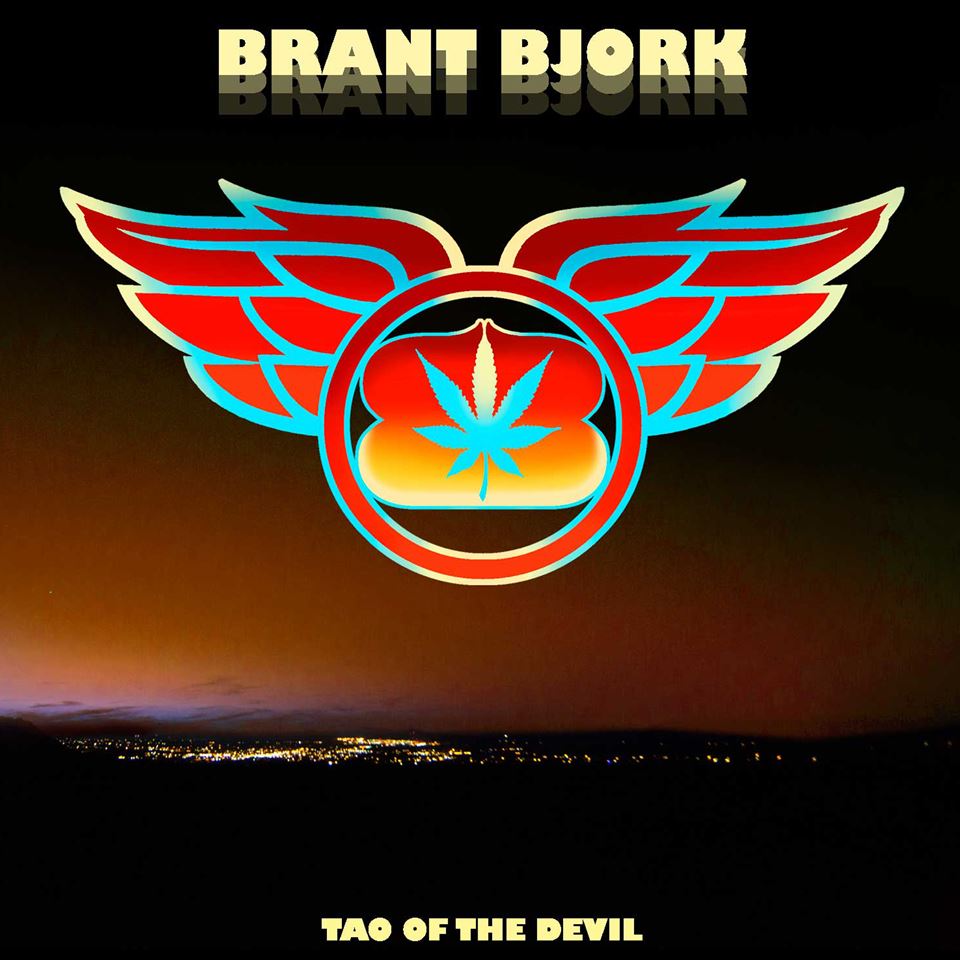 Tao Of The Devil is more focused than its predecessor Black Power Flower and boasts a more song-oriented and groovy stoner sound, with a healthy dose of 70s style greatness.
BRANT BJORK on Facebook
BRANT BJORK official website
Release date 30.09.2016
Photo Credit: Matt Grayson
Tour dates
03.11.16 DE – Osnabrück / Bastard Club
04.11.16 NL – Deventer / Burger Weeshuis
05.11.16 DE – Erfurt / Stadtgarten
06.11.16 BE – Hasselt / Mod
07.11.16 UK – London / Garage
08.11.16 FR – Paris / Divan Du Monde
09.11.16 DE – Wiesbaden / Schlachthof
10.11.16 DE – München / Backstage
11.11.16 AT – Graz / PPC
12.11.16 GR – Athen / An Club
14.11.16 AT – Wien / Arena
15.11.16 CH – Zürich / Rote Fabrik
16.11.16 DE – Karlsruhe / Substage
17.11.16 DE – Köln / Live Music Hall
18.11.16 DE – Dresden / Beatpol
19.11.16 DE – Berlin / Columbia Theater
20.11.16 DE – Hamburg / Logo