Leslie Vanlovelace – I'm sugar and spice and every thing nice
Hello Kays and kittens, ladies and gents! I'm the one and only Leslie Vanlovelace, an internationally published alternative pinup model and cover girl from the loan star state of Houston, Tx. I'm also a Heels For Combats gal, a Dreamland Vixen, sins girl international, and a writer for the amazing Alternative Revolution Magazine.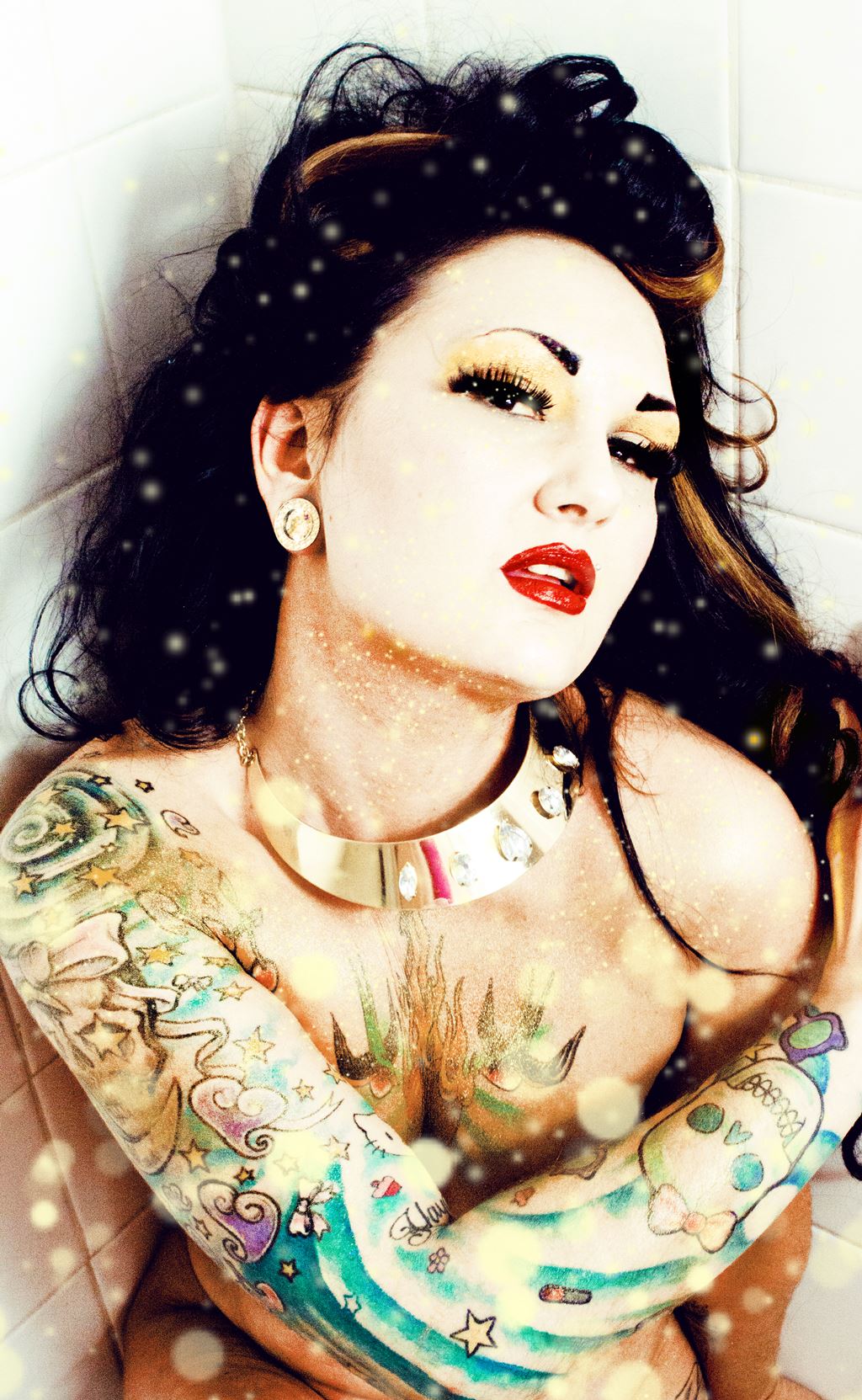 I'm not your average gal you see on a day to day basis. I'm a tatted up, old school Hollywood loving, pinup lookin, head turning kinda gal who loves loud heavy metal and rock music, red lipstick, high heels,and her cat eye style eye liner. I'm a mother of two beautiful boys and a nurse during the day. I even do a little runway shows, traveling, events and charities .
I'm sugar and spice and every thing nice but still a very tell it like it is kinda gal. Life is too short and i dont like to play games. I'm not in high school so childishness is defanatly a no go so I also refuse to let those who do think so waste my time.
I absolutely love leopard print, my Betty bangs, the color red, and high waisted shorts and pants. I feel very blessed with the amazing opportunities I've been given and for those to come. I refuse to take life for granted as well as my friends, loved ones, and fans. With out them Leslie vanlovelace wouldn't be.