LEAPFROGTOWN, music always wanted to do me. Blame Dylan and Chuck Berry for reminding me
Give us a short bio of Leapfrogtown. Who are the guys behind the music and who can we find on stage? Core of the band is me, singer and actor Chris Guard, and Indians in Moscow legend Stu Walton. I sing and write the songs, Stu riffs, grooves and spangles. We've created lots of music projects together. Hitting the road soon with Florin C. Pascu and Kosmas Mylon. And a mysterious keyboard player. Apparently.
What made you get into music, is this something you always wanted to do? Music always wanted to do me. Blame Dylan and Chuck Berry for reminding me.
And mum for playing Bernstein and Dvorak.
What do you like the most about being a musician? When you can't help it.
What do you like the least? When you can't stop it. The curse of your own ear-worms.
For how long have you been playing music? Since Miss Lines (sic) taught me the awesome "I Am C, Middle C" on the piano, age 4 (me, not her. She was 108)
If you could go back in time, what would you do differently? Can't tell from here. Would have to go back and have another look. Probably not go to school till I was at least 8.
If you hadn't been born in this century, when and where would you like to have lived? C18th rural Suffolk, on a farm, at the pace of the seasons, with hibernation in the winter and a maypole in the Spring.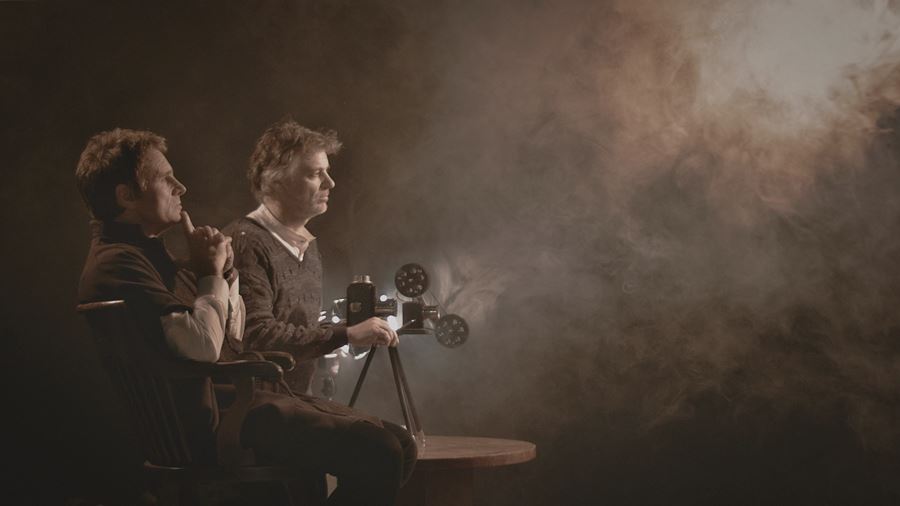 Who are your all time heroes? David Byrne, John Cleese, Phil Lynott, Annie Lennox, PG Wodehouse, Diana Rigg, John Martyn, Leonard Bernstein, Morgan Freeman.
Who do you have no respect for? George Osborne, and anyone who has no experience of the effects of their actions.
What do you do in your spare time? Cryptic crosswords, ornithology, painting, Fulham FC, conversation, beer…
What's the side of you that the public never sees? The side that watches flocks of yellowhammers against a cold, blue Suffolk sky.
Do you think the public and critics expect too much from you? Only if I expect too much of myself. Set the bar high and you're in trouble!
How hard do you push yourself? Hard but there's more than one way of pushing. For example, up the hill backwards followed swiftly by a forward roll.
When are you completely satisfied with your work? When I've just finished a song but haven't got used to it yet. And when someone is getting my lyrics wrong but singing them loudly anyway.
What's the magic formula for success? As Lemmie said "Walk on tip-toe and come in sideways."
What is in store for the future? Are there any upcoming gigs and tours you'd like to mention? Yes, tour coming. Dates coming soon. Can't wait to get on a big stage again. Plus radio unplugged and interviews on various BBC stations.
Where can we find more info about Leapfrogtown? Leapfrogtown official website, Coffee Jingle Records, Palamedes PR, Twitter, Facebook and SoundCloud and the videos are at Leapfrogtown on Vevo.