Lacie Dobyns is a freelance alternative model located in southern Wisconsin
Lacie Dobyns is a freelance alternative model located in southern Wisconsin. She began modeling in 2013 and has been featured in Inked magazine, Tattoo Magazine, Skin & Ink and more.
You may recognize her back tattoo from the hit television show, Ink Masters. She appeared on season four of the show as the master canvas for artist Scott Marshall who went on to win the competition and earn the Ink Master title.
She often shoots for a website SuicideGirls and describes the site as her favorite thing on the Internet; a safe place to really be herself. She says the site has significantly changed the way she views herself and other woman.
SuicideGirls is a place where I can get naked and fully embrace my whole identity. A place where I can just be without worrying about how others will feel about it. Everyone on the site is just so supportive and positive. I've met so many incredible women there, it has truly changed my life.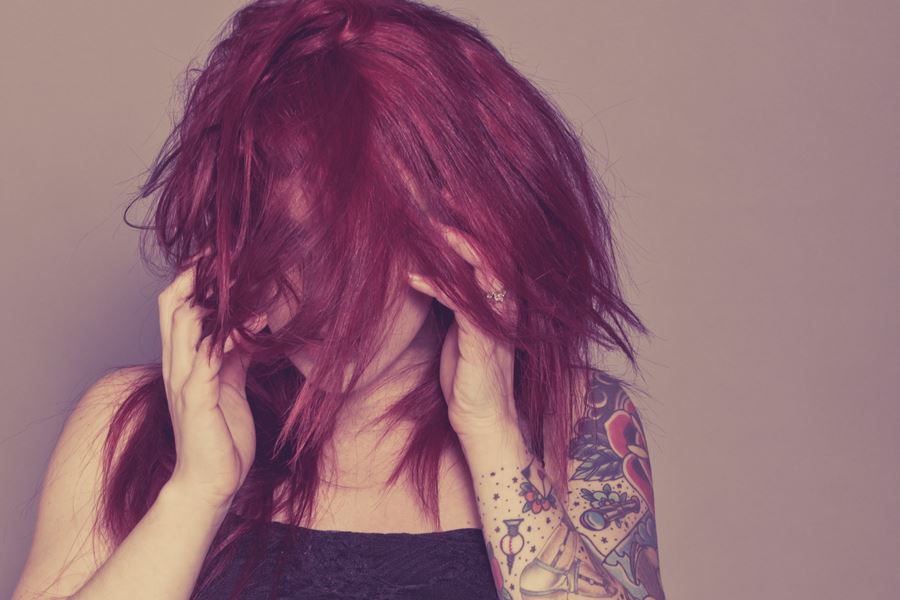 Modeling in general is so empowering to me. I love being able to take the time to completely enjoy my body. It feels incredible to be so proud of myself and love myself in a society that's constantly telling me not to. Adding nudity into the equation is just that much more liberating and I really enjoy it.
I definitely encourage anyone who has ever thought about modeling to go for it. It's not about being the pretty or popular girl, it's about being who you want to be and displaying your emotions in a single photo. It's about creating art.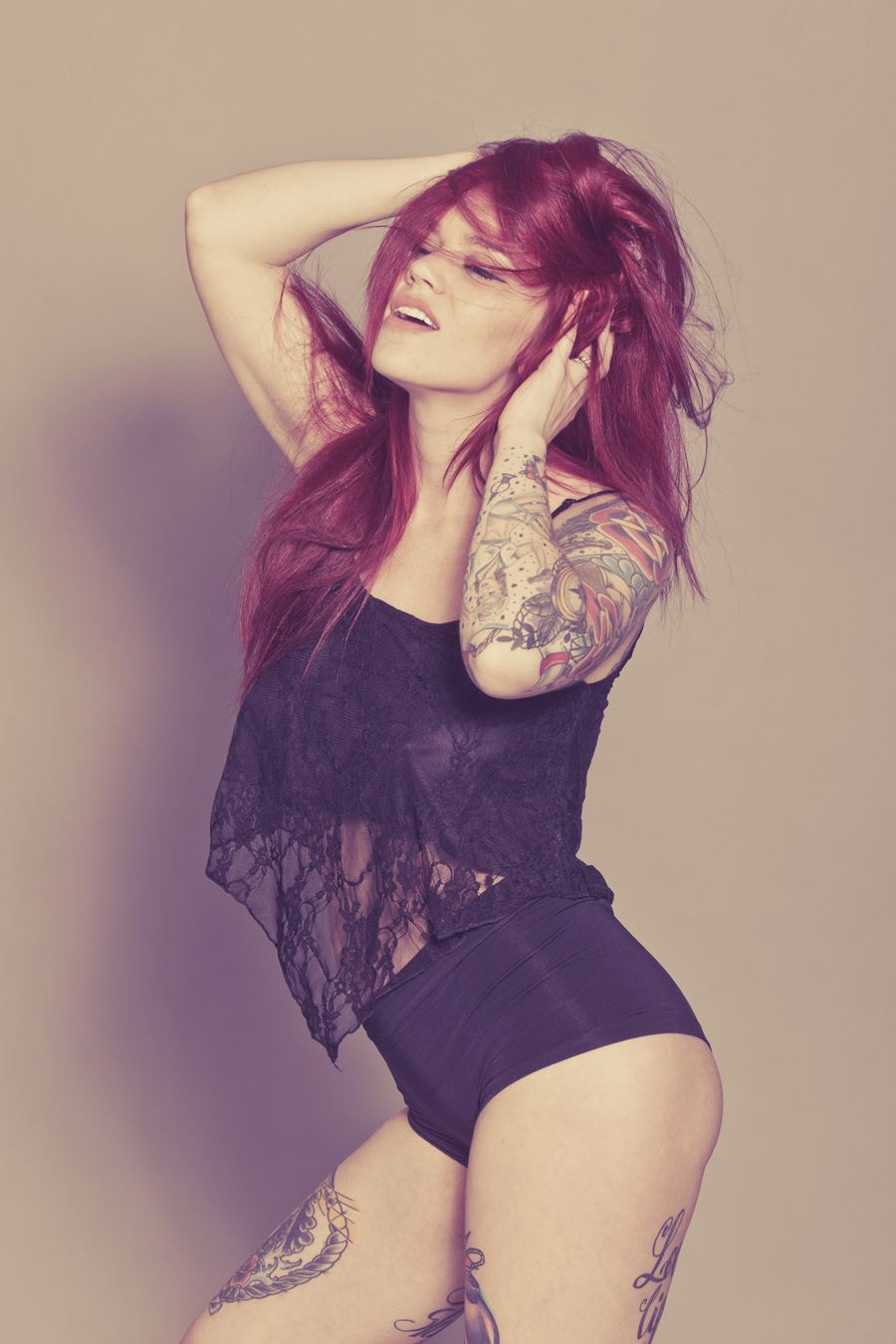 I think my goal at this point is just to empower and encourage other woman to be comfortable in their bodies, to not be ashamed of their sexuality and to believe that ALL bodies are beautiful.
I'd like to think that by posing naked I am helping to normalize nudity and to de-sexualize the female body, but ultimately we still have a long way to go with that.
Looking forward into 2016 I plan to continue to travel as much as possible and to meet as many inspiring women as I can. I have a lot more plans for tattoos this year and overall I'm just excited to create more art. I've been really interested in making the viewer really feel something as well as personally feeling emotions while shooting.
Conceptual art has became a favorite of mine. So that's what I plan to do more of in the near future.
Photo by Thomas H.P. Jerusalem – A Moment in Time Photography