KILMARA Confirmed For "Il Male" HEAVY METAL FEST 2016
Spanish heavy metallers KILMARA are confirmed for "Il Male" HEAVY METAL FEST, that will be held on the 29 and 30th of January 2016 in San Lazzaro Di Savena, Italy. KILMARA are on stage, Saturday 30, 2016 to present songs from their third album "Love Songs And Other Nightmares" with the new singer "Daniel Ponce".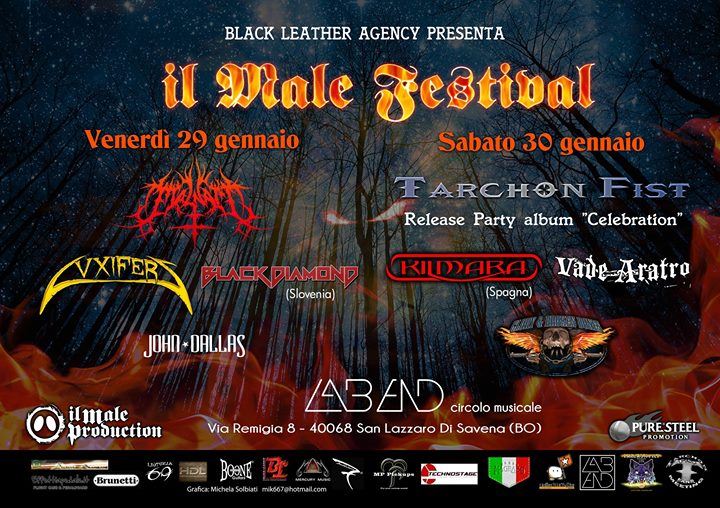 The band is confident that they have chosen well, and they are sure that Daniel Ponce is the right candidate with whom they will be able to reach new goals, new fans worldwide and new horizons!
Now a new chapter begins full of motivation, the best of hopes and of course a lot of work with KILMARA, to whom he is immensely grateful for this opportunity and with whom he will give his absolute best so that they can grow the most possible together and reach the highest goals.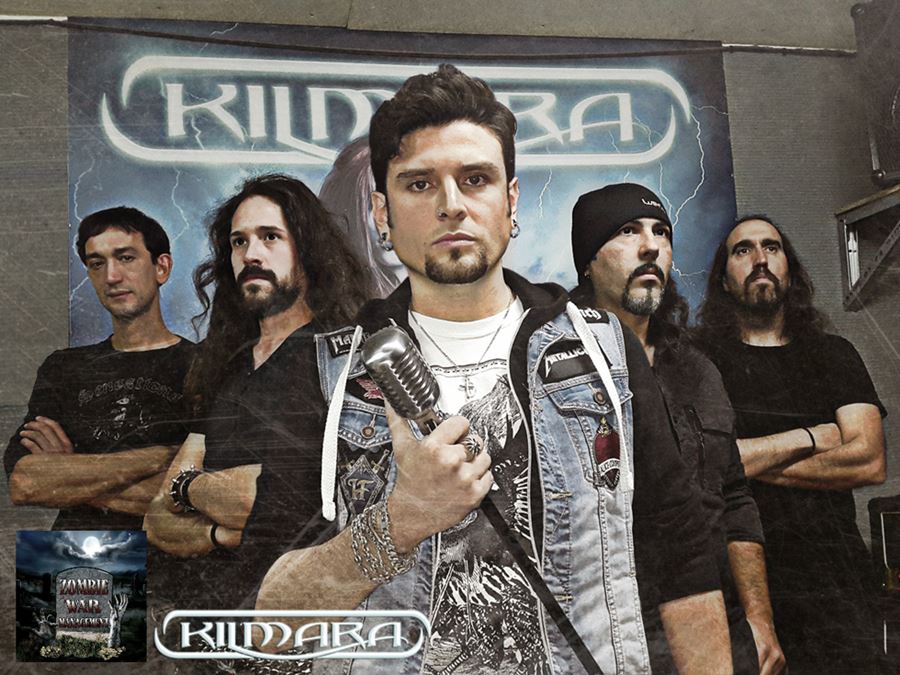 KILMARA are
Daniel Ponce — vocals
Jonathan Portillo — guitar
Kike Torres — guitar
Didac Pla — bass
Javier Morillo — drums