Kaos Krew has released a new album "Returno"
This six-piece band Kaos Krew from Finland took its first breaths in 2004 as an one man's project when the band was founded by the Guitarist and band member Ulf Skog in Jakobstad, Finland.
Later on in 2005 Göran Fellman (ex. Stormwing) and now former band member of Kaos Krew Tomas Öst was added to the line-up (ex. Wild Force).
The band's music style is known as Industrial Rock/Metal even though the band has ended up under many different metal genre labelling during their active years from different reviewers around the globe.
However, their music is hard and the band plays what is called "Crossover Metal" which is based on heavy riffing with the addition of synthesizers and loops from the Industrial scene.
Listen to the album on Spotify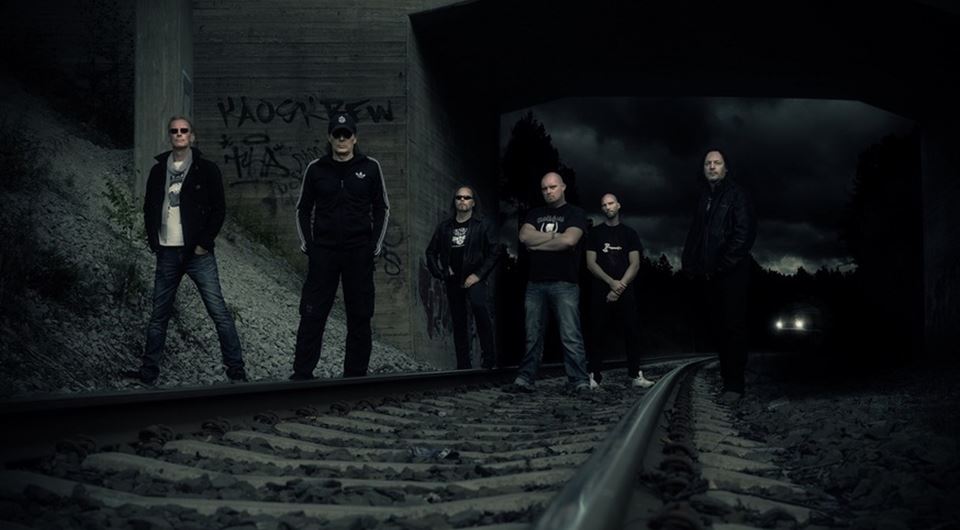 Kaos Krew line-up
Ulf Skog
Massi Wickman
Göran Fellman
Jonas Kuhlberg
Zacharias Ahlvik
Sven Wannäs
Discography
Devour 2006
GlobalFobia 2010
Corruption rules this World 2013
Returno 2017
Kaos Krew official links