Junior Ochoa a self taught tattoo artist
My name is Junior Ochoa a self taught tattoo artist proudly born and raised in Baytown, TX. I have been a professional tattoo artist for five years. My studio is located at Southern Boys Tattoos in Houston, TX.
How did this interest for tattooing emerge? Have you been interested since childhood? As a child I was always fascinated by art. Once I knew that art could be transferred onto skin and worn for the world to see I was hooked. At 13 my mind was set I wanted to be the artist tattooing their art on people.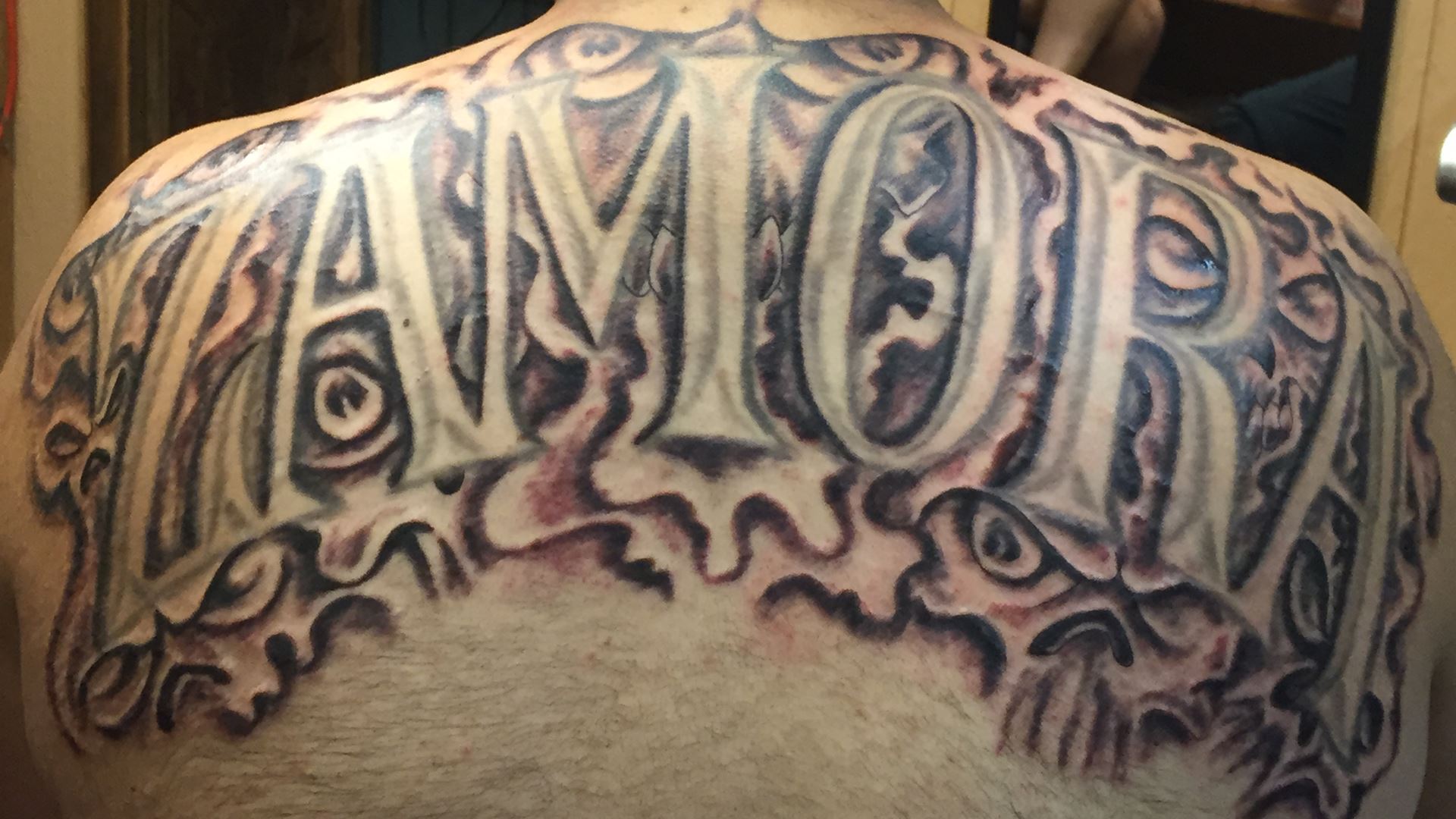 How would you describe your style? I am a well rounded artist no particular style. I am versatile I use many different styles i.e. new school, American traditional, photo realism. Dabbling in many different styles keeps me fresh and always growing.
What is your dream project? My dream project would have to be an entire back piece made of a combination of neo traditional and new school with lots of color and bold lines.
What in your opinion makes a tattoo not only a good one but a great one? A good tattoo is a nice piece of work with straight lines and packed color. A great tattoo is when I managed to put a customer's mental image and their own sentimental value into their tattoo. A great tattoo is a personal work of art tailored to that one specific person. Knowing that I just changed a person. Expressing their art for them happily is a great tattoo.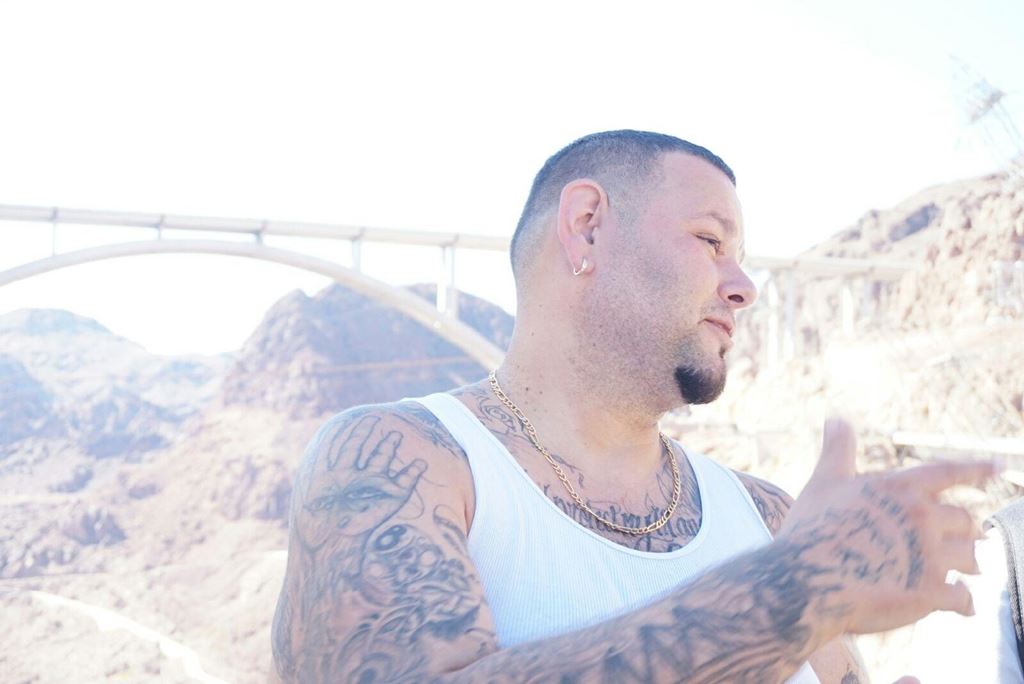 What's your best advice for someone getting their first tattoo? My advice for first timers would have to be make sure you are comfortable wearing the tattoo for the rest of your life. It doesn't wash off. And always double check placement and spelling.
What are your plans for the future? Are there any conventions you are attending? The only plans I have are to keep on tattooing always learning and expanding my abilities. At the moment I am not currently attending any conventions but maybe in the near future.