Jolene Jax – Self-proclaimed rock star and badass
Born and raised in Tennessee, Jolene Jax is not your typical southern belle. A model, self-proclaimed rock star and badass, Jolene Jax enjoys proving that hard work and dedication can really make your dreams come true. Modeling was a childhood dream that seemed to fade as the years passed.
At the age of 26, Jolene felt like she could not compete with the young fresh faces of the modeling world. But little did she know, she was about to become more than she could have ever imagined.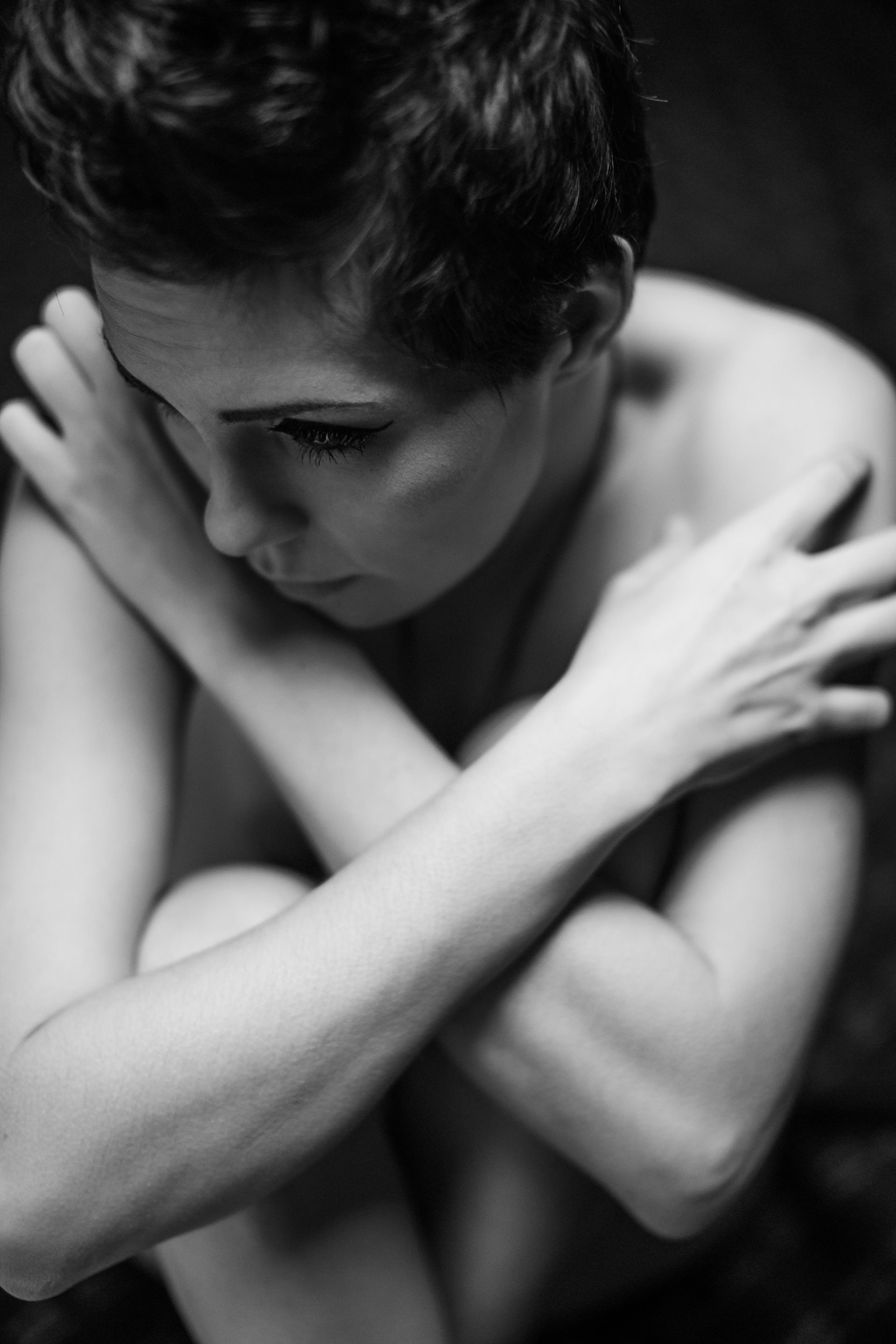 In 2013, Jolene met a photographer by the name of Jason Busby. Upon meeting Busby, she had no idea how accomplished he truly was. Jason Busby is President/CEO of his own company, an established author, published photographer and videographer. He saw potential in Jolene that she had yet to discover. Meeting through mutual friends, Busby and Jax starting working together to bring concepts to life through the world of photography and modeling, it would soon change the direction of Jax's hobby.
The "just for fun" hobby that Jolene Jax was pursuing was becoming more than just a hobby. It all started by sharing the images with friends and family through Facebook. After receiving positive feedback and leaving fans wanting more, Jax was eager to give them just that…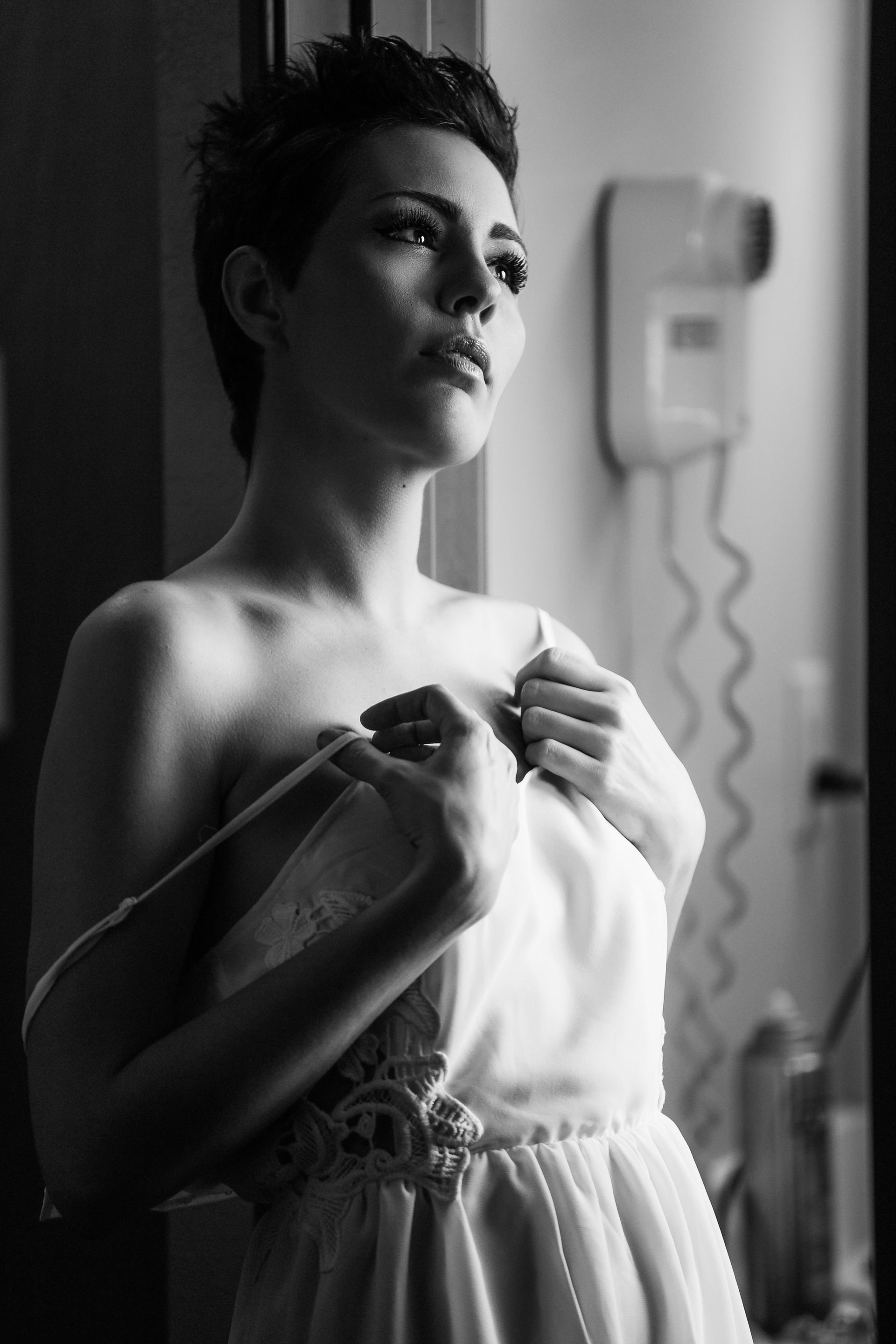 In October 2014, Jolene signed with Dreamland Vixens, an agency that represents Pinup/Alternative models worldwide. Dreamland Vixens provided Jax with the exposure that was vital to become the model that she was aspiring to be. Since signing, Jax has had the opportunity to travel, meet and work with photographers and models around the world and become an internationally published model.
Tattoos, music, pinup/alternative fashion are just a few genres that make Jax a versatile model. Quitting her day job and perusing a full time modeling career is her true aspiration. She is continually open to concepts that push her out of her comfort zone, "it's like an adrenaline rush…", claims Jax. Determined to stand out, Jax hopes to continue to transform her image to maintain a look that separates her from the "norm". "I hope to be recognized and remembered in the way that Grace Jones is one day… dream big, right?!" states Jax.
With big dreams, determination, versatility and her motivated mindset, Jolene Jax is a model that you are sure to see more of!
Aside from modeling, Jolene Jax enjoys spending time with her family and friends. She is a self-proclaimed rockstar at karaoke and singing in the shower. She is full of energy, loud, charismatic and has a sense of humor with a hint of sarcasm that will drive you crazy. "I love to laugh and enjoy life! You only have one life to live, why not make the most of it? Follow your dreams, no matter how big or small, and be sure to enjoy the time in between!"
– Jolene Jax