Iomair draws influences from all genres
Iomair, (Scottish Gaelic for the word "Row") is the experimental and progressive new band created by Drummer/Vocalist/Songwriter Dylan Gowan (Vesperia).
The name reflects on Dylan's Scottish/Irish ancestry and the songs are reflections of personal circumstances present in Dylan's life.
Established in late 2017 in Scarborough , Ontario, Canada, with the desire to create something progressive and unorthodox, Iomair draws influences from all genres including metal, folk, latin and funk and especially from bands such as Opeth, Cynic and Porcupine Tree.
As the primary composer and songwriter for the band, Dylan approaches topics relating to personal struggles that everyone can relate to. "I hope people will find comfort in these songs knowing that you're not alone with your struggles."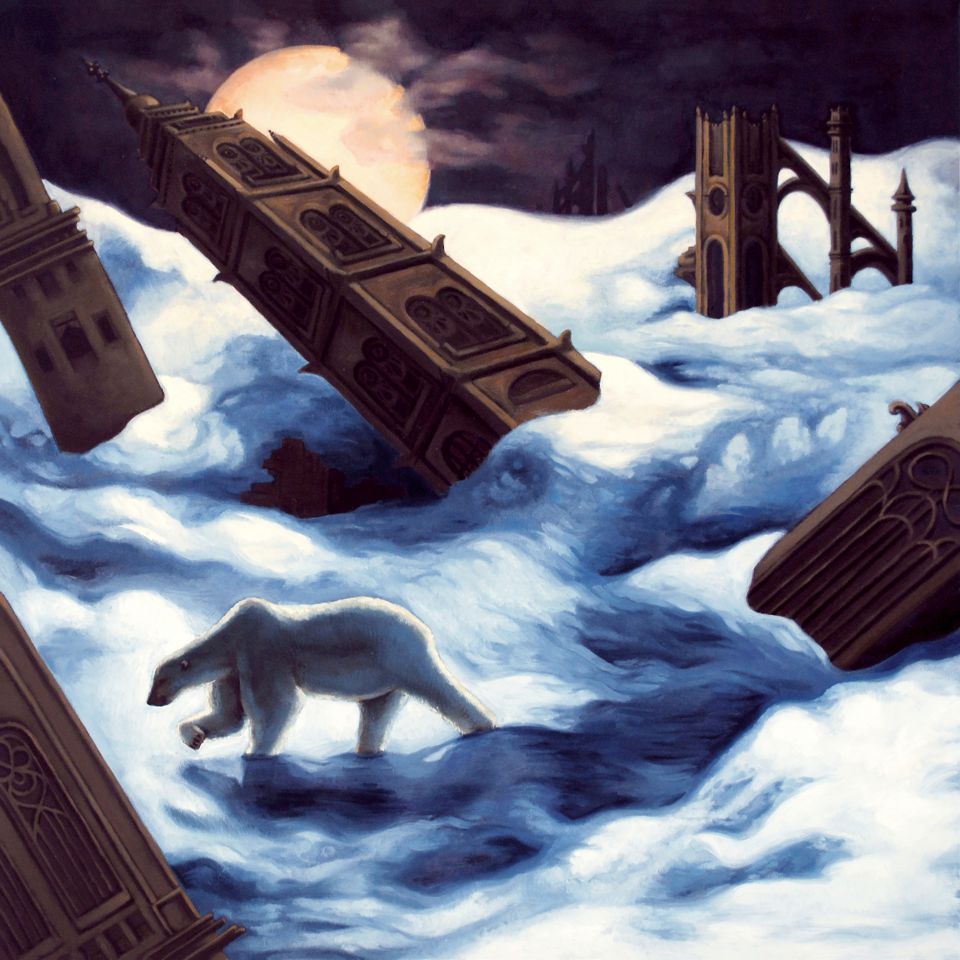 After bringing together a who's who of the Toronto Metal scene to form the recording and live line-ups, each member was given an opportunity to influence the music further.
"They each provide their own ideas and interpretation of those songs and helped take the songs to places I thought were impossible." Dylan explains. This roster of talented and seasoned musicians: Sam Astaroth (vocals), Gabriel Bateman (vocals), Laura C. Bates (violin), Tyler Williams (bass), Mike Amicarelli (guitar), Nathan Schiller (guitar), each with clout in the local music community, have continued to develop the melodic and emotional soundscape depicting the trials of life.
The debut self-titled album features nine songs ranging from 4 and a half to 7 minutes in true prog fashion. It will be available September 21, 2018 via Infamous Butcher Records.
IOMAIR LINE-UP
Dylan is a career drummer who plays live with Vesperia, Hallows Die, Moonlight Desires, Birds of Bellwoods (session drummer).
Co-vocalist Sam Astaroth is well known from his own Toronto-based Metal Supergroup, Astaroth Incarnate.
Violinist Laura C Bates is well known as a co-founder of the band Völur, a doom metal staple of the Toronto scene.
IOMAIR OFFICIAL