We are happy to introduce NOBS Clothing a new organic brand of clothes and apparels
We are happy to introduce NOBS Clothing a new organic brand of clothes and apparels: NO Bull Stuff! Our aim is to bring you cool and comfortable stuff while maintaining the ethical, moral and environmental responsibility.
We hope you enjoy this new take on what a clothing company can be.
NOBS logo
The NOBS logo is based on a modified version of the popular Freak Kitchen cow head. Our idea is to create numerous groovy, freaky designs in the future, often inviting inspired artists around the world.
First one out is Nukui Bogard from Japan who approached IA with his cool, punk style cow.
Animated videos
IA's latest passion is stop motion animation, the oldest, and most painfully slow, way to animate things.
We decided it would be good fun to create, however lo-fi, a short animation video for each piece of clothing featuring the somewhat strange Mr Nobs and his trusty buddy, the Philips radio: video is showing the actual apparel, but also doing something utterly silly, slightly irrational and fun along the way.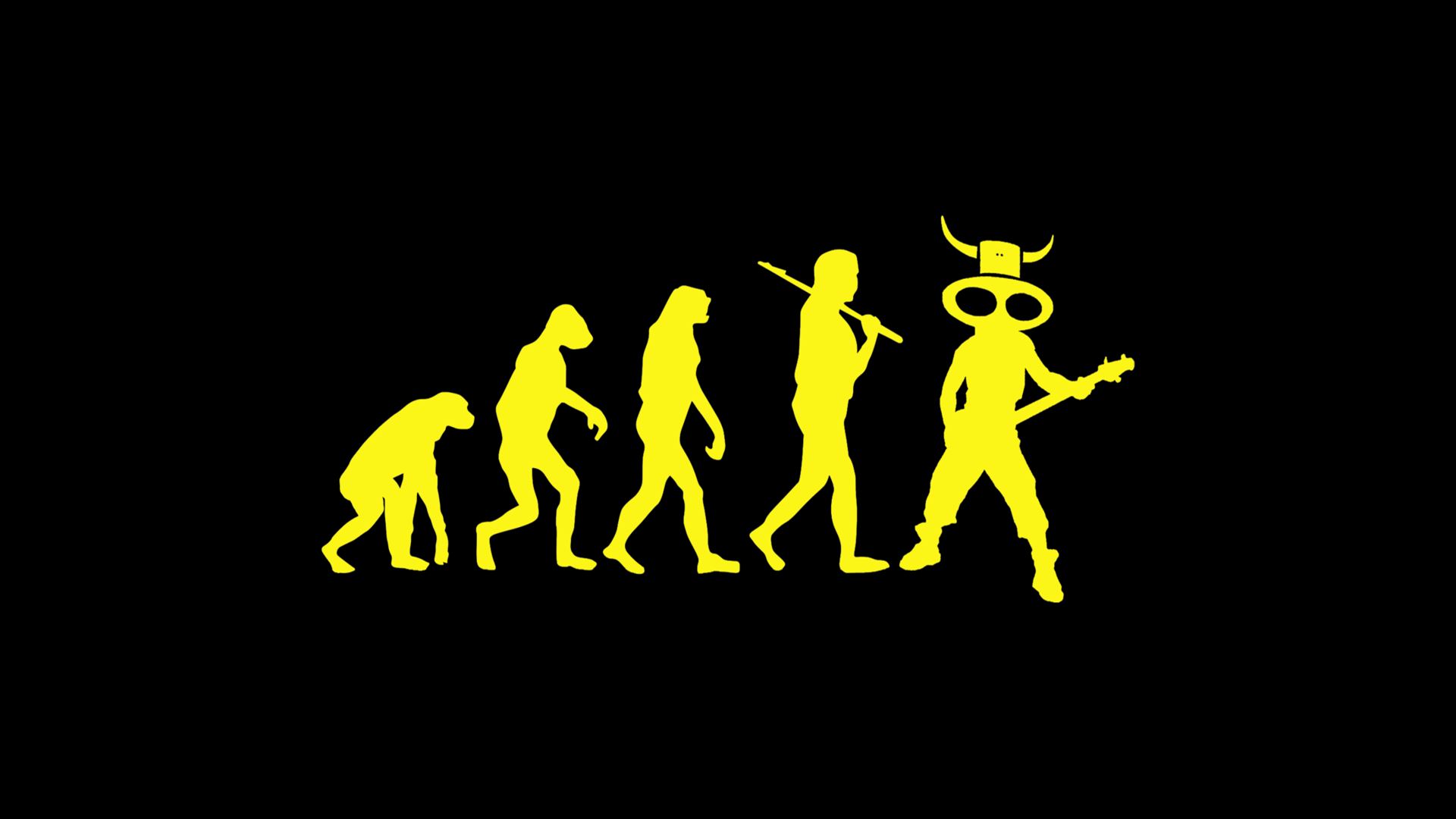 Mattias IA Eklundh – The Freak
I am the guitar player and lead singer in Swedish band Freak Kitchen. I also have some sort of solo thing going on, called Freak Guitar. Sometimes I play with my friend Jonas Hellborg.
Once a year I climb the Guru chair during my Freak Guitar Camp, something I adore doing.
My most recent passion is stop motion animation and I am deeply fascinated by the work of Aardman and Laika studios, hence the birth of Mr Nobs.
Right now yours truly is busy with the new Freak Kitchen record as well as scoring the upcoming animated movie Only a Dream.
Having traveled the world as a professional musician for nearly thirty years I have seen the dark side of many businesses – not to say the often dreadful conditions under which many people work. The ethics of the clothing industry is certainly no exception.
When we started to talk about NOBS, it was indeed clear that it was all going to be organic, toxic free, no bull stuff. We will continuously work to reduce environmental footprints in every way possible.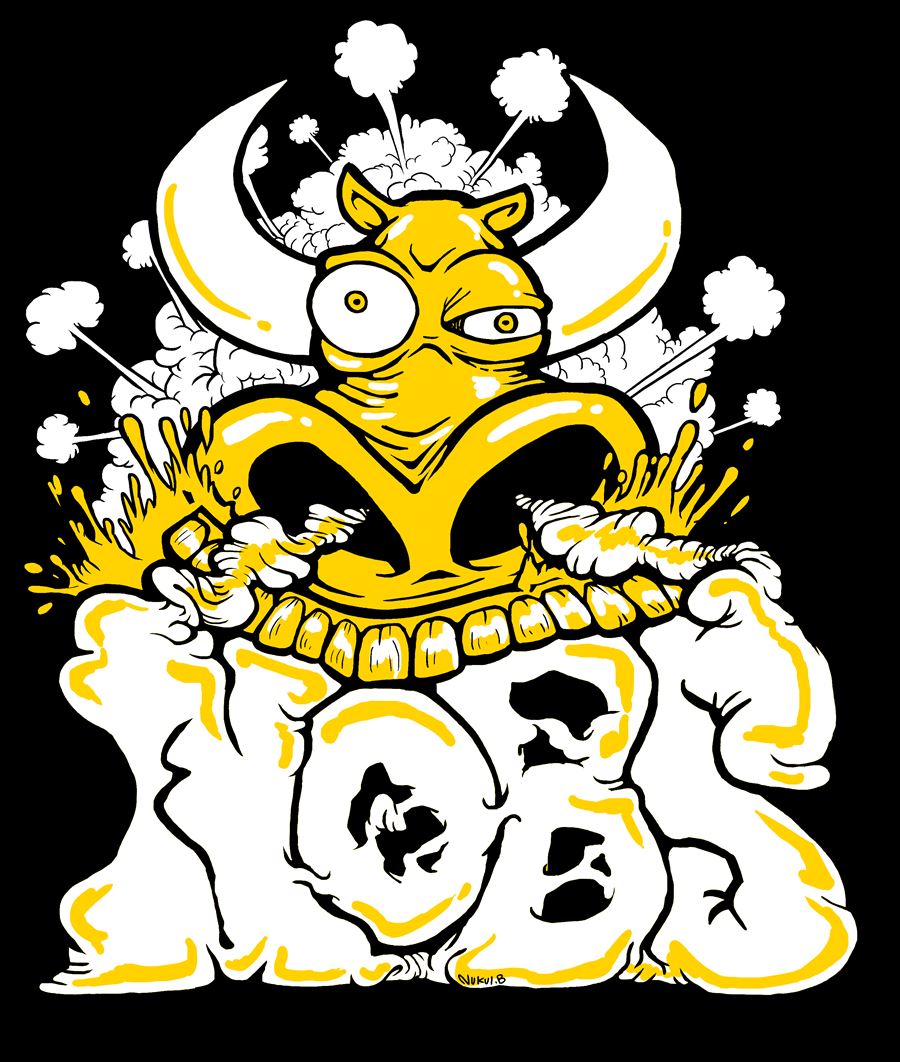 Andreas Hansen – The Beard
Born and raised in the bushy outskirts of Gothenburg, I have been making cool printed products of different kinds since 2002.
My clients have been both within music, movies and the games industry and some of the largest FMCG-companies. Many crazy things have been managed through my half Swedish, half Danish hands.
The relation with Mattias started many years ago. While digging Freak Kitchen songs I contacted the Guitar Guru in order to see if we could possibly make some groovy Freak merchandise together. And so we did!
We are more than thrilled to develop the brand, show some innovative and cool designs while never giving up the ethical, moral and environmental values.