Hamburg based Stoner Metal and Sludge outfit HIGH FIGHTER have just hit the studio to record their first full length album
Hamburg based Stoner Metal and Sludge outfit HIGH FIGHTER have just hit the studio to record their first full length album. Now the band announced that they have signed a worldwide deal with Finland's cult label SVART RECORDS.
Born in the summer of 2014 by former band members of A Million Miles, Buffalo Hump and Pyogenesis, HIGH FIGHTER self-released their first and critically acclaimed debut EP titled "The Goat Ritual" in the same year.
Followed by numerous shows all over Europe and the UK in 2015. With one EP out and in the band's first year only, HIGH FIGHTER have already shared the stages with acts such as Corrosion of Conformity, Ahab, Mammoth Storm, The Midnight Ghost Train or Greenleaf and appeared on festivals like Stoned From The Underground, Sonic Blast Portugal, Red Smoke in Poland, Hamburg Metaldayz and many more, including an exclusive press showcase live at Wacken Open Air.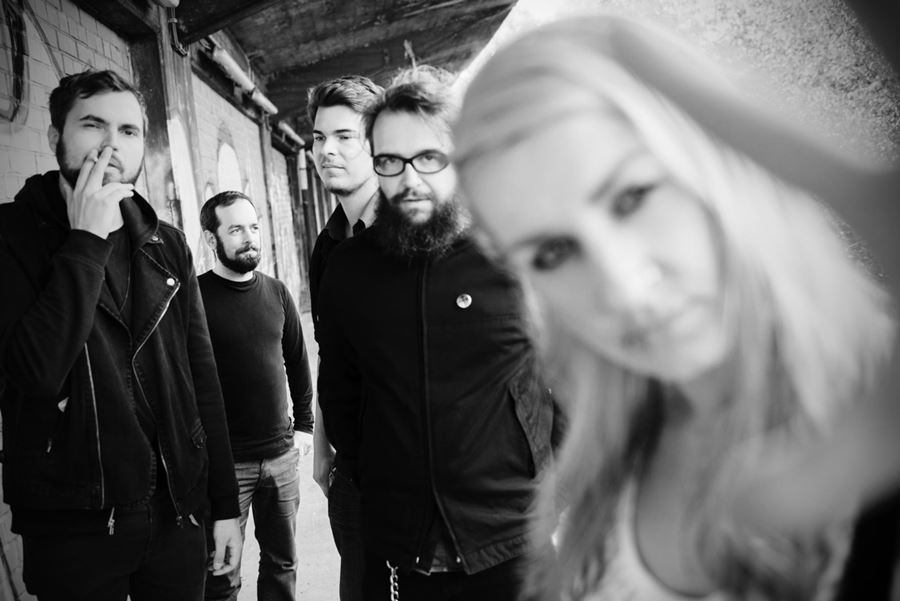 After heavily touring in 2015 the band has now hit the renowned Rama Studios in Mannheim, Germany to record their first and highly awaited full-length album set to be released in June 2016.
"When we introduced the band to public by the end of 2014 and released our first demo EP "The Goat Ritual" the same year we would have never imagined what amazing things and opportunities would come up for us and where the still young road of High Fighter would go.
In one year only, we were lucky enough to tour heavily, played shows and tours with so many fantastic bands. We rocked several festival stages, seen amazing places and met the greatest people out there. But when we started the band we would have also never imagined to be signing a deal with one of the best underground labels this scene has to offer and after this very short band history.
Having build up bands such as Mantar or Hexvessel, Svart Records' artist roster speaks for itself, and we're over the moon to have signed with such well reputed and fantastic record label. We look forward to this journey, and can't wait till our first album will see the light of day on Svart!" — HIGH FIGHTER's vocalist Mona Miluski states.
HIGH FIGHTER are currently recording at Rama Studios in Mannheim, Germany. To support the upcoming album live, the band has already announced several first shows for 2016 such as at Desertfest Berlin or Summer Breeze Festival, and will be announcing more tour dates and gigs coming up this year soon. Mark your summer calendar when HIGH FIGHTER's first full length album is set to be released on June 10th 2016 on Svart Records.
HIGH FIGHTER on Facebook
HIGH FIGTER official website
SVART RECORDS on Facebook
SVART RECORDS official website