Hailing from Denmark we have Sleaze rockers Junkyard Drive
Sauntering into view with a disarming smile and the crack of a studded whip these Danes deliver an Album of partying tunes and sing along choruses.
With a clear message to the world lets bring some honour and greatness back to the music industry and escape from the plastic and fake world of X-Factor and DJs.
Enough of this fabricated rubbish lets P-A-R-T-Y!
"If You Wanna Rock Me" sucker-punches you in the face with contagious driving energy.
Its a ripping opener to bounce around the room and singalong to as the riffs and chunky rhythm section keep you reeled in hook line and sinker!
"Bone Dry Jessie" is groove filled hard rocker to get even the most lifeless up and dancing! Its a real zinger and a must to be played live!
The Anthems just don't stop as the excellent and personal favorite "Drama Queen" bursts outta of your speakers and the addictive chorus rebounds around the room. You will be singing this one all day!
The tempo is brought down for the excellent Blues infused "Natural High". Its a ballsy gritty piece.
"Take It All" has a message about the times we live in as these days people get vexed and provoked so easily the band tell it how it is.
People get a back bone and enjoy life and stop being offended and listen to these Super Sleaze Kings.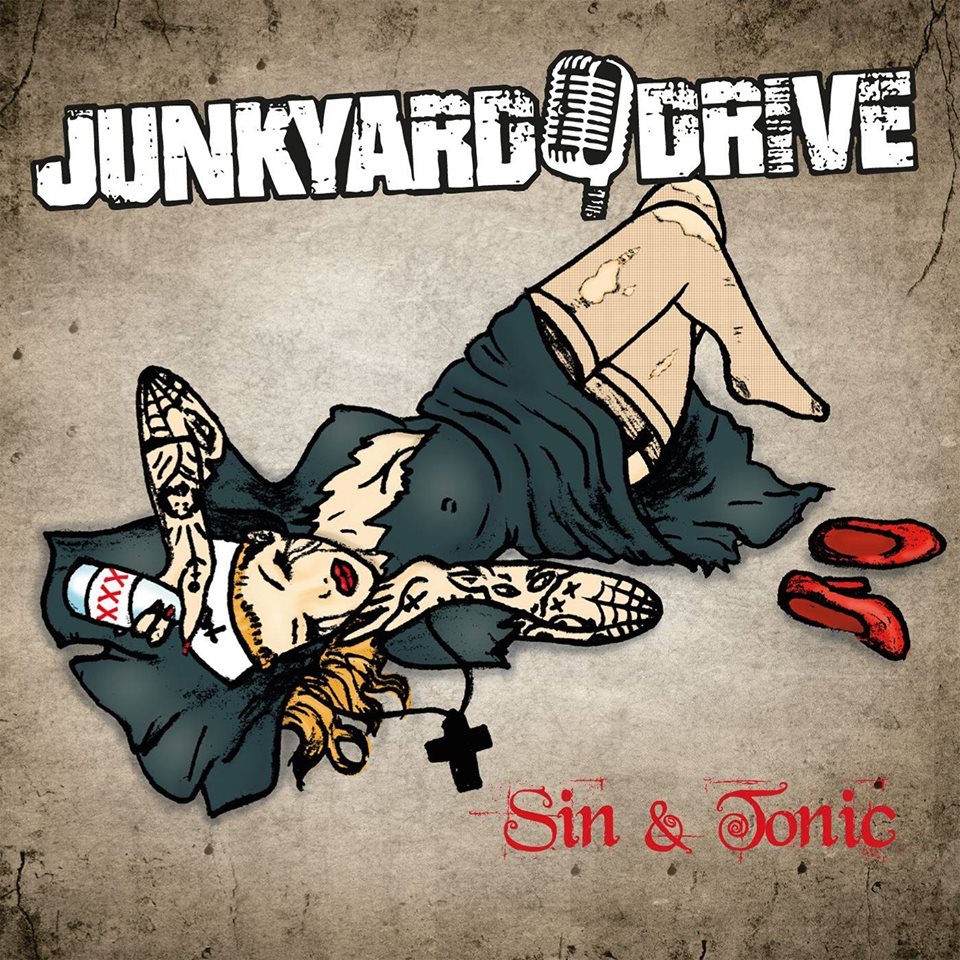 "B.A.D" sees the band continue to bring the attitude of the decadent Eighties back to life with a twenty first century edge. This is a groovetastic riff enticing track with a Fuck You Stance!
"Danger Zone" and "Stone Cold Lazy" continue to electrify you with their down and dirty Rock and Roll Meltdown!
The guys show their gentler side with the Ballad "Geordie" its strong and would of been on MTV back in the day (when the TV show mattered).
This is an exemplary tune with exceptional musicianship.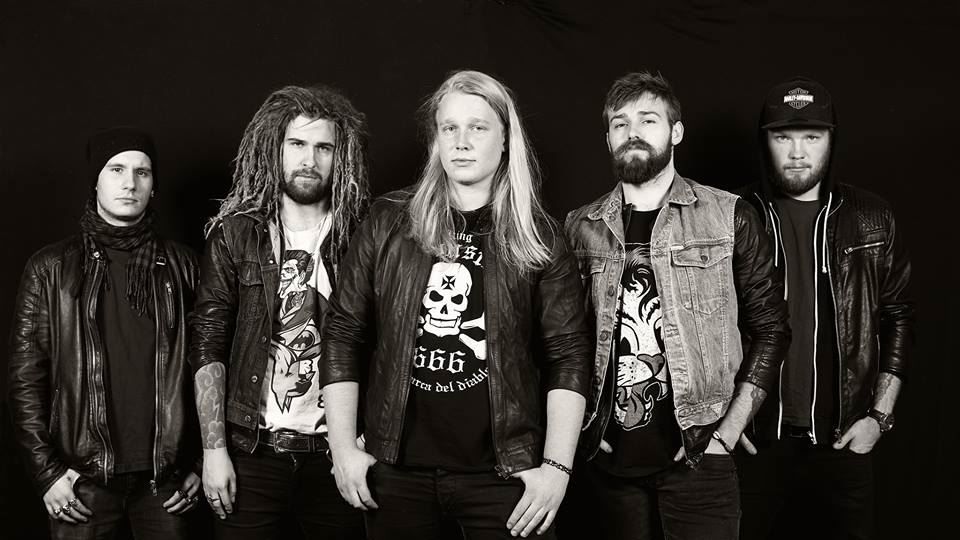 Final track "Slave to Technology" Will Rock your soul. Its a fiery finish to complete an Album which vision is to bring honesty and dignity back to the music industry and get rid of the falseness.
Hopefully helping to change this modern day virus and the sad attitude of people going to gigs and continually filming the bands on their smart phones etc. Rather than getting down and celebrating the music of the bands on stage!
So to be honest this isn't totally original, but its awash with Hair Metal magnificence inspired from the Eighties.
It could fit in with any releases from that great period of Hard Rocking Devastation! And ultimately does it matter? I say NO!
When you want a good time partying Album reach out for "Sin and Tonic" its fun, vivacious and soaked in Jack Daniels with a meaningful message to cure the dullest of days!
Review by Seb Di Gatto – Score 8.5/10
Tracklisting
01. If You Wanna Rock Me
02. Bone Dry Jessie
03. Drama Queen
04. Natural High
05. Take It All
06. B.A.D
07. Danger Zone
08. Stone Cold Lazy
09. Geordie
10. Slave ToTechnology
Junkyard Drive line-up
Kris – Lead vocal
Birk – Lead guitar and backup vocal
Benjamin – Rhythm guitar and backup vocal
Mikkel – Bass
Claus – Drums and cowbell
Facebook | Official Website