I had a great childhood up until middle school
I was born July 20,1990 in Vallejo, California. I had a great childhood up until middle school. In 7th grade my parents moved me to a different school for being bullied. I had a hard time wanting to go to school. I wasn't always such a girlie girl, when I was younger I was a tomboy.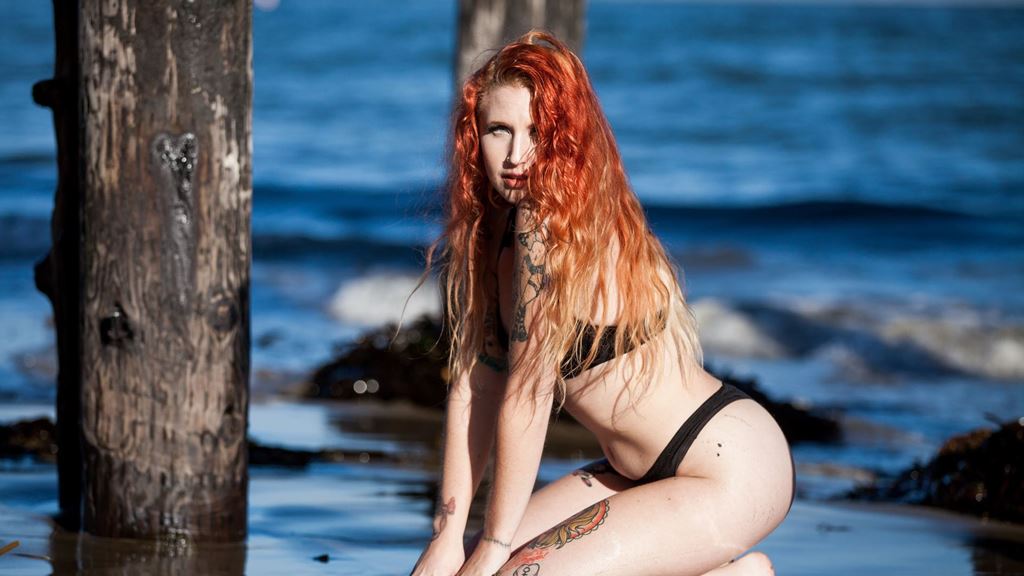 I grew up with 2 brothers and felt that anything they could do I could do better. When I was about 14- 15 Facebook just came out. I would use my Facebook as a platform to take pictures of myself and my friends. Me and my cousin Jessica would dress each other up which included hair, makeup and the outfit.
We would get my moms camera and spend hours taking pictures of ourselves. Eventually I was contacted on Facebook by a man named Jack North. He was a local photographer from the bay area. I started working with him as a model and as a MUA. It was amazing being so young and working with all kinds of different models from all walks of life. It was a start to something amazing.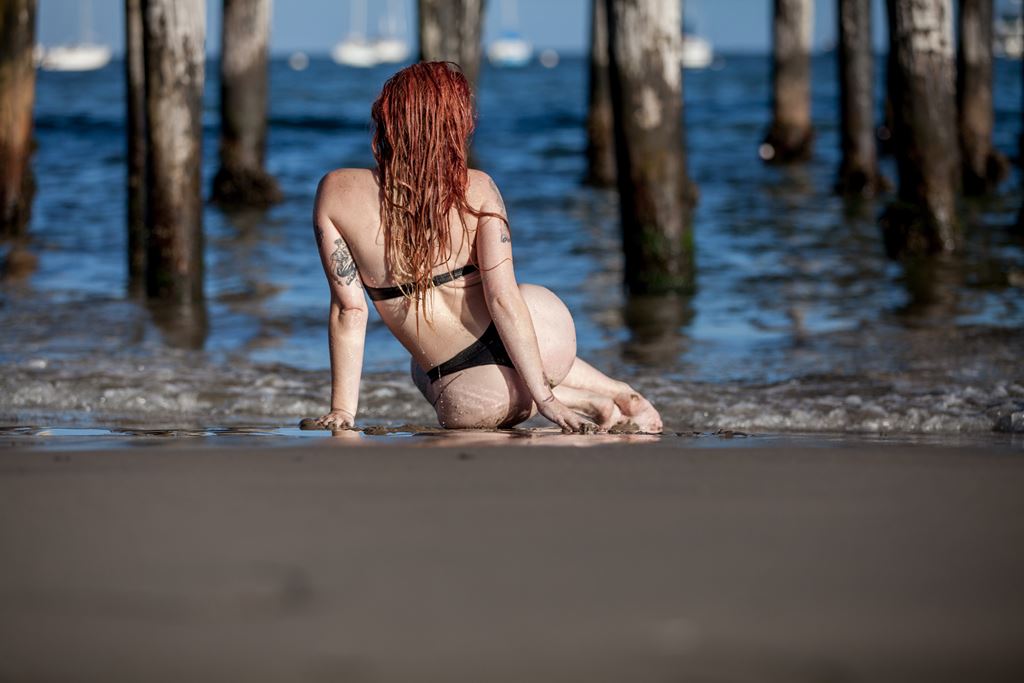 Today I find a lot of my inspiration from old Hollywood. I believe to have a old soul or as they say born in the wrong era. I love mixing all my favorite eras like the 50s, 70s and 90s and incorporating it in my everyday style. I turn to old cinema to keep my self up to date since fashion seems to back track anyways.
Insta budzbunnie420
Chelsea Rosal on Facebook
Model Chelsea Rosai
MUA – Danielle Pirslin
Photography & Post Lance Miller
www.jlphotographydesign.com
Location Capitola Ca Beach Pier