FM2000 is a rising Cult Band from Pieksämäki Finland
FM2000 is a rising "cult band" from Pieksämäki Finland releasing their new studio album "Hubba Bubba Rehab" on October 13th 2017.
The album is their seventh full length album that holds inside 11 tracks of self-dependent heavy punk.
Musically the album presents heavier FM2000 than the previous album "Carina II".
New heavier expression was an intended decision that was made at the production phase with the band's trusted producer Teemu Nykänen.
Targeting international success the choise was natural for FM2000.
The main theme of the "Hubba Bubba Rehab" is feminity.
FM2000 LINE-UP
Rota – Vocals
Bili – Bass and Vocals
Jotor – Guitar
Vepa – Guitar and Vocals
Ipi – Drums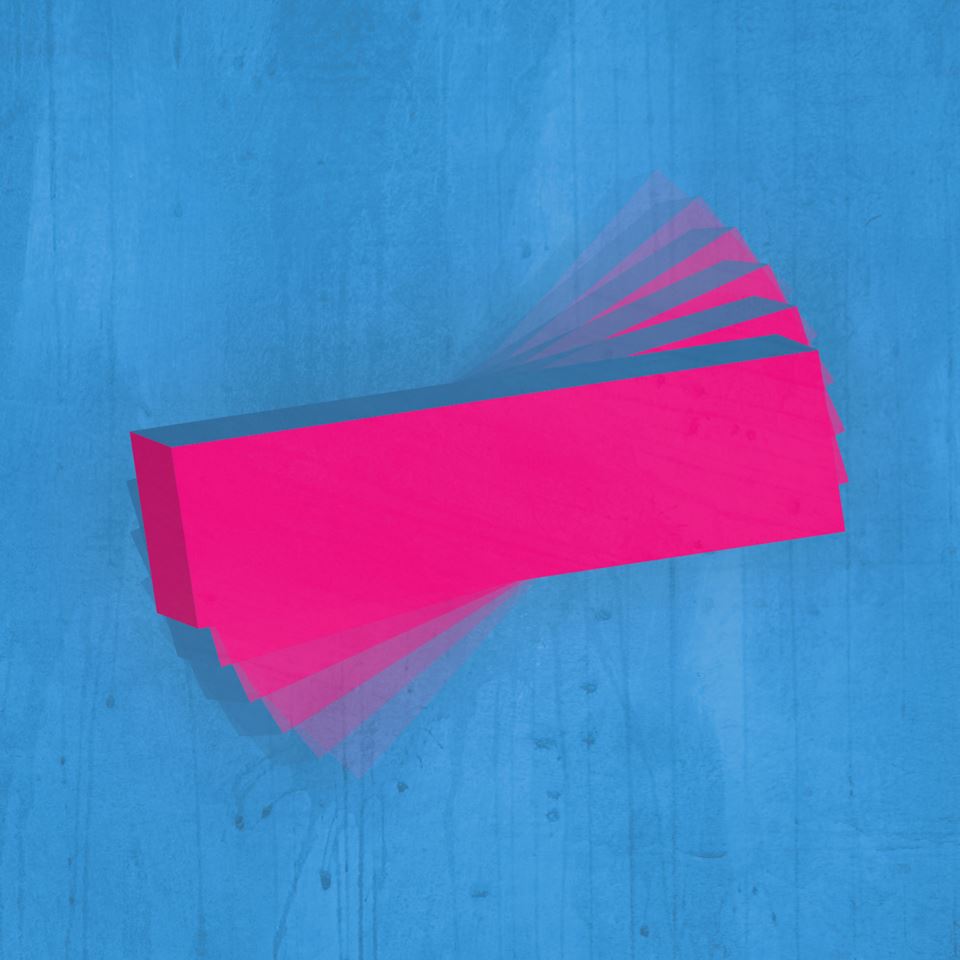 DISCOGRAPHY
Routanyrkki (2003)
Volovo (2004)
Moskovan pasuunat (2006)
Meibi bus home (2009)
Opium grilli (2010)
Carina II (2014)
Hubba Bubba Rehab (2017)
FM2000 OFFICIAL
FM2000 Official Website | FM2000 Facebook | FM2000 Twitter | FM2000 Youtube