Erica Tattoo Model Thirteen, The model name thirteen came about as it's my favourite number
I am a published tattoo model and have appeared in dozens of magazines and websites. The model name thirteen came about as it's my favourite number. As well as having a love for tattoos, I also love animals and am pleased I get the opportunity to raise awareness about the cruel reality of the fur trade as well as raising awareness of animal cruelty in general.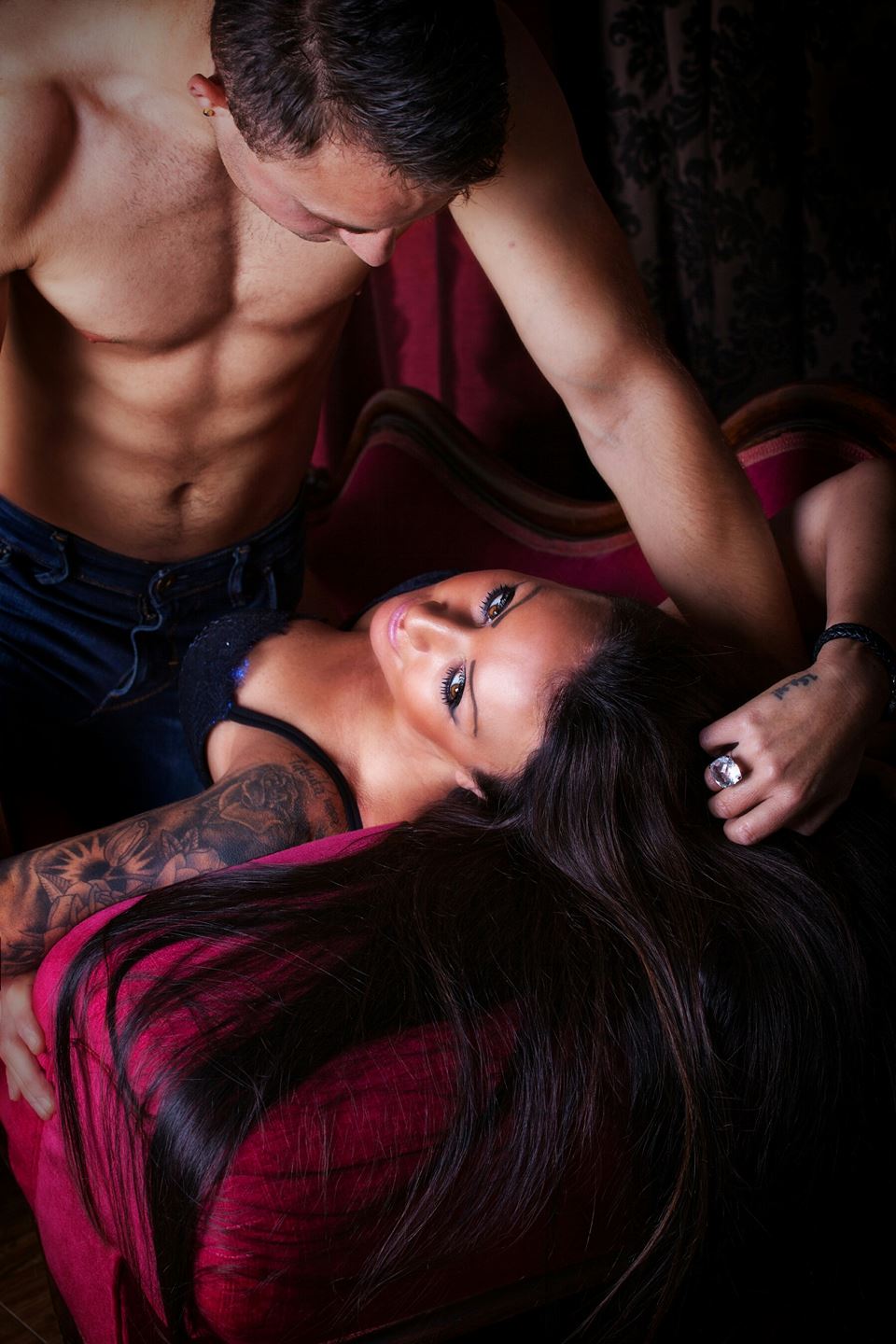 I just find it absolutely rediculous how some humans find it acceptable to mistreat or harm animals in any way. My favourite country is the awesome USA with Orlando being my favourite holiday destination. I love movies, music and live gigs.
How would you describe your work, and what is your main goal with your work as a model? For me it is mostly about tattoos, that's why it started in the very beginning. My main goal is raising awareness of animal cruelty but id also like to change peoples perception of tattooed women, we as tattooed women can still be feminine and sexy, tattoos don't change that.
What are your plans for the future, are there any new and exciting projects you would like to share with us? I'm getting some shoots lined up in the USA this year so I'm really looking forward to it as location shoots will be possible.
Tell us about the most valuable moment in your modelling career. I've got to meet some great people who I would other wise of never met plus it has boosted my confidence.