My name is Carleigh. I have been working part time as an alternative model since 2010.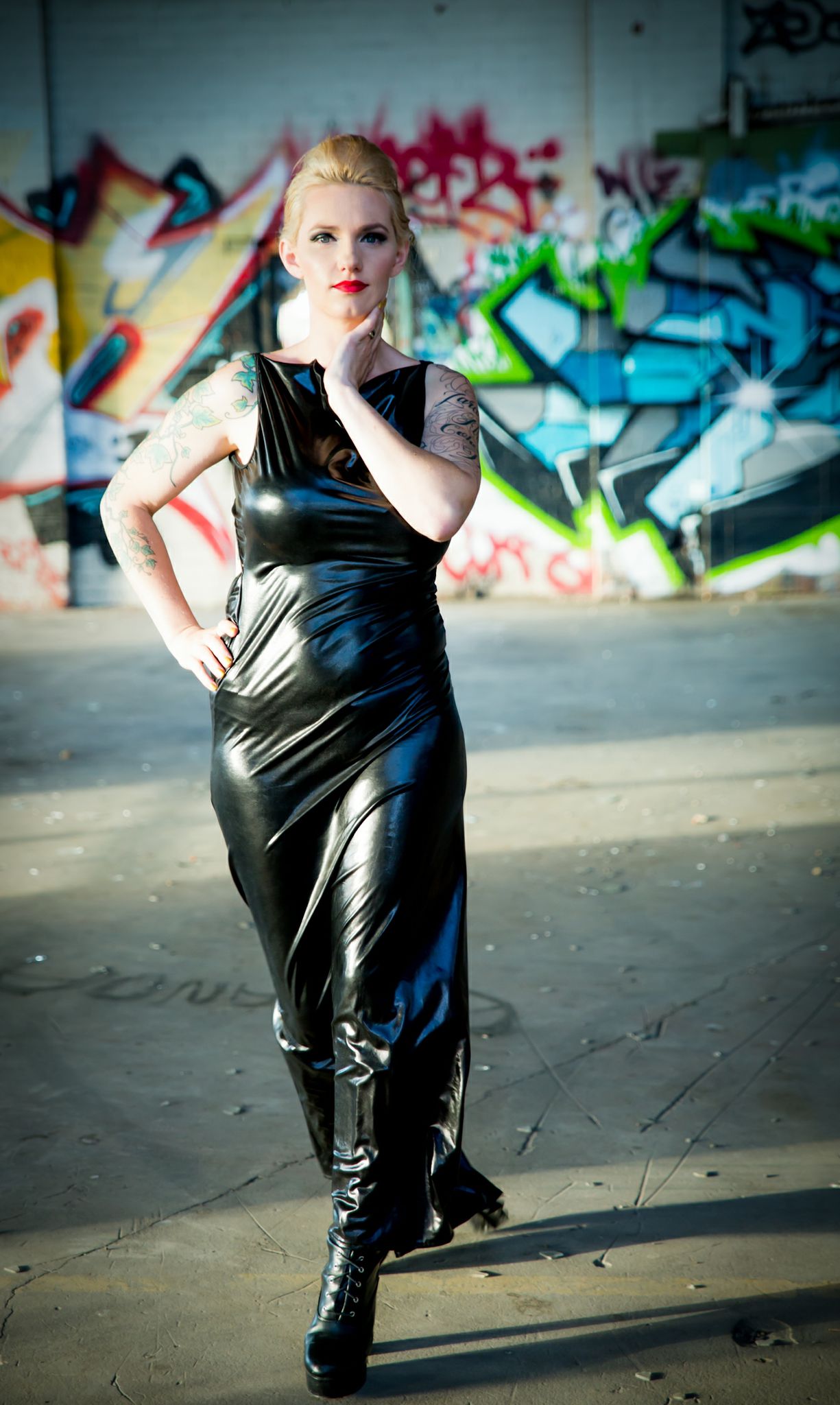 Most of my experience modelling experience has involved different styles within the pinup genre though within the last year I have been working hard to expand my repertoire and develop my skills within other genres.
I am multi-internationally published and pride myself in creating images that are both pleasing to the eye and of the highest quality.