Breaking ground. Breaking rules. Breaking barriers. OTEP
Formed from the poetic marrow of creative intercourse. OTEP is an Art Project, Band, Movement and Revolution; Breaking ground. Breaking rules. Breaking barriers. Articulate. Aggressive. Pure Adrenaline.
ARTCore of Heavy Mental Rock." This is how mastermind and vocalist OTEP Shamaya and her allies have been described and this album proves this truth!
Transcending from the darkness, like wolves into the light, OTEP is an explosion of inspiration and motivation, empowered by their dedication to the arts, being a voice for the voiceless and fighting injustice.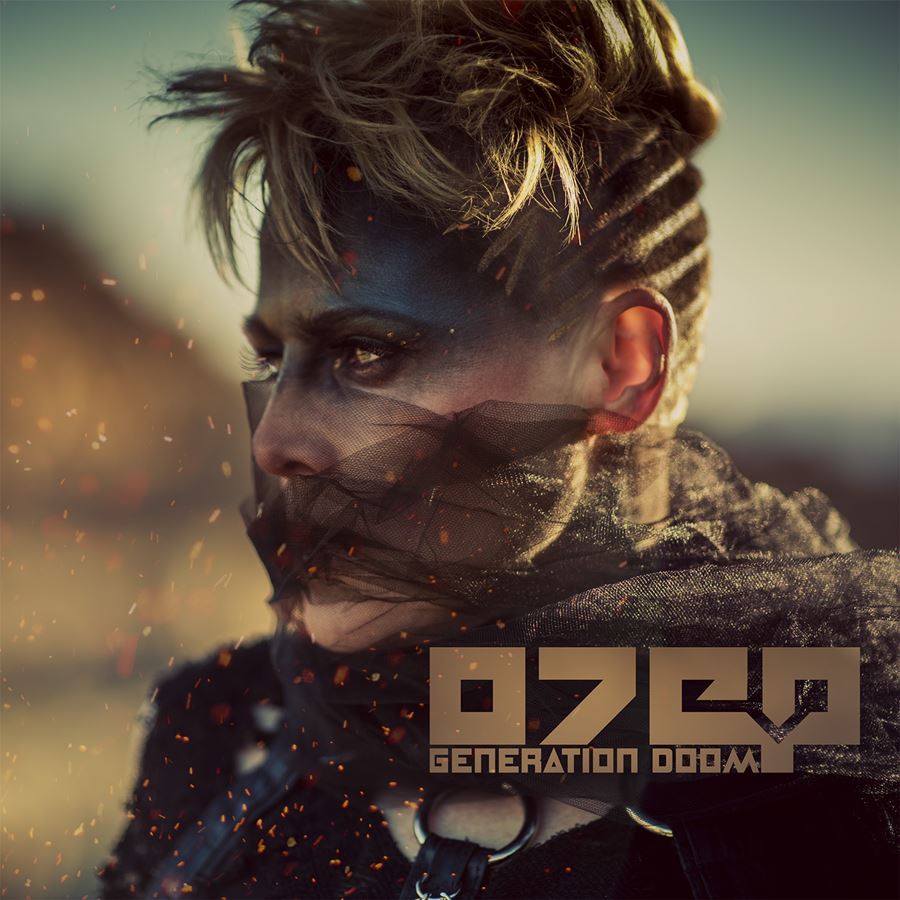 Rising from the labyrinth of Los Angeles, California OTEP is unleashing a roaring anthem titled "Generation Doom".
Release date 15.04.2016
With Otep Shamaya's multifaceted vocal approach, from gut wrenching roars to soft seductive poetry to singing with a surprisingly magically beautiful voice, to her evolution as a writer and story teller.
Generation Doom erupts with thunderous, punishing grooves that harmoniously detonate into dark industrial fury with magma flows of hard rock melodies that seamlessly shape shift into a mysterious musical beast we've just discovered.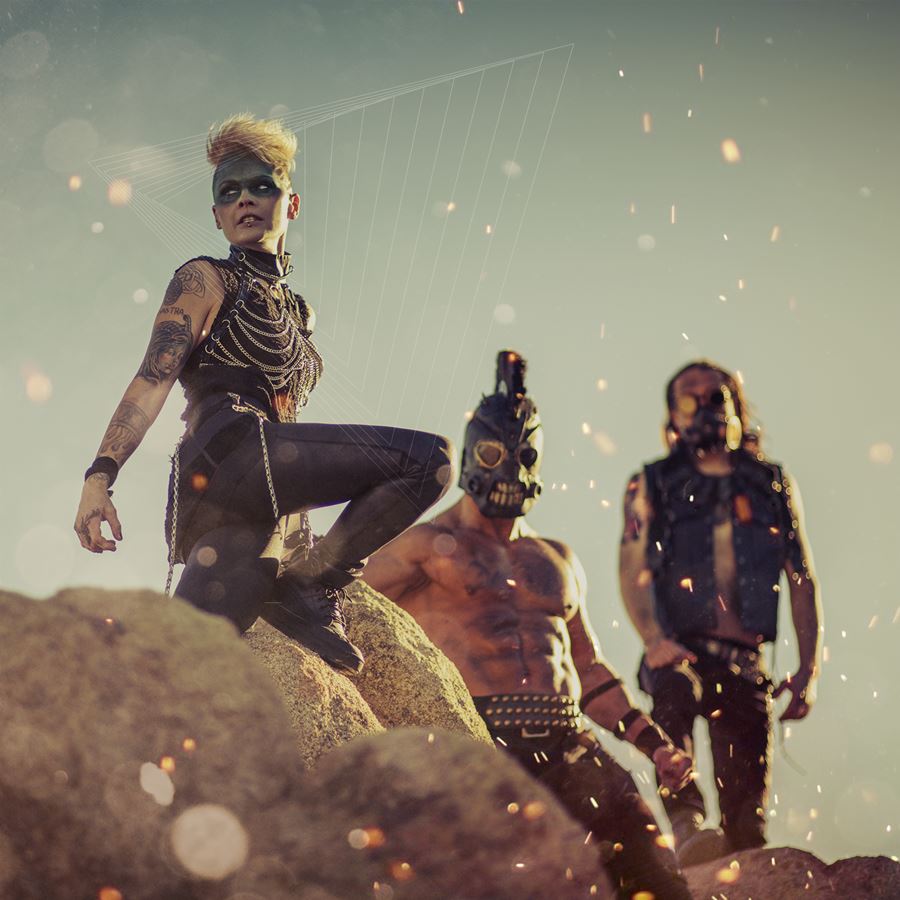 Those who've heard "Generation Doom say it's best described as "genius, heart stopping and one of a kind." Where will OTEP's courageous odyssey take them? Nothing seems impossible.
photo credit: Paul Brown