Bloodride's Planet Alcatraz music video online
Having released their third album couple of weeks ago, Bloodride is now ready to unleash their new music video "Planet Alcatraz".
The guitar player, Teemu Vähäkangas comments: "We wanted to make a video in a raw Do It Yourself-way. Two low-fi cameras to rehearsals and go! No faking or big video making, just us playing thrash."
The cover art of "Planet Alcatraz" was selected as one of the Best And Most Memorable Heavy Metal Cover Art 2016 by Metal Underground!
Confirmed gigs for 2017
07.01.2017 – Stoker Bar, Russia, Saint Petersburg
13.01.2017 – Bar Fubar, Estonia, Tallinn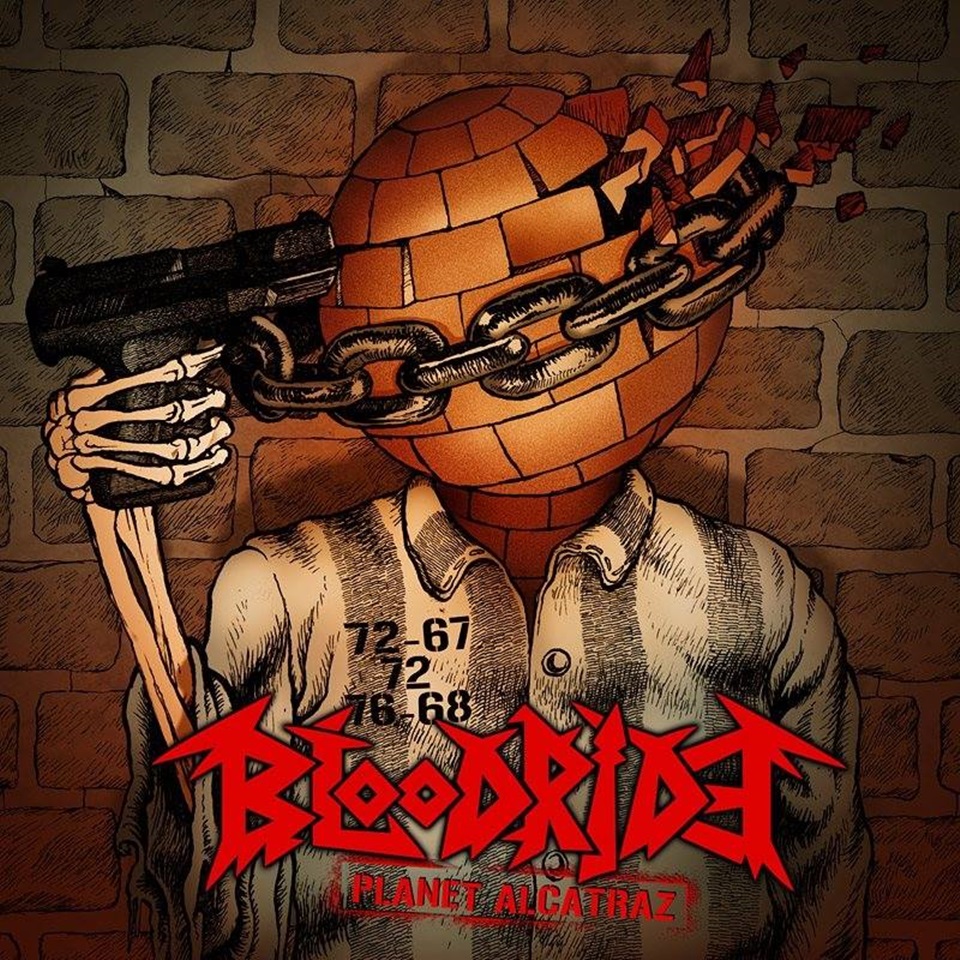 Listen to the album on Spotify