The Bay Area Dark Punk Super group
ALARIC the Bay Area Dark Punk and Death rock Super group To Release "End of Mirrors" on May 6 Through Neurot Recordings and Sentient Ruin – Album Streaming in Full at Revolver.
San Francisco Bay Area darkness-obsessed DIY indie label Sentient Ruin Laboratories and Neurot Recordings are extremely proud and honored to announce the release of End of Mirrors the magnificent new album by San Francisco Bay Area-based dark punk and death rock super group ALARIC.
Claustrophobic, gloomy, and epically grandiose, End of Mirrors is the mesmerizing and towering comeback by this recently reunited San Francisco Bay Area-based neo-death rock superband formed by members of Noothgrush, Pins of Light, and Cross Stitched Eyes.
Gloriously gloomy, unbelievably moving and timelessly dark.
End Of Mirrors provides an emotional and deeply physical journey through inky, blackened sonic murk, devoid of all hope. Influenced by the likes of Christian Death, Killing Joke, Amebix and early Neurosis, Alaric's new album is a crushing dark punk opera that will haunt your soul, an instant classic for a new dark age.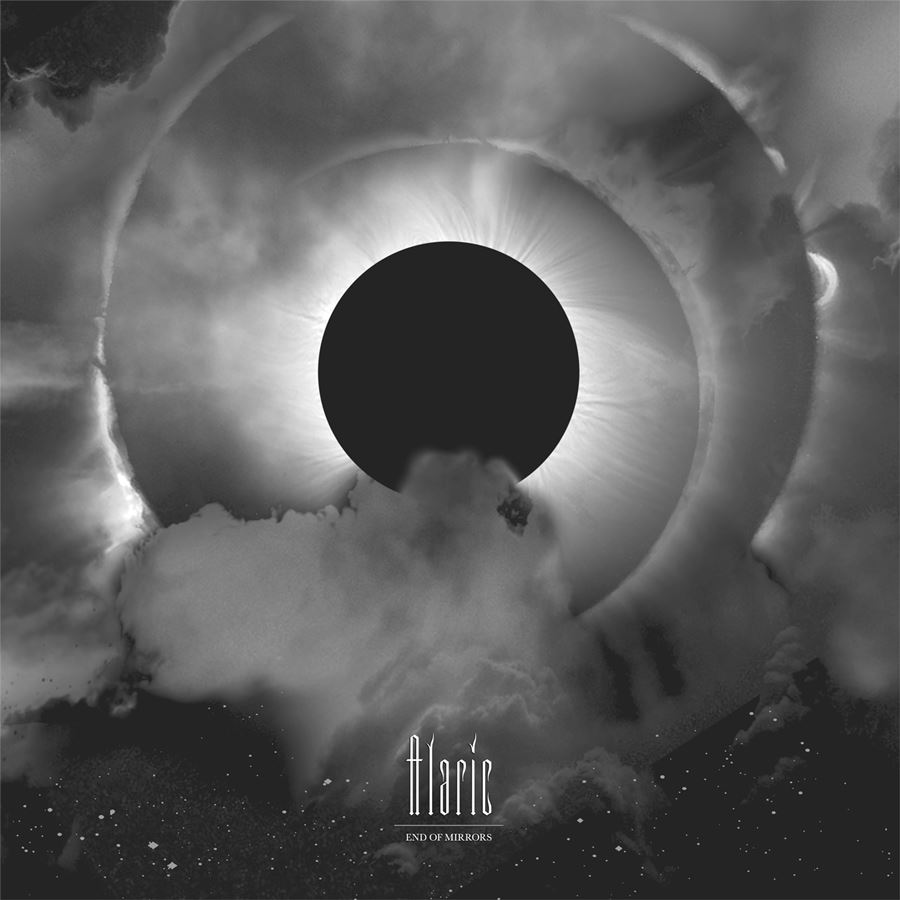 Alaric began their voyage in 2008 with an eye toward creating moody and compelling music unlike any other, that would seamlessly sew together a daunting sonic arabesque made of desolate and heart-splitting death rock, gloomy and drooping post-punk and a tension and hopelessness akin only to certain moods found in the most disinheriting doom metal aesthetics.
In streaming the track Angel CVLT Nation has labeled End of Mirrors as "a magnificent aural monolith to gloom" and "and amazing death rock masterpiece", while No Clean Singing in streaming the title track defined the album "expansive in the way that it haunts you."
End of Mirrors will be released on May 6 with the cassette tape version coming from Sentient Ruin while the LP, CD and digital versions will arrive through none other than the mighty Neurot Recordings.