Adele Havelin – For this shoot I was inspired by a very famous designer
My name is Adele Havelin I am a HND Make-Up Artist student. I love everything about make-up especially buying it! I have been studying make-up for three years now graduating in September of this year. I do make-up for people going on evenings out, photo-shoots, weddings and special effects make-up.
The best part of being a make-up artist for me is making someone feel beautiful, using make-up to bring out their best facial features and being able to give people tips and tricks too. I enjoy working on photo-shoots with models and photographers especially being involved in the planning and styling of the shoot like this one, all the hard work is worth it when the end results are amazing and everyone's pleased with the results. This shoot in particular was one of my favorites getting to work with my best friend who was the photographer and my beautiful sister who modelled for me.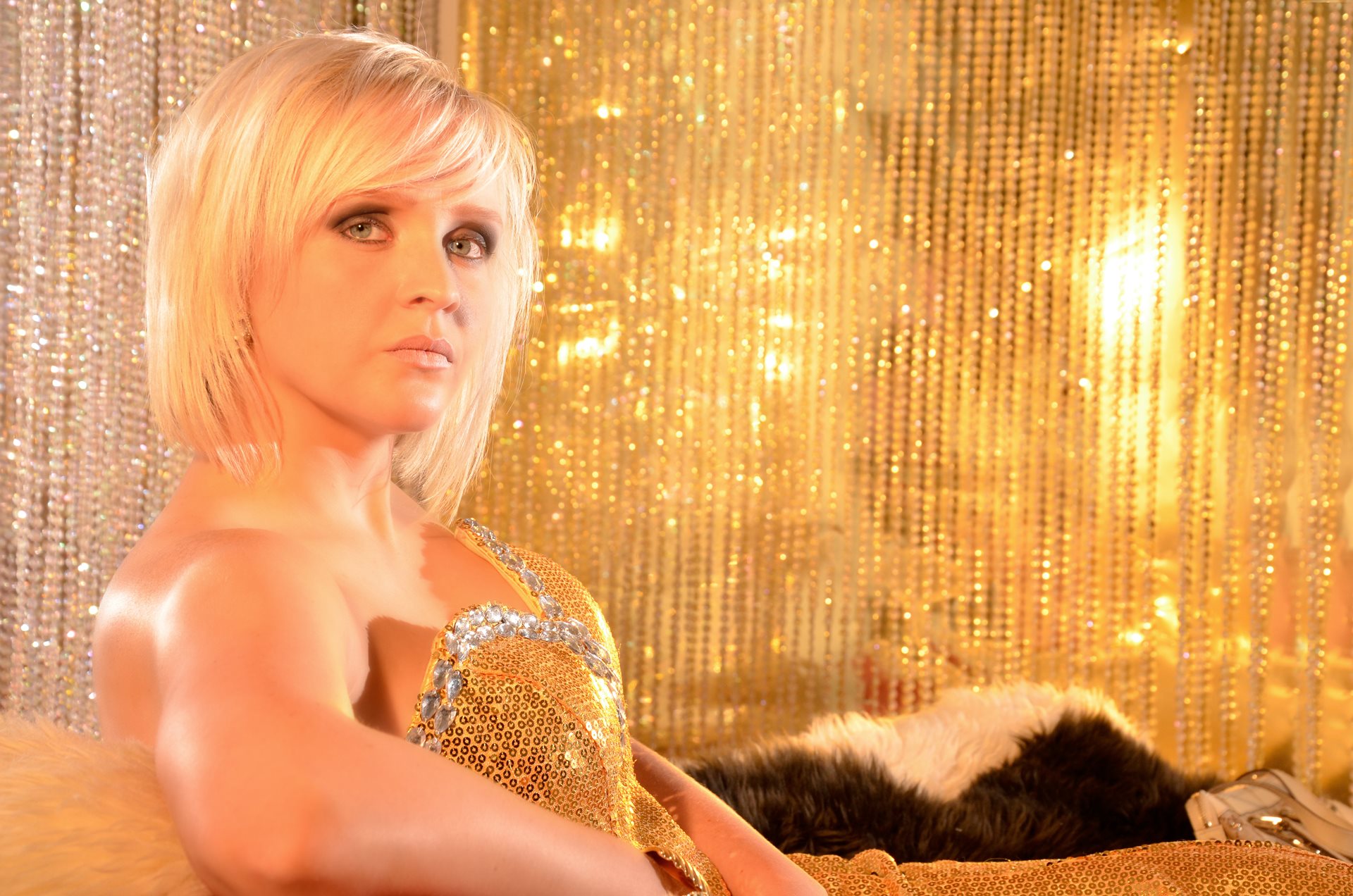 For this shoot I was inspired by a very famous designer, I researched the brand and come up with a look that I thought was relevant to them. I wanted these images to give the look of class and elegance using the make-up to put a slight edge on the overall look making it a little seductive.
I achieved what I set out for with these images and I'm very pleased with the end result. In the future I hope to work with many more photographers and models to produce some more amazing images.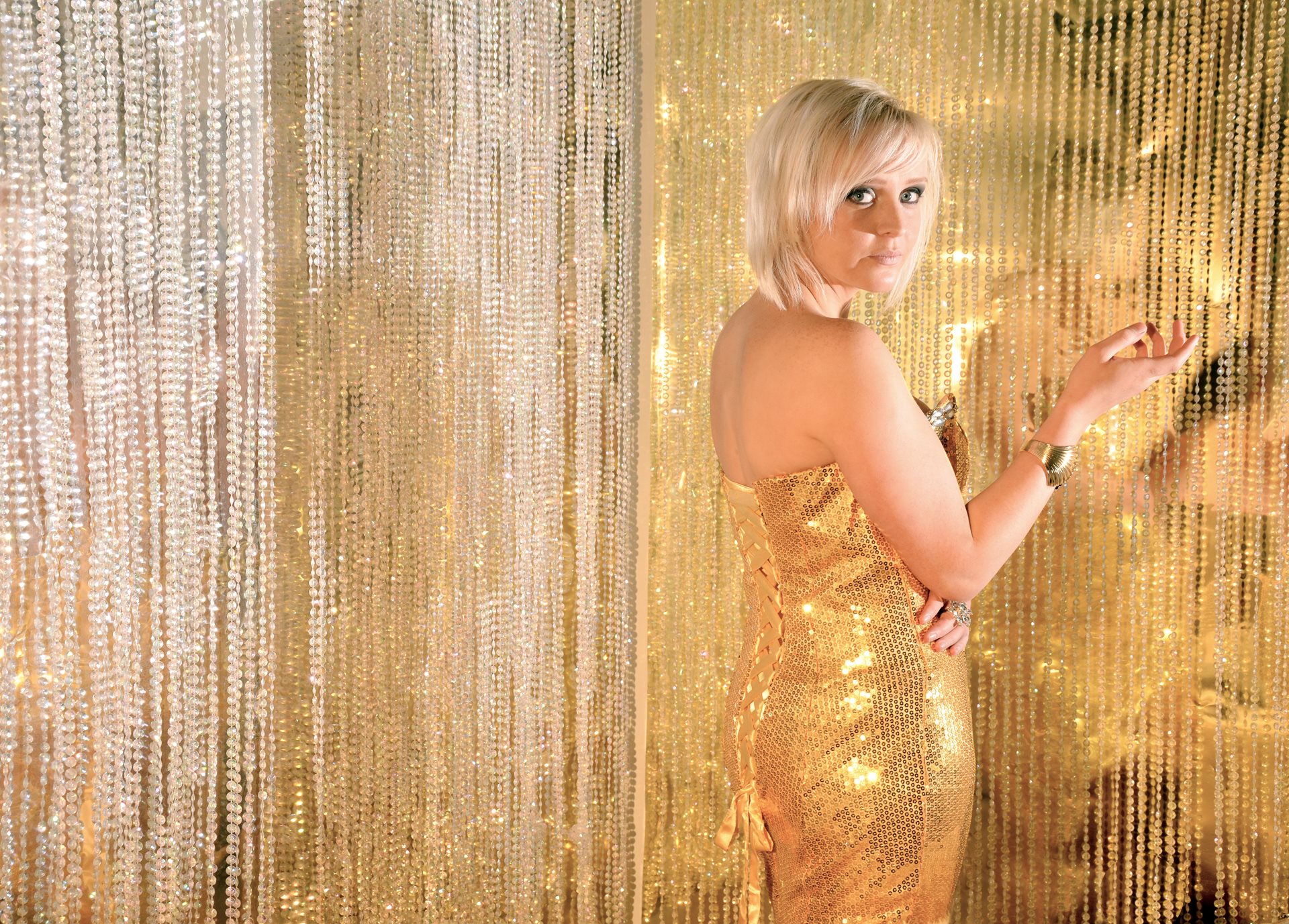 I'll always push myself to go above and beyond with every aspect of being a make-up artist. The future is exciting. I have a few ideas in mind that I'm planning on doing very soon ranging from high fashion, runway, and fantasy to dark gory and bloody looks!
Everyone can keep up to date with my latest work here https://www.facebook.com/adelehavelinmua