Upcoming art collection by Yngwie Malmsteen
In this short trailer, Yngwie Malmsteen gives viewers more details into his release of artwork crafted from guitar performance.
Vivid, abstract and highly limited, the collection was unveiled on June 18, 2015. Join the interest list at Yngwie Malmsteen Artwork to learn more and see the collection.
Yngwie Malmsteen was born in Stockholm, Sweden, on June 30, 1963. The youngest child in a household that included his mother Rigmor, sister Ann Louise, and brother Bjorn, Yngwie originally had no interest in music.
However, on September 18, 1970, Yngwie saw a TV special on the death of guitar iconoclast Jimi Hendrix. Seven-year-old Yngwie watched with awe as Hendrix blasted the audience with torrents of feedback and sacrificed his guitar in flames. The day Jimi Hendrix died, the guitar-playing Yngwie was born.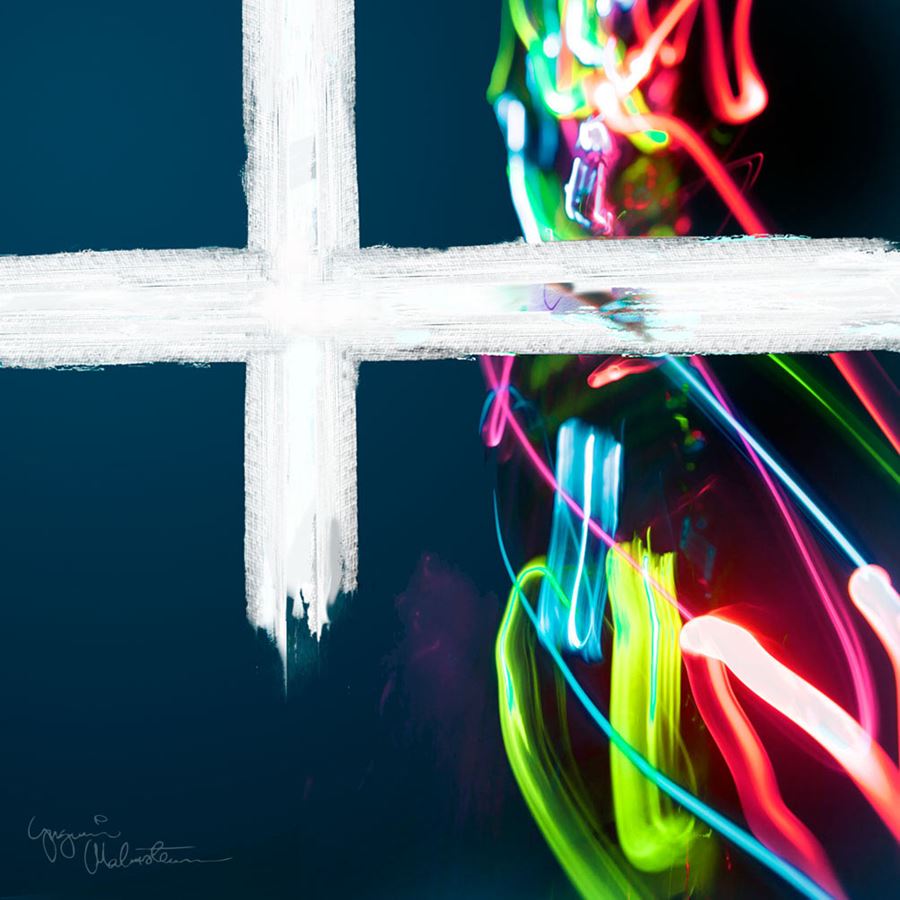 Applying his intense curiosity and tenacity to first an old Mosrite and then a cheap Stratocaster, Yngwie immersed himself in the music of such bands as Deep Purple and spent long hours practicing to learn their songs.
His admiration for Ritchie Blackmore's classically influenced playing led him back to the source: Bach, Vivaldi, Beethoven, and Mozart. As Yngwie absorbed the classical structures of the masters, his prodigious style began to take shape.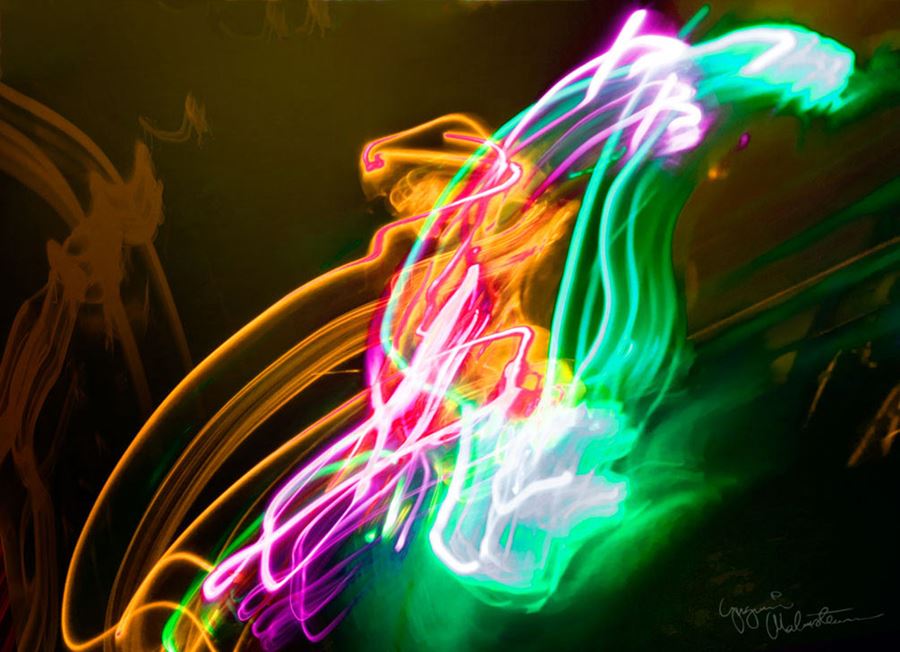 By age 10, he began to focus all his energies into music. His mother and sister, a talented flautist, recognized his unique musical gifts and gave him support and encouragement. His mastery of the instrument progressed rapidly.
In his early teens, Yngwie saw a television performance of Russian violinist Gideon Kremer, who performed the highly difficult 24 Caprices of 19th century virtuoso violinist Niccolo Paganini.
The effect was profound, and Yngwie understood at last how to combine his love of classical music with his burgeoning guitar skills and onstage charisma.
Yngwie Malmsteen Artwork
Yngwie Malmsteen on Facebook
Yngwie Malmsteen official website
How To Play Like Famous Guitarists? It's easy, just visit BeginnerGuitarHQ