We in Dun Ringill are super stoked to strike this deal
When The Order of Israfel took a one year break from September 2017, the rhythm section Patrik Andersson Winberg (Bass) and drummer Hans Lilja (also in Lotus), grabbed the chance to create new music again together with Patrik's old band mate from the Doomdogs era, Tomas Eriksson (Intoxicate and ex Grotesque).
Of what started as a dark and doomy project with Nordic folk influences, creating music with big harmonies and present them with lyrics in the land of evil and darkness that were hiding behind a closed door in the mind of Winberg, became something bigger and your new favorite Swedish Heavy Doom Rock band was born, welcome Dun Ringill, who just signed a worldwide deal with Italy's rising label Argonauta Records.
Says the band: "We in Dun Ringill are super stoked to strike this deal with Argonauta Records! We do believe that Argonauta is the new Black for the doom and hard rock scene and that together with us as a band we will create magic and reach beyond our wildest dreams. Welcome to the land of Dun Ringill!"
To be able to make this project as great as possible the band teamed up with some of the best musicians the Gothenburg scene has to offer: Tommy Stegemann, Guitar (Silverhorse), Jens Florén, Guitar (also in Lommi & ex live guitarist for Dark Tranquillity), as well as Patric Grammann (SFT, Neon Leon) on guitar, a master of melancholy melodies and harmonies.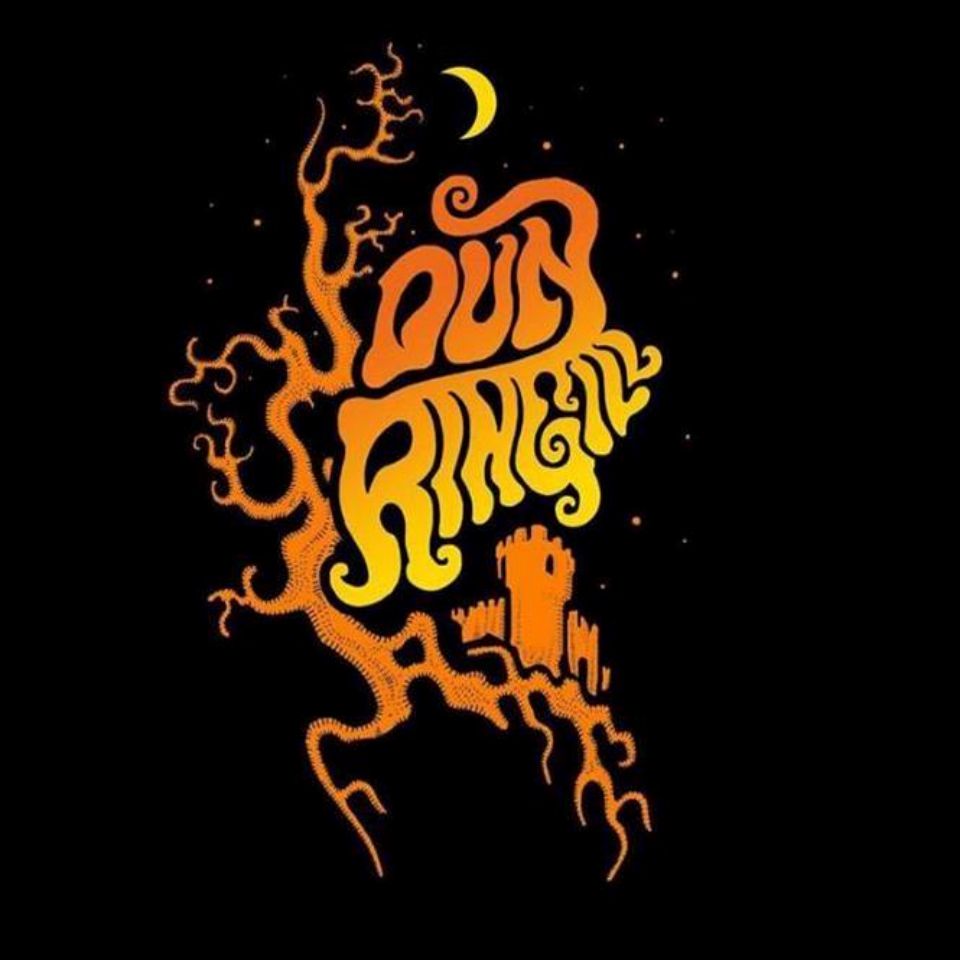 Dun Ringill just finished to record their debut album with mastermind Julien Fabré as sound engineer and co-producer together with the band. Titled Welcome, the band is set for an album release in early 2019 with Argonauta Records.
The soon to be unveiled album artwork has been created by Niklas Sundin (Dark Tranquility).
Welcome will also feature songs with guest musicians such as Per Wiberg of Candlemass, Kamchatka and formerly Opeth.
Stay tuned for many more news, live dates & album details coming soon!
DUN RINGILL OFFICIAL
Dun Ringill Facebook | Argonauta Records Official Website | Argonauta Records Facebook