UTOPIA, progressive Metal from Rome, Italy
UTOPIA is a progressive metal band from Rome, Italy. Their sound is a mix of different styles of music ranging from Progressive to Fusion.
The first album "Ice and Knives", released in 2010 featured guest guitarist Marco Sfogli — James LaBrie, PFM.
The band has received positive feedback from media and public who exalted the band's ability to bring Fusion influences into Metal.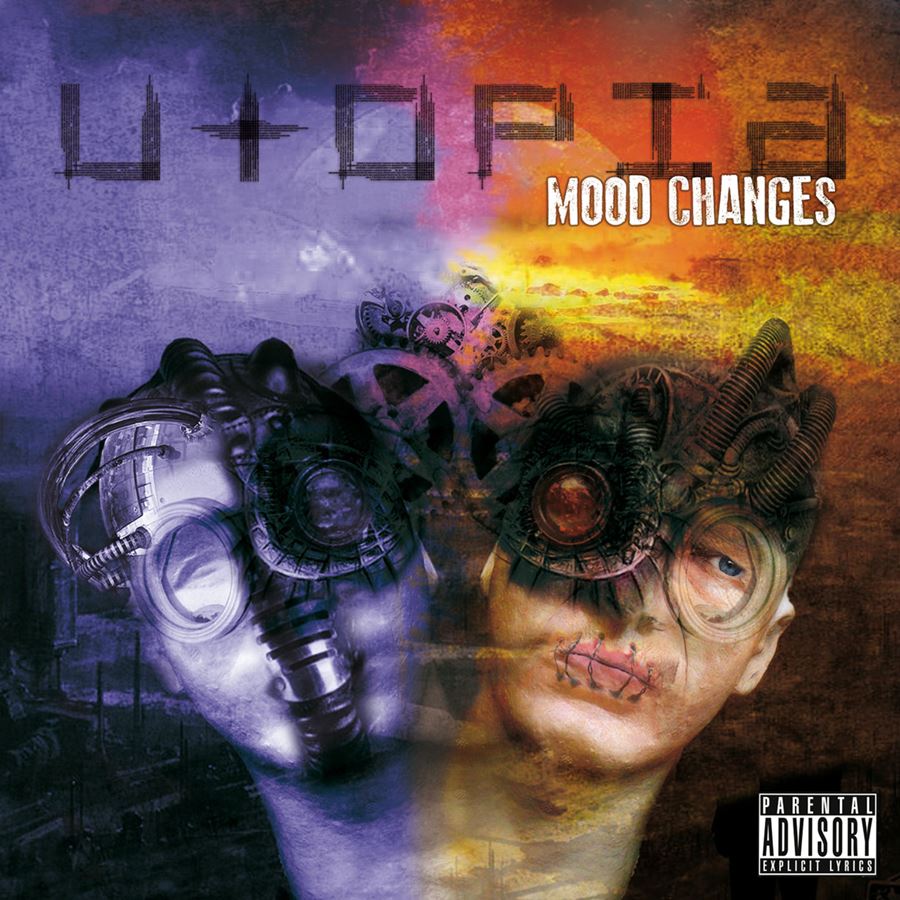 Guitarist Lorenzo Venza is also keeping him busy as a guitar instructor which secured him endorsement deals with Schecter Guitars and Mezzabarba & Masotti Guitar Devices.
After a temporary break due to lineup change, the band is finally back with a new drummer and a new album entitled "Mood Changes" to be released on January 11th 2016.