US melodic rockers TEMPT released their debut album "Runaway" on June 17 via Rock Candy Records and Cargo Records.
The album was mixed by multi-platinum producer Michael Wagener (Skid Row, Mötley Crüe, Dokken, Alice Cooper).
Formed in New York City, with an astonishingly young yet accomplished line-up, Tempt set out their stall in magnificent fashion and deliver the goods, as their full-length debut album "Runaway" shows. In a word, respected music journalist Malcolm Dome of Classic Rock Magazine describes "Runaway" as "Brilliant!".
Track listing
1. Comin' On To You
2. Under My Skin
3. Paralyzed
4. Use It Or Lose It
5. Runaway
6. Aamina
7. Sapphire
8. The Fight
9. What Is Love
10. Time Won't Heal
11. Love Terminator
12. Fucked Up Beautiful
13. Neuro-Child
14. Dirty One
15. Aamina MW mix
Tempt take compelling contemporary rock as their touchstone and foundation, but also keep one foot confidently in the past, drawing on the feel good classic rock of the 80s, lending their music an undeniably retro feel.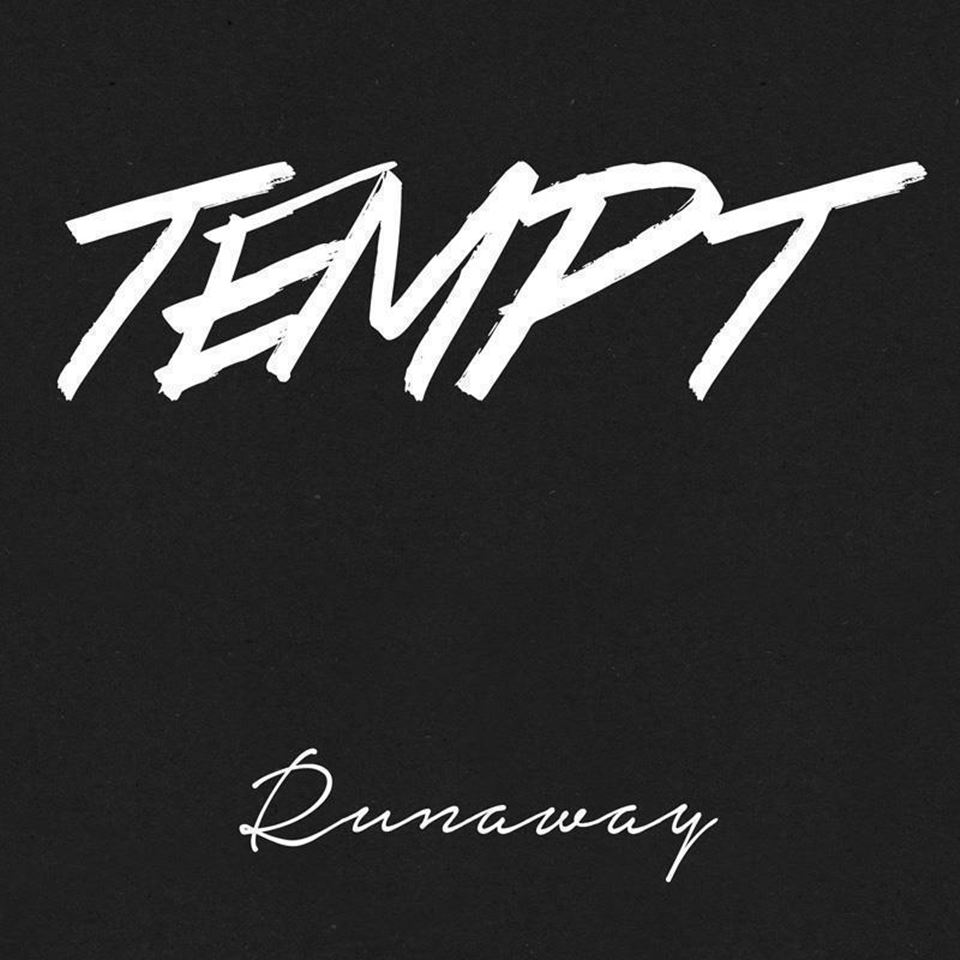 This combination of new and old gives Tempt a sound and swagger that combines the cut and thrust of modern rock (like Rival Sons and Foo Fighters) with the blazing pride and passion of vintage arena rock (think Van Halen and Def Leppard); a staggering achievement in this day and age.
Gigging locally, but focussing on writing and recording, Tempt have thrown convention to the wind and assembled 'Runaway',one of this year's most arresting releases.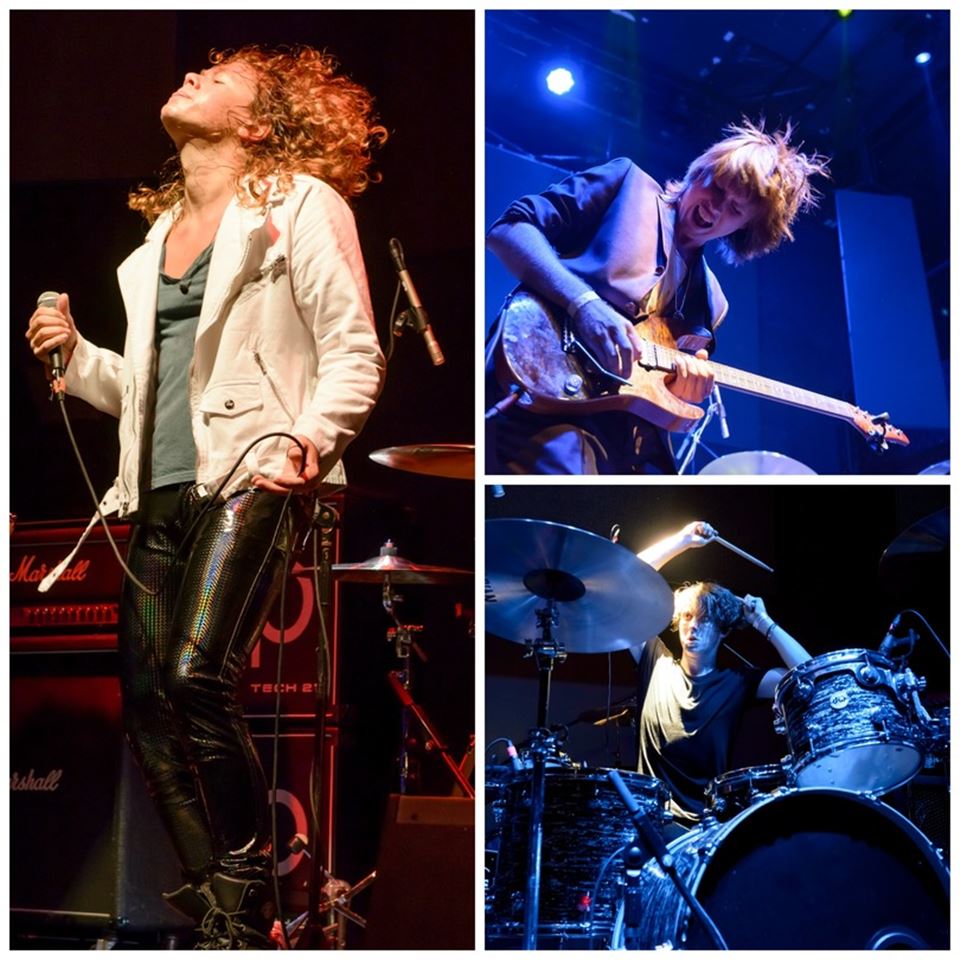 In an effort to recruit as many believers as possible, Tempt will descend on British and European soil later this year, looking to solidify their offensive and take no prisoners. The warning shots have been fired: either take cover, or climb on board for the thrill of a lifetime.
TEMPT line-up
Zach Allen – Lead Vocals
Harrison Marcello – Guitars
Nicholas Burrows – Drums
Max McDonald – Bass
Any fan of melodic and hard rock should definitely check Tempt out as they bring a fresh new energy. Tempt is this generations' Van Halen!