Tell me… do you bleed?… You will!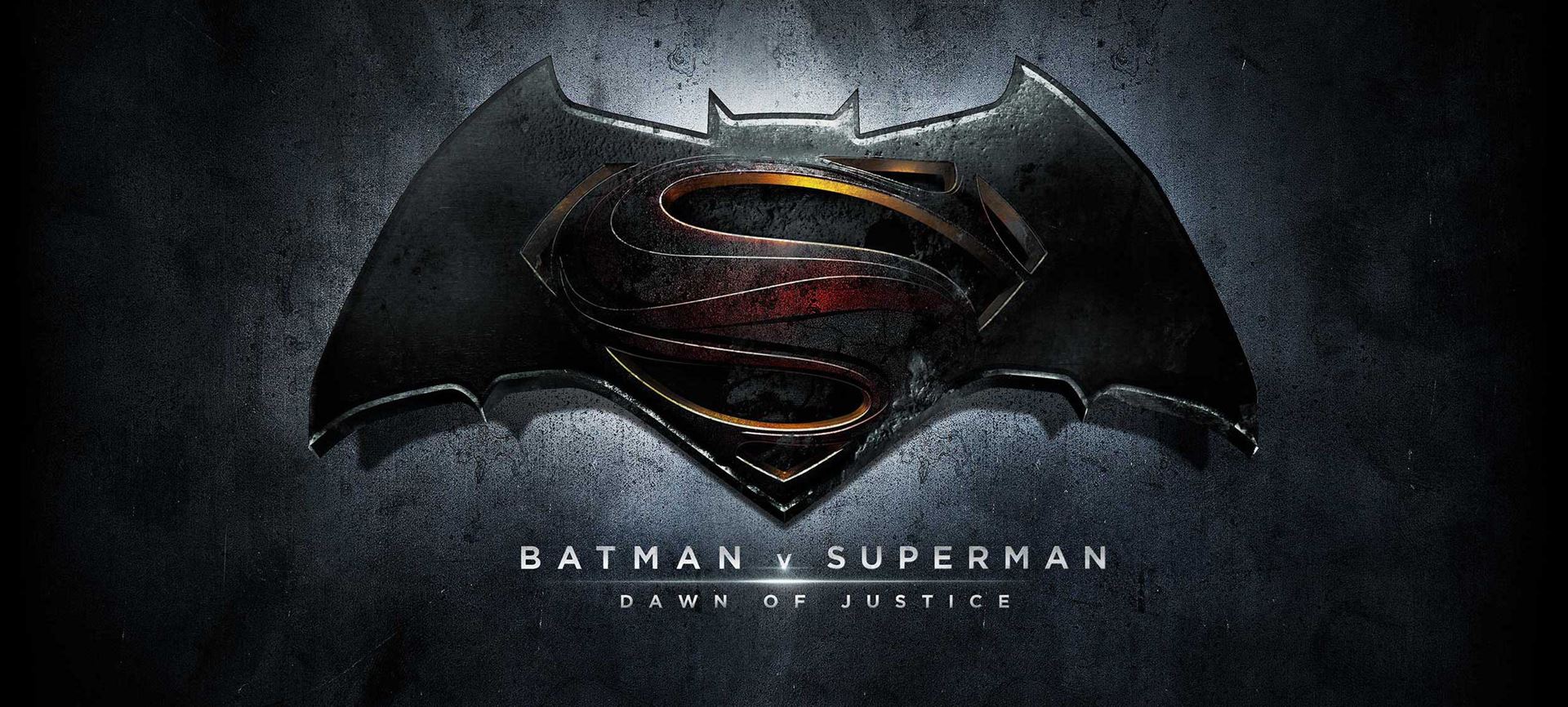 This time there's no Christian Bale under the mask and no Christopher Nolan in the directors seat. Instead, Zack Snyder from 300 will direct the sequel of Man of Steel, including Ben Affleck in the role of Batman and Henry Cavill once again as Superman.
In Just 2 minutes 13 seconds of this intriguing trailer we can notice, just like Snyder said, that this movie is inspired by Frank's Miller graphic novel "The Return Of The Dark Knight" from 1986. It's clear when we see Batman's Armour and that Superman is worshiped as a God. So we can guess what is going to happen with these two guys.
Sorry true believers! But we have to wait until March 25, 2016 to see what is the real problem between this two Titans of DC Comics.