Si Cranstoun – He was once given 30p by British Prime Minister Tony Blair
Busker Si Cranstoun pounded the pavement for 20 years before being literally signed up on the spot by a Warner executive who discovered him performing in the street.
Born and raised in Croydon, South London, the son of a music promoter, he and his brother Tyber grew up with the sounds of reggae and ska, and as children wrote and performed their own songs for their parents.
After graduating from London's prestigious Guildhall School of Music and Drama, the brothers formed their own ska band, the Dualers, in 1999.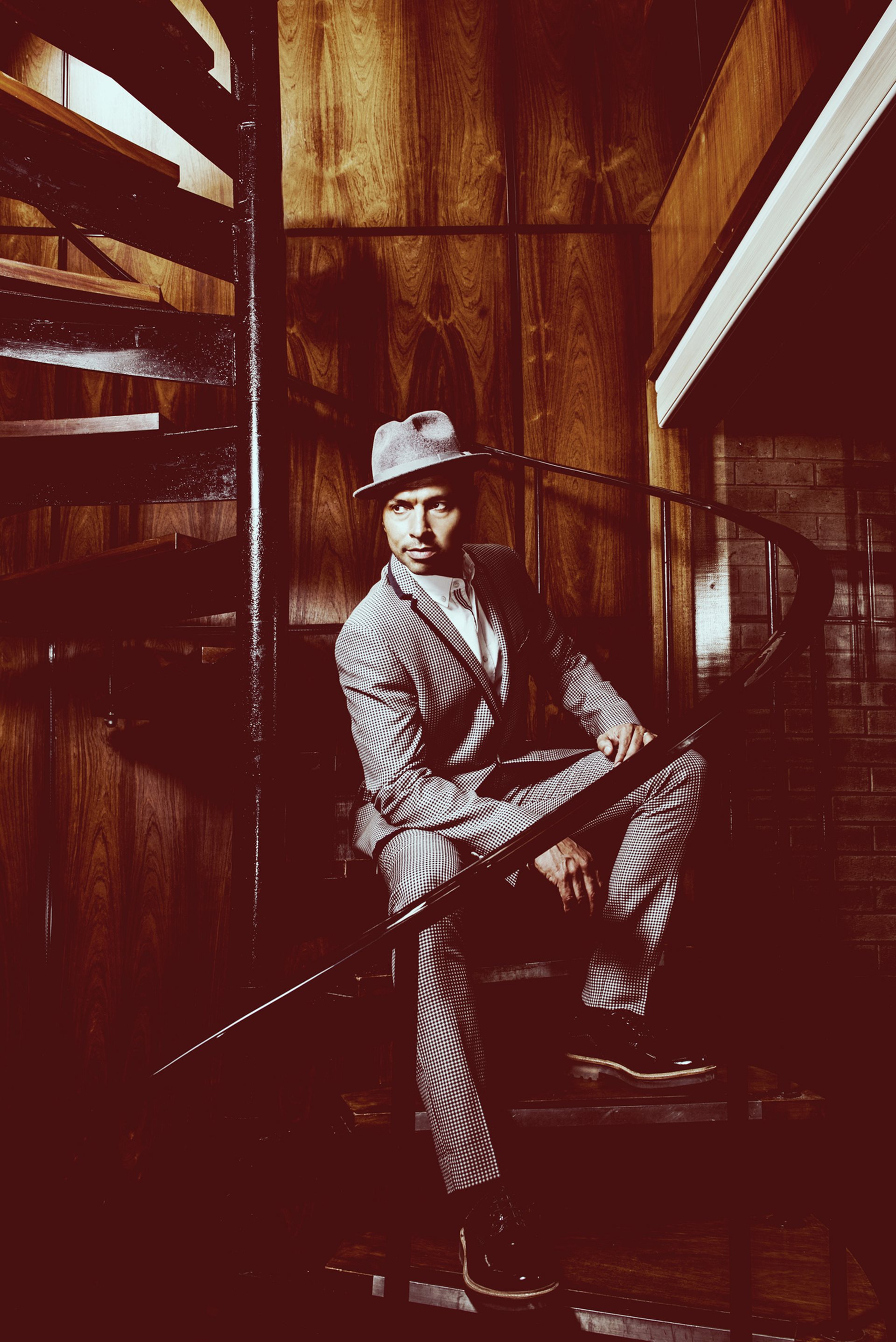 Starting as a duo before expanding to a full-band lineup, they performed on the streets for several years and toured heavily, eventually building enough of a fan base that their debut single, "Kiss on the Lips," released in 2004, went to number 21 in the UK chart.
A second single, "Truly Madly Deeply" was released the following year and went to number 23; it was later used on the soundtrack of the romantic adventure film Fool's Gold, starring Matthew McConaughey and Kate Hudson. The Dualers self-released more than ten albums and toured the UK in support of the Blockheads.
Alongside his work in the band, Cranstoun also performed solo; he was once given 30p by British Prime Minister Tony Blair, and even met his future wife while busking on the streets of Croydon. He eventually left the Dualers in 2010 to focus on a solo career, with material heavily influenced by rockabilly, doo wop, and American R&B singers of the '50s and '60s.
He self-released several solo albums, building a loyal following among fans of the "vintage" music scene, before being spotted in 2013 by a Warner executive and signed to a million-pound record deal.
Dubbed "the new Jackie Wilson," he was booked to play in Las Vegas with Little Richard, and his major-label debut album, Modern Life, dropped in October 2014, peaking at number 30 in the UK album chart.