SHOTGUN RODEO's new EP "The New Standard"
Norway's SHOTGUN RODEO return with an EP and it's full to the brim with rifftastic and head spinning attitude! Having reviewed the Band's debut Album "World Wide Genocide" last year we couldn't wait to get our hands on this release and review it.
Opening with the excellently titled "Batshit Crazy" its full on frontal assault will have you singing your head off, this is fun, dynamic and catchy as hell.
"Uncontainable" whirls into you head like a dervish, I really love the brief guitar solo. It's a Black belted Ninja, iron fist in velvet glove kinda song that won't leave your head for days!
"Around The Bend" is another track that highlights this bands musical potential it's melodic yet aggressive, with machine gun drumming and as the song progresses to the spoken part of the song you really see the band exuding a killer passion.
"Drawing Blood from Stone" is a veritable assault on the ear drums, it's powerful, full of angst and neck snappingly intense.
The title track "The New Standard" is up next love the lyrics and the way this song rumbles along as the lyrical feel is basically "Fuck You!".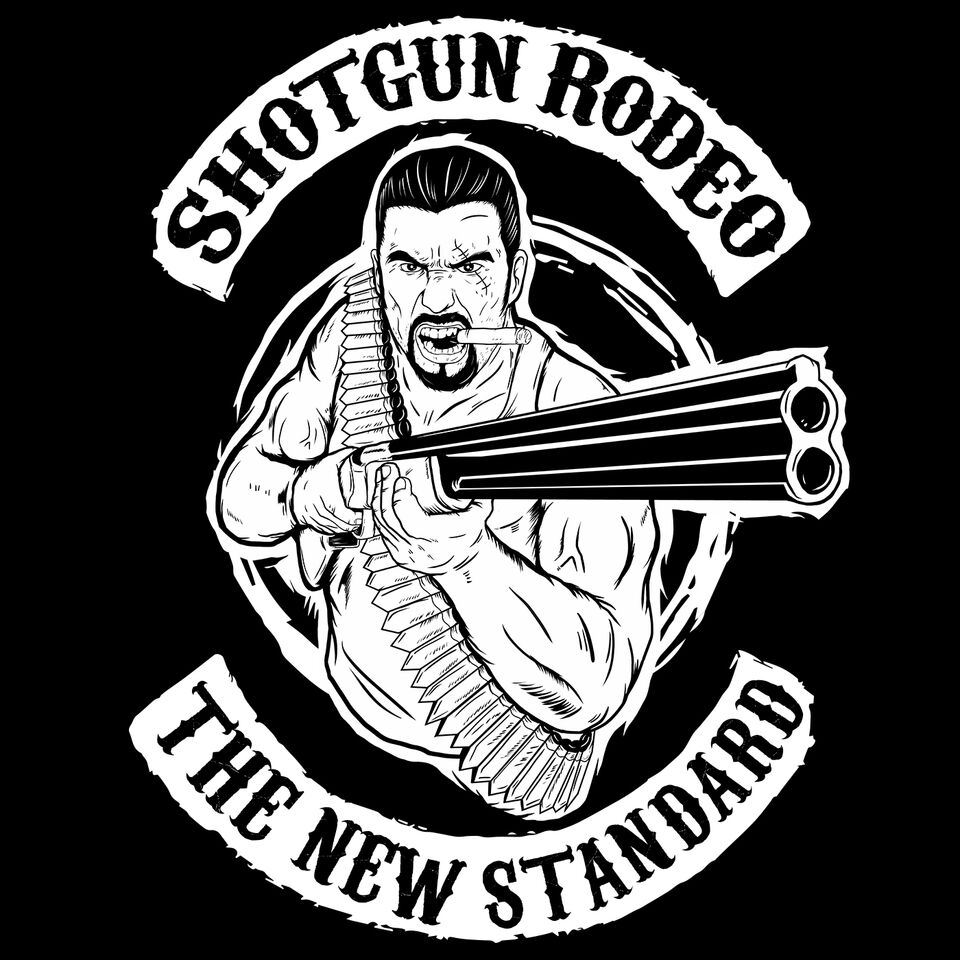 This is possibly my favorite, but to be fair it's too hard to call, all the songs are Steller and should see this band picked up by a major record company.
Final song is the excellent "Scatterbrain" I wasn't sure at first but it's a grower the psychopathic riffs, the deep and deadly grooves soon work their way into your consciousness.
So another cool release By Shotgun Rodeo these guys seriously are the real deal with their intensity and Metal verve it can only be a matter of time before they are picked up by the big labels.
Release date: September 16th 2016
Review by Seb Di Gatto – Score: 9/10
Track listing
1. Batshit Crazy
2. Uncontainable
3. Around The Bend
4. Drawing Blood From Stone
5. The New Standard
6. Scatterbrain
SHOTGUN RODEO on Facebook
SHOTGUN RODEO official website
The MetalGods Meltdown