Sharon Slosse – Photo by Kelly Van Wonterghem
Hey I am Sharon Slosse. I am 27 years and have a daughter who is 6 years old. I started modeling in 2010, now its my passion. My work I care for a family that can't take care of themselves they are handicaps. I really like these people you get so much back. Real friendship.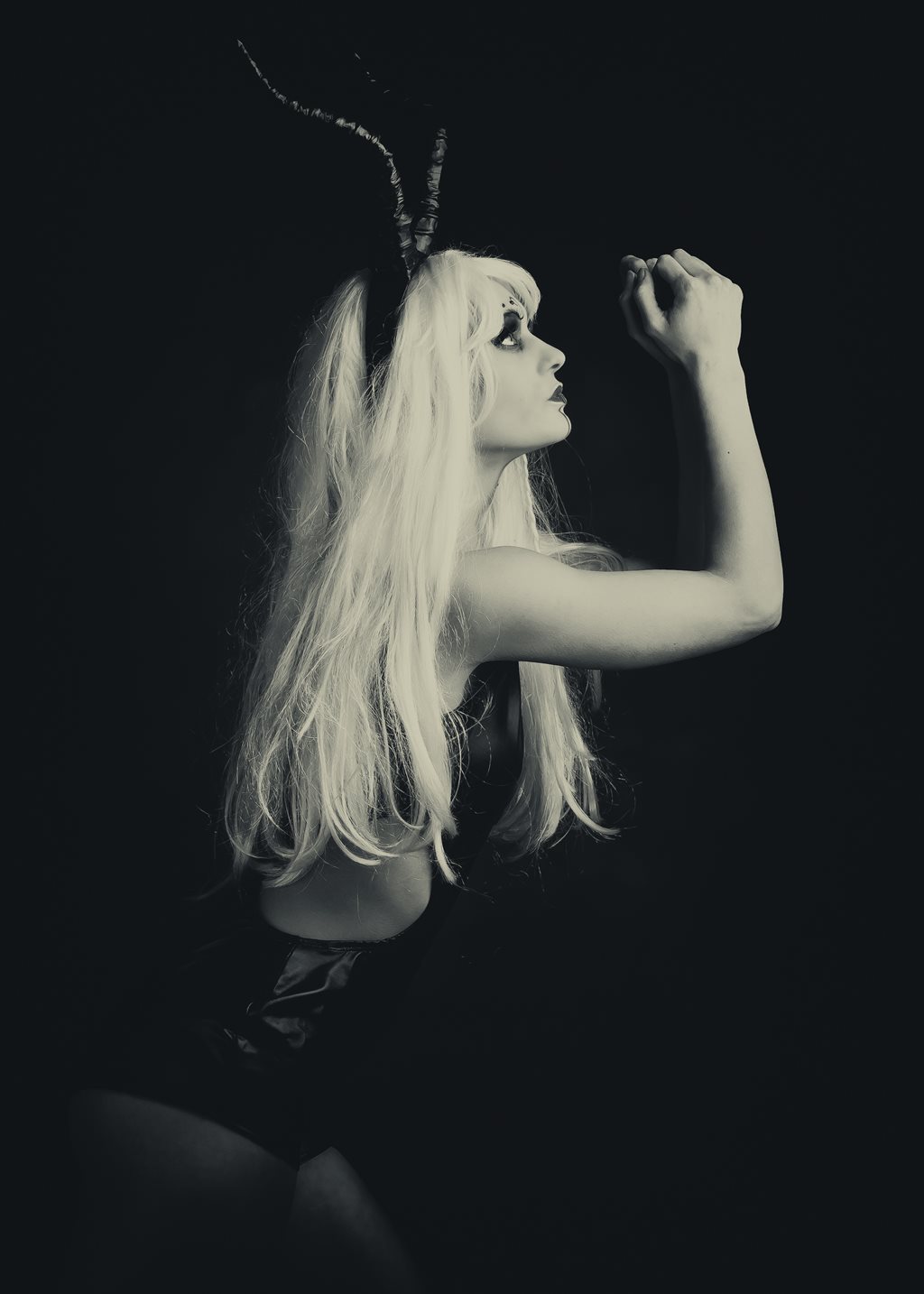 What i doing next modeling and work. I love nature so much beauty everywhere. Can't wait till summer. In the weekend I mostly stay home and watching TV in the evening with my little girl.
If I do go out its for dancing. I love music, I need music and I can not imagine life without it.