Seasons for Change is a five piece Alternative Rock band hailing from Hong Kong
Since their inception they've been delivering catchy and singalong-like music, and have been proudly playing it live for fans all over Asia.
After months in the making, they're now excited to bring it to the States, and the rest of the world, with their brand new EP, "Timeless Collective", out today. It can be purchased at iTunes.
Starting with Clockenflap 2014, the band has only grown since then, landing gigs abroad such as Wake Up Festival and Silvermine Bay Music Fest, in 2016. Last but not least, the band will be heading abroad once more to play Heartown Fest, in Taiwan.
After bringing their newest effort to the masses, the band is not looking to slow down and has already shot a brand new music video for their brand new single, coming soon.
With nothing but the sky as the limit, these passionate musicians are here to make sure you won't be able to sto pressing play on their new album.
More about the band: Seasons for Change is an alternative rock band from Hong Kong. Its current lineup officially came together in 2015, with members from various local bands active in the scene. Seasons for Change, since it's inception in April 2014, has been developing and polishing their unique sound. With growing support since their debut into the local indie scene, they have already performed at a variety of shows and most notably at Clockenflap 2014.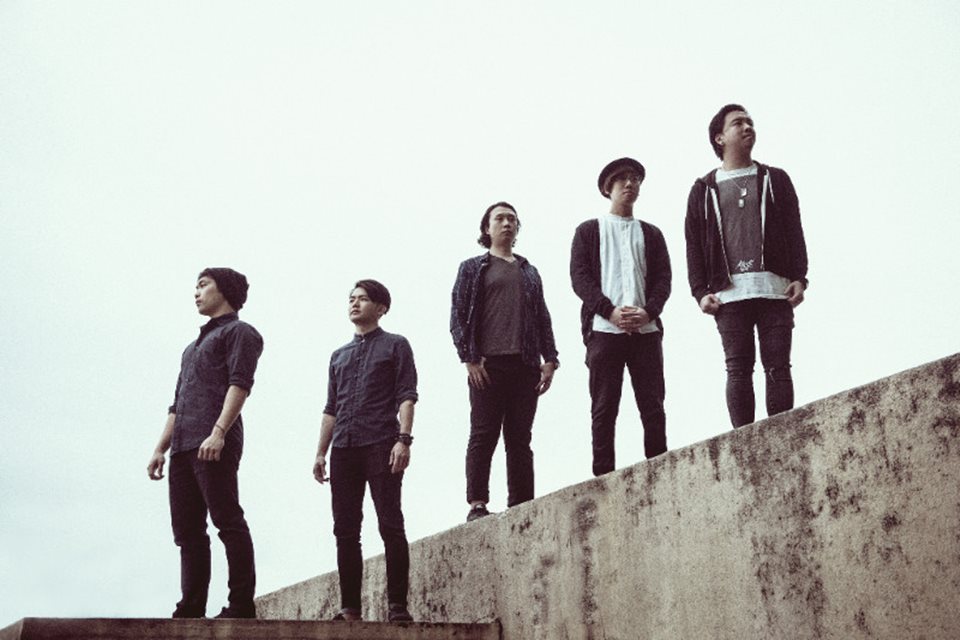 They released their first single, 'Rain' in February to positive reviews, and has most recently released another single from their EP, titled 'Anima'. Seasons for Change is part of a new wave of upcoming and fresh local music in the scene; promising to consistently deliver an emotional and energetic live performance, with their melodic and anthemic songs expressing themes of love, identity and freedom inspired by life in Hong Kong.
iTunes | Google Play | Amazon | Merch Seasons for Change | Famined Records