Poisonblack – Mercury Falling
Poisonblack is a Finnish heavy and Gothic metal band led by singer and guitarist Ville Laihiala, known for his vocals with the band Sentenced from 1996 – 2005.
In 2003, their first album, Escapexstacy, was on the Finnish national charts for 3 weeks, peaking at No. 21. They opened for Iron Maiden at the Hartwall Areena in Helsinki on December 21, 2003 for the Dance of Death World Tour.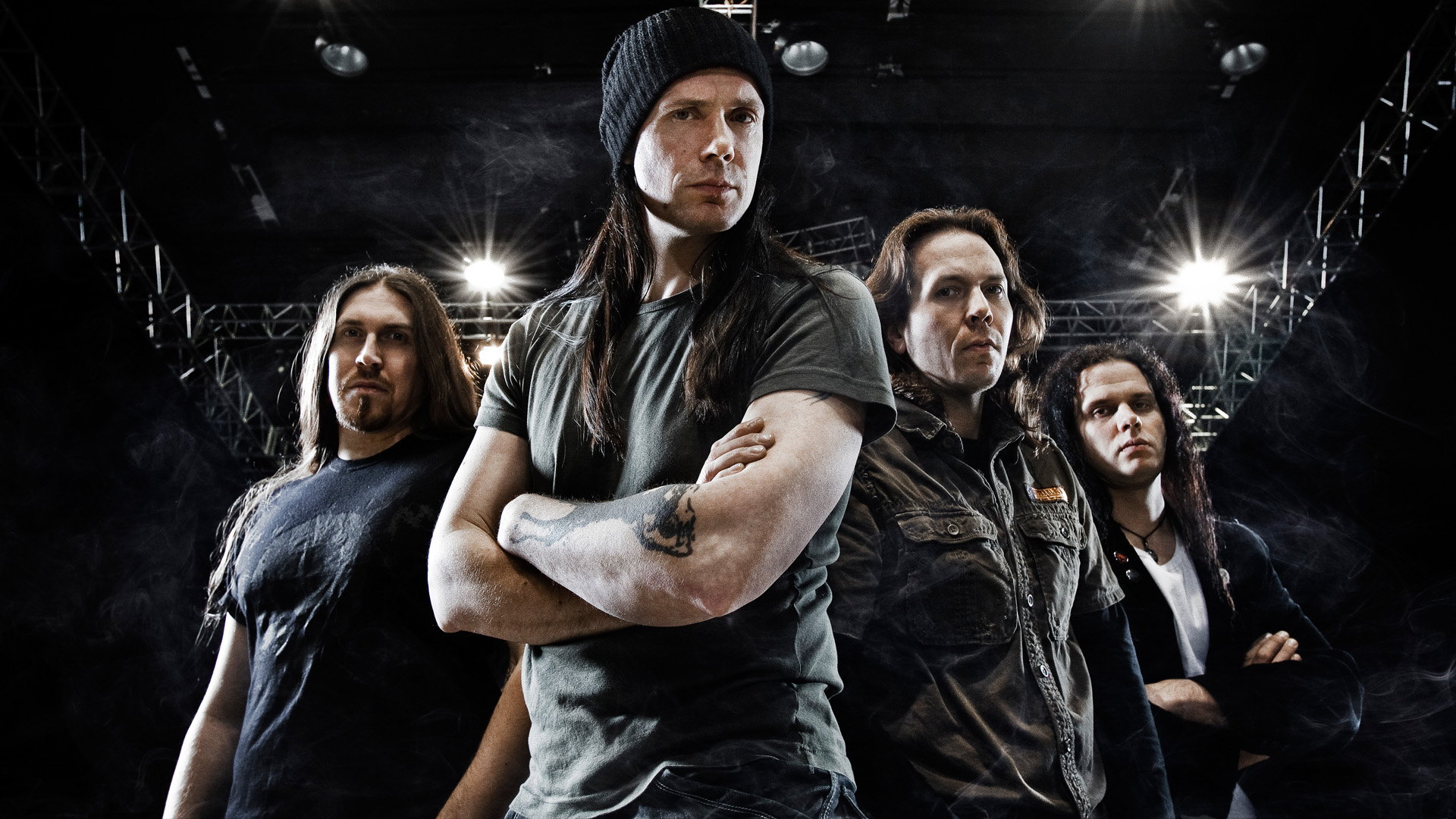 Singer Juha-Pekka Leppäluoto left in the autumn of 2003 to concentrate on his work with Charon. Ville Laihiala, the band's principal songwriter, assumed vocal duties and has since led Poisonblack out of the gothic genre of their first album and in a musical direction that closely mirrors that of his former band Sentenced.
In 2006, they toured Europe with Lacuna Coil and their second album, Lust Stained Despair reached No. 2 in Finland for 1 week.
In 2008 they released "A Dead Heavy Day" which hit the Finnish Album Chart in position 6. After this success they toured Europe with Dark Tranquillity and Fear My Thoughts. In 2010 Poisonblack released "Of Rust And Bones", their fourth album. The fifth album "Drive" was released in 2011 on Hype Records and the band´s latest album "Lyijy" was released in September 2013 by Warner Music Finland. The album reached #4 on the Finnish album chart.