North of South is a different kind of metal
Founded by guitarist Chechu Gómez (aka "Chechu Nos"), this project is the result of blending and amalgamating completely different elements and influences, such as At The Gates' melodic punch, Carlos Santana's Hispanic sounds, Opeth's compositional deepness, The Police's rich substrate-Pop, Anathema's emotional power and Kate Bush's chameleonic diversity.
Similarly, the literary influence of authors such as Jorge Luis Borges, Orson Scott Card and William Shakespeare can be found in the songs of "New Latitudes" that conceptually gravitates around esoteric subjects like the enigma of time, the human condition, its challenges, and our own personal contradictions.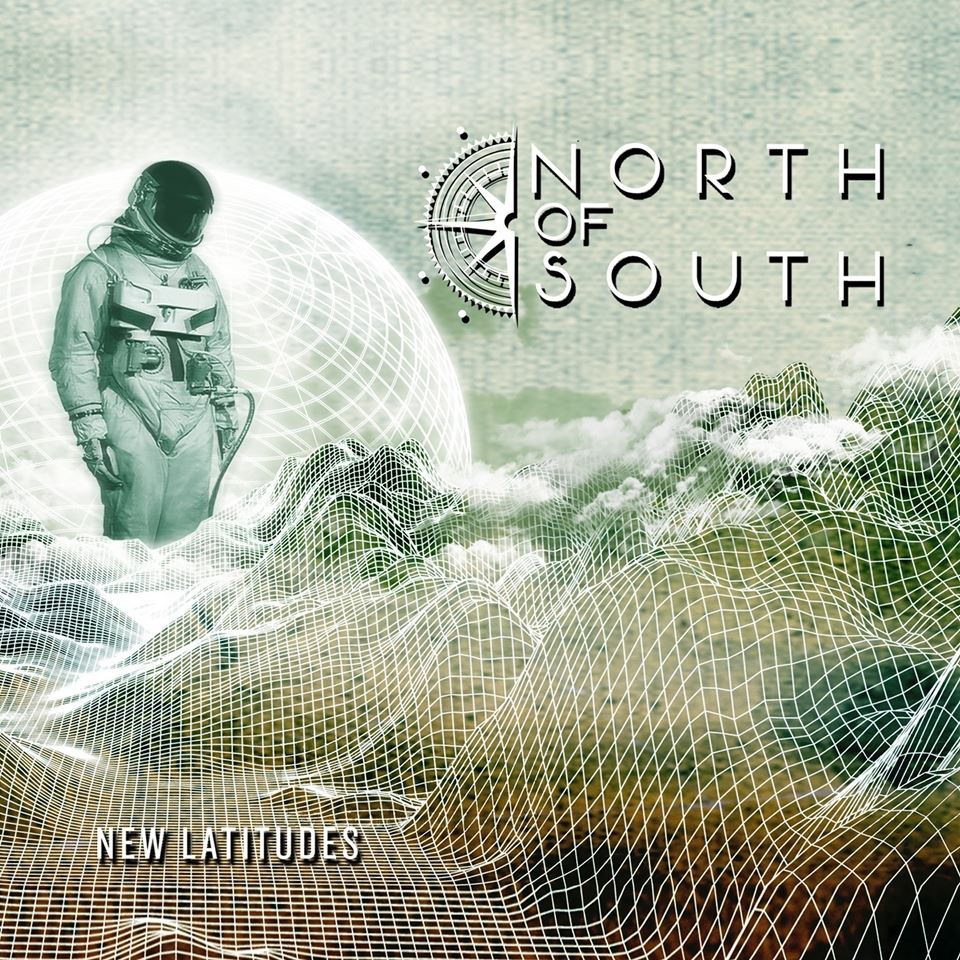 "NORTH OF SOUTH is a different kind of metal"
Refusing to conform to genre standards and with a passion for his homeland, the first album "New Latitudes" is an innovative, Mediterranean, and emotional dimension to the metal genre.
NORTH OF SOUTH OFFICIAL