MissObscene – I have been modeling on and of for 4 years now and I love it
MissObscene national and internationally published alternative tattoo model from Australia. I have been modeling on and of for 4 years now and I love it! I always set my self goals once accomplished I aim for higher. I have a great family and partner who always encourage me. I as a model would in the future love to have a photo shoot with Razor Candi or Dannie Devine they are my inspiration and I'm also a part of Dreamland Vixens.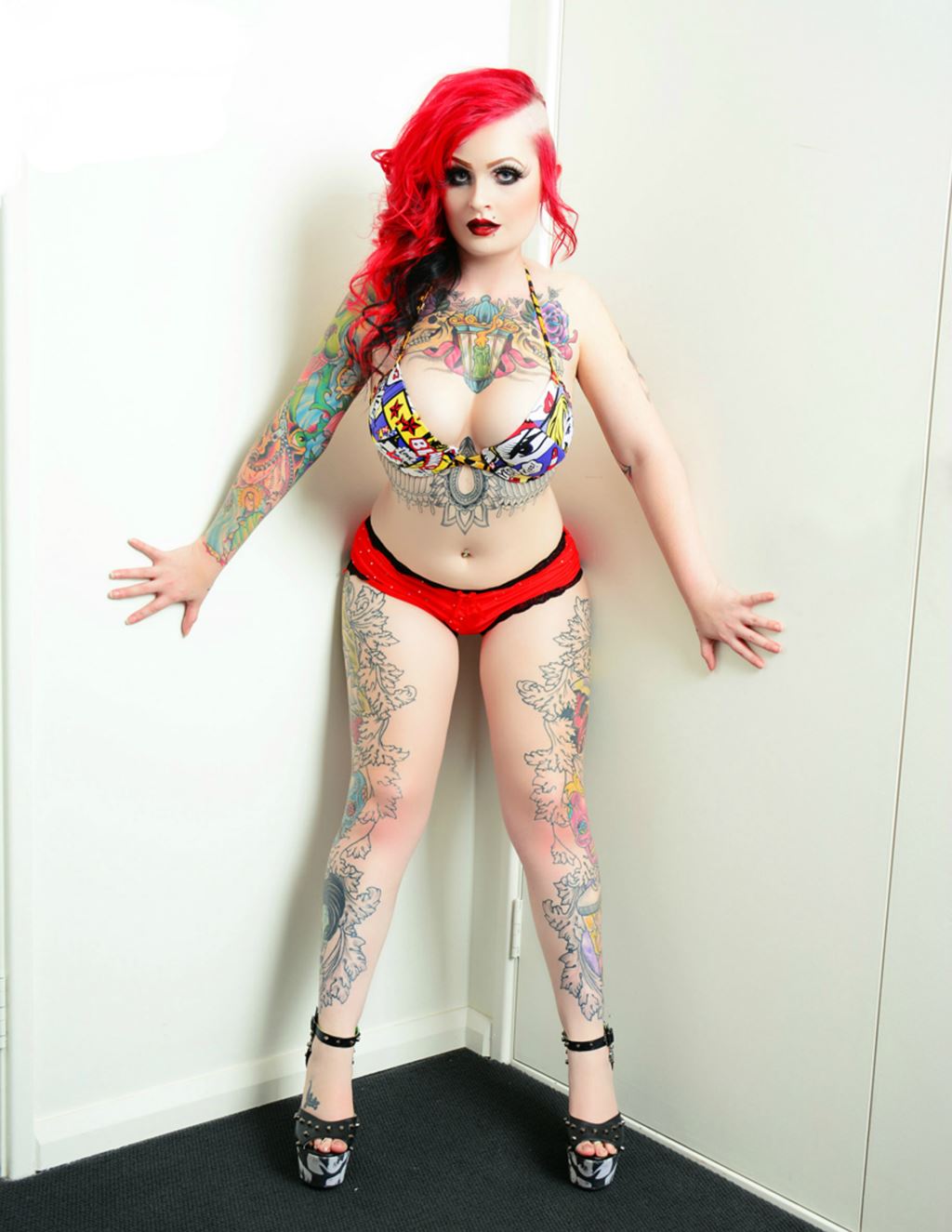 I also have my national and international diploma in Make up and SFX make up. I love to do wedding make up so when I'm not modeling I'm trying to get my makeup business up and running full time there's so much enjoyment making other people feel good about them self.
Other than that I'm a performer in the twisted vaudeville circus. I'm the tattooed lady! Where I am able to show of my tattoos on stage belly dance and have fun. And I can also fire dance and I have mastered the art of spinning pasties on fire.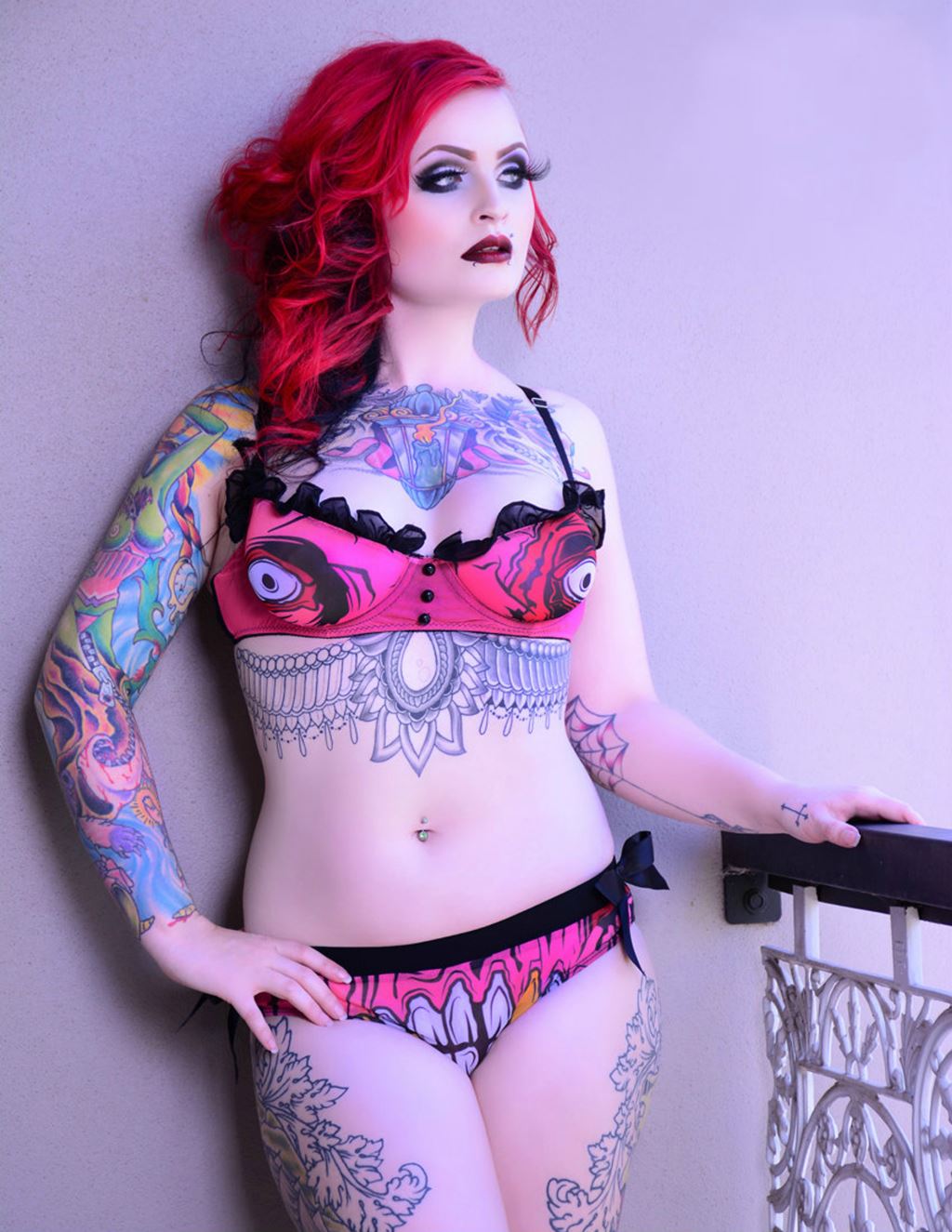 I enjoy lazy days wahtching horror movies, going out for dinner and I'm a huge fan of wine and cheese. Love cups of tea and bike riding and of course my kitty ninja.
You can find me on…