I'm so lucky to have been given this opportunity by a photographer
Hi my name is MissHannahB, I am 28 and from the West Midlands in England. I have been modelling now for just over a year, I have always wanted to model from an early age I just wasn't really sure how to get into it. I'm so lucky to have been given this opportunity by a photographer who approached me. I have met and worked with some amazing people so far and made some great friends along the way I very much hope that this continues. Modelling has helped me so much with my confidence I was lacking in it and I believe modelling has changed me for the better.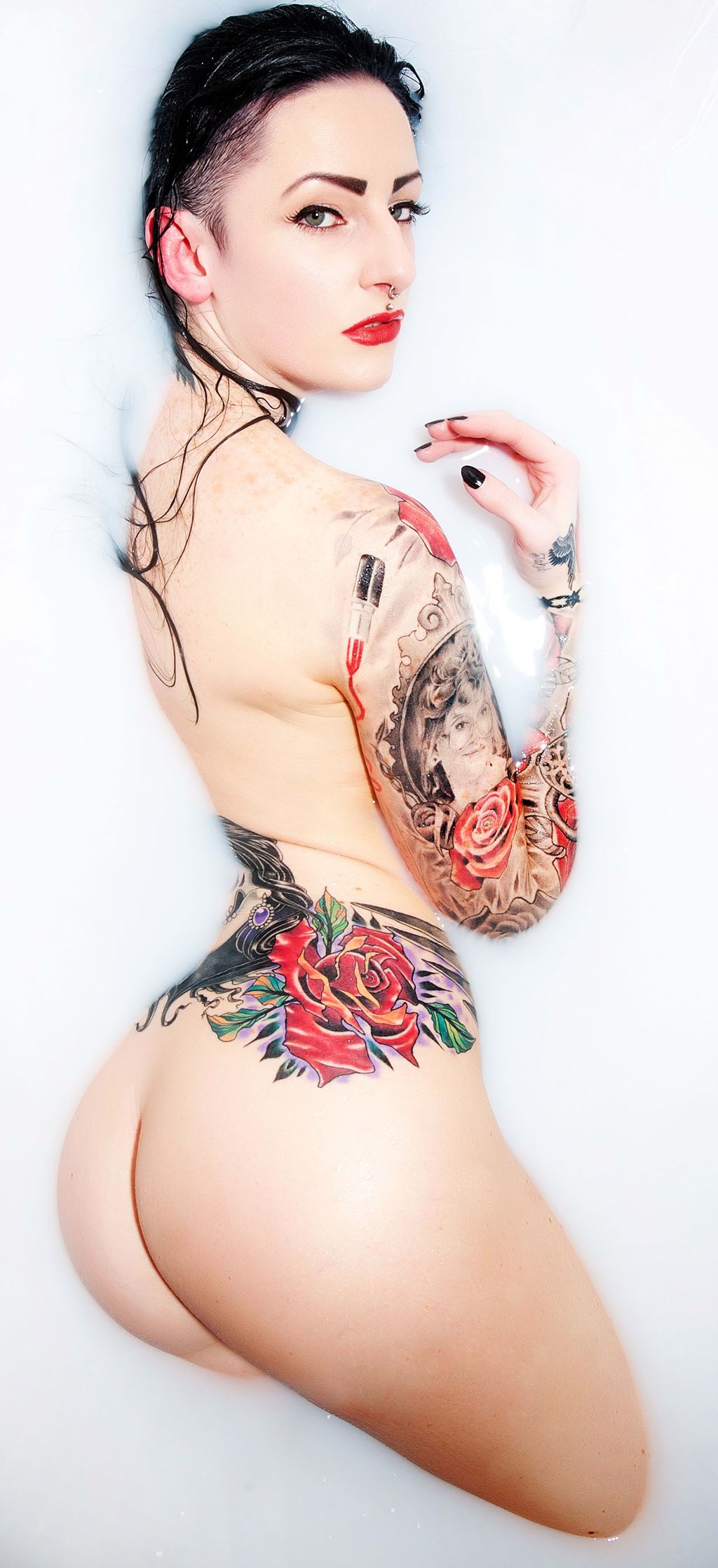 I love alternative modelling, I don't really label myself with a certain style I get told a lot that I have an unusual look I take that as a great compliment. I like to be different, different is good! I really enjoy my alternative glamour modelling but more recently I've been trying out some darker and more moody styles which I'm also really enjoying.
I would describe my work as different and unique, I like to try anything out of the ordinary. I don't really have a goal, I enjoy what I do, I have fun and if anything more comes of it then I will be very happy.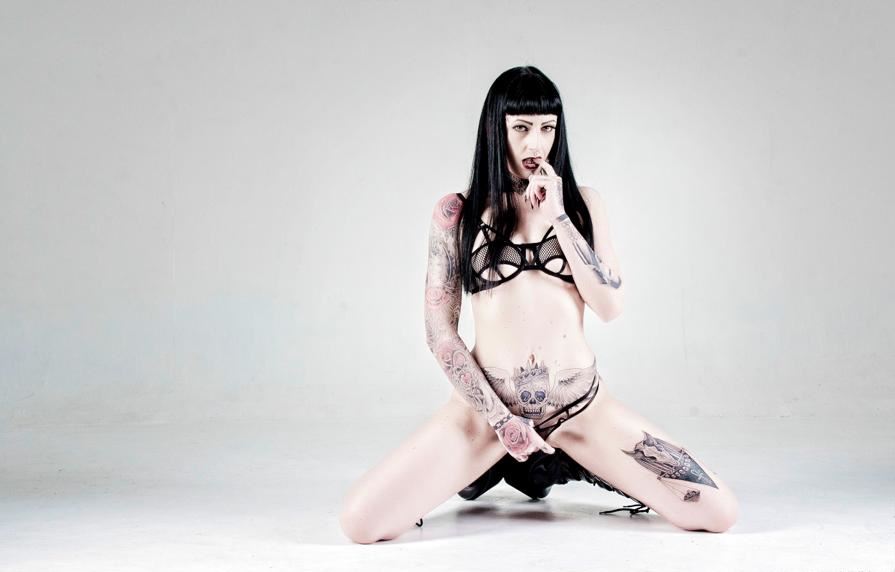 My plans for the future are to continue what I'm doing, I never give up, I'm enjoying it, I love meeting new people and I hope to continue to be in magazines and for people to see my work.
When I did my first ever shoot I was very nervous as I can imagine a lot of people are, but when it was over I thought wow I enjoyed that I want to continue and I've changed a lot since that moment.
If I wasn't a model I would have either been a vet because I love animals or a tattoo artist, my love for tattoos is huge!
My advice to someone who wanted to be a model would be, follow your dreams, be open minded and very strong minded but must importantly do your research and be careful.