Lucky Dip is an Australian burlesque performer and internationally published pinup model
Lucky Dip is an Australian burlesque performer and internationally published pinup model. Drawing together a beautiful collision of theater, politic, seduction and laughter with a touch of sass, this mixed bag of lollies is a wild treat for your taste buds.
She's performed in the Australian Edition of Burlesque Idol, the Australian Burlesque Festival, BurlyRock and several feature performances, including in the notorious Wonderland Spiegletent. Published in Australia and Internationally multiple times, Lucky is a proud representative of the quirky ones worldwide. Miss Kira is a kiwi pinup with cute, innocent eyes and a cheeky smile. New to the scene she's sure to get her demure charm under your skin.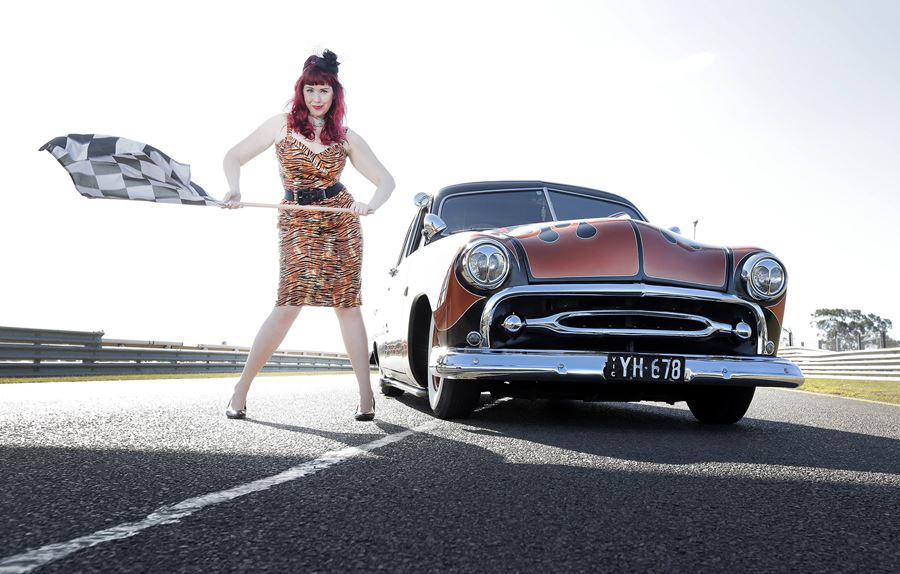 I love to create. I enjoy making something new and different. My work is varied from traditional pinup with a twist, to wild artistic expressionist pieces. Diversity challenges me and that's why I like to create something new. My work makes me feel great about myself and my body and I hope it inspires other women to feel the same about theirs. Forget your I securities and get yourself some delicious lingerie and a gorgeous set of pics.
I am very excited for the future! With my burlesque performance I aim to enter the Miss Burlesque Australia competition at some point in the future. I will live my dream of participating in Miss Pinup Australia next year! I am ecstatic to be involved. I would love to travel internationally and model for the best creative photographers worldwide, so let me know if that's you!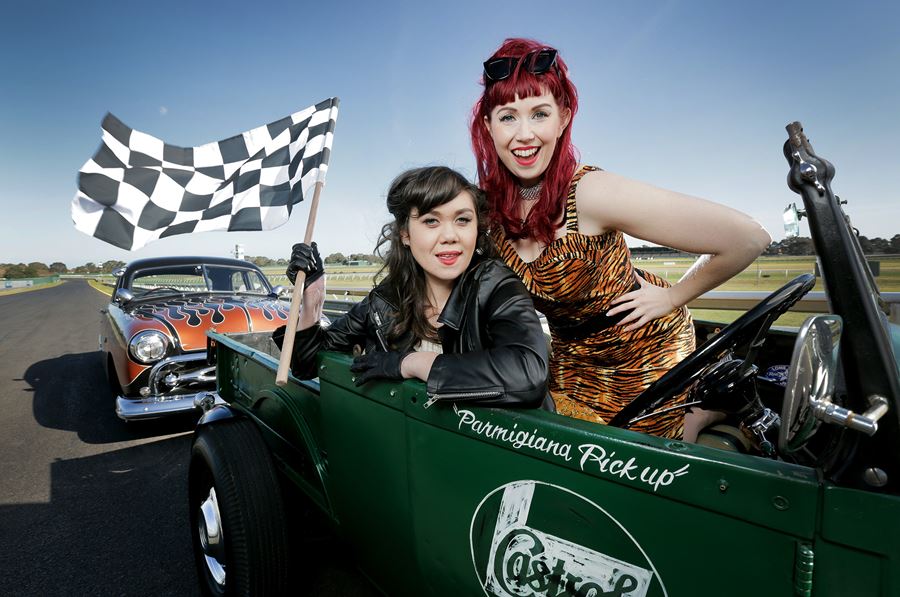 I felt liberated when I first did a photo shoot. I had a new found outlet of expression, and some banging pics to boot! I felt proud of my ability to make art with the photographer and felt more confident in my body. I'll also say I felt nervous! But that dissipated as I started to focus on the creative elements of the shoot.
I am very passionate about women's rights and I would work where I was able to improve the lives of other women. I'm so fortunate to work for a charity that provides family planning for women in developing countries. This is an absolute honor to be able to contribute my tiny piece to this wonderful world.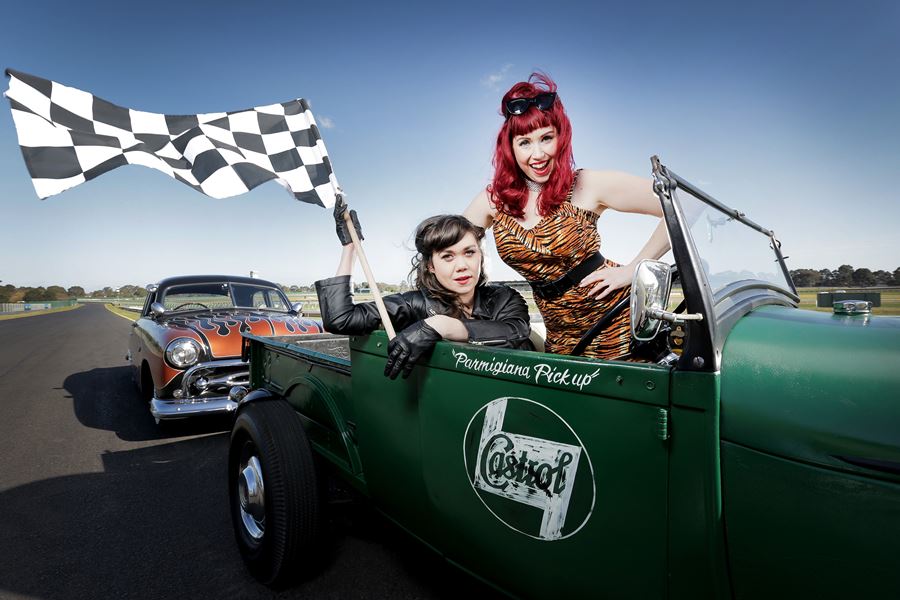 My advice to other models would be, don't forget to have fun. So often people get absorbed in the competition, nerves and body image. That really destroys what it's all about – creative expression.
Make sure you're enjoying your modeling, and give yourself some credit for the art you create. Also go out and do it! Don't talk about it, make it happen! Good luck.