The Japanese symphonic metal band Liv Moon's new album
Swedish-born AKANE LIV and her Japanese band LIV MOON have recorded 7 Symphonic Metal albums in 7 years.
Since LIV MOON'S 2009 sensational debut at Japan's largest International Heavy Metal Festival LOUD PARK with JUDAS PRIEST, SLAYER, and MEGADEATH. AKANE LIV has been covered by major Japanese TV stations and international media.
AKANE LIV (4 octave voice range and classical training) combines Symphonic Metal Live Shows with theatrical overseas performances touring Japan, Sweden, Poland, China, etc.
Before switching to Symphonic Metal, AKANE LIV was actress in a world famous Takarazuka Musical Theatre [*9], and still continues performing in major musical productions like CHESS/ABBA, BLACK BUTLER etc.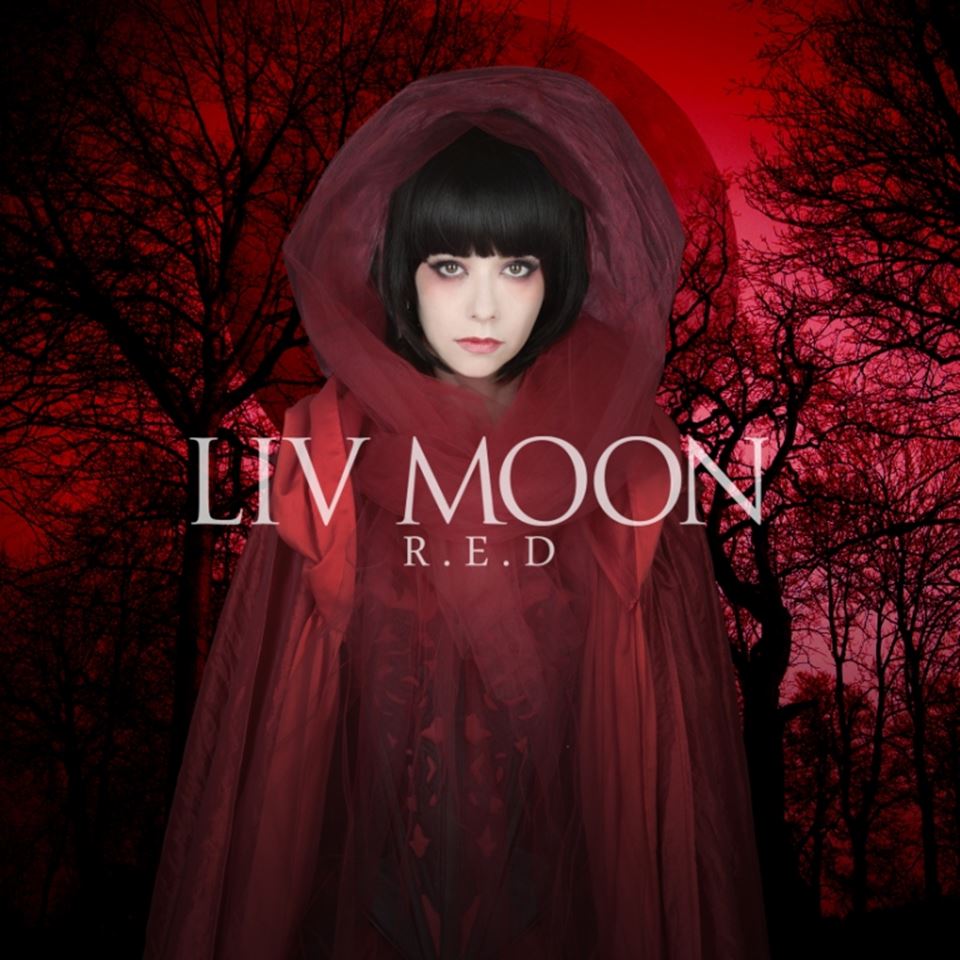 AKANE LIV, born in Goteborg of multicultural heritage was educated in Sweden, Japan, and England. She writes her own lyrics and performs in Japanese, English, Swedish and Italian.
7th album of Liv Moon "R.E.D" by VictorMusicArts, Inc Nvember 9th, 2016, Tokyo
Live show "Liv Moon Evolution" Astro Hall, Harajuku, December 11th, 2016, Tokyo
AKANE LIV on YouTube
AKANE LIV official website