Linzii – To some people its just make up to others its a complete game changer
How would you describe your work, and what is your main goal with your work as a make-up artist?
I would describe my work as very unusual yet versatile. I am a chameleon of sorts when it comes to make-up. I feel I can work happily and comfortably within any sector of the industry, although when let loose to my own devices I tend to create quite dark fantasy and avantgarde based looks.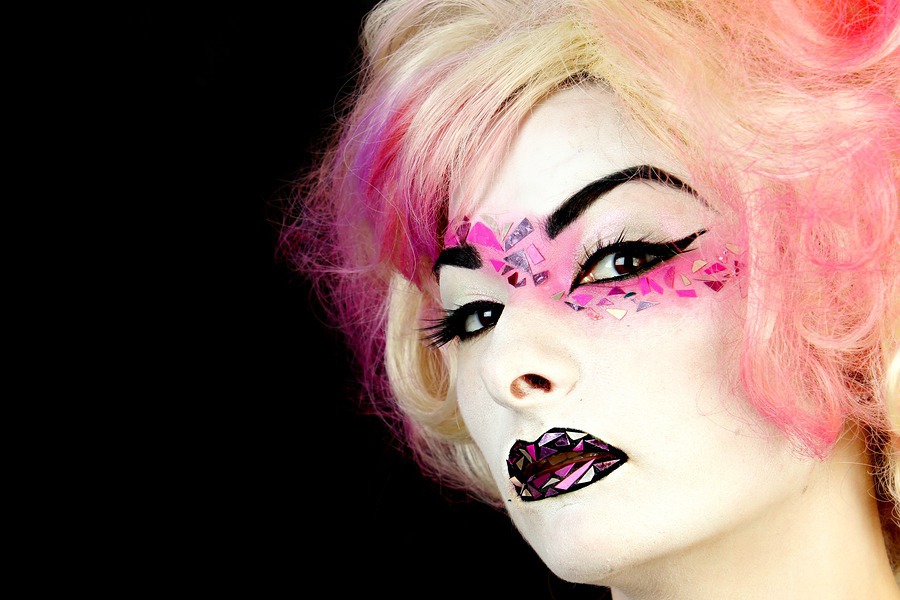 I like things that are unusual yet beautiful in its own right – out of the norm. My main goal as a make-up artist is to work within the film industry primarily in special effects, prosthetic and character work. I just love seeing my creations turn from imagination to reality, It would be a dream come true to see them really come to life on the big screen.
What are your plans for the future, are there any new and exciting projects you would like to share with us?
As I mentioned before I really want to break into the TV and Film industry. I love working with and making prosthetic and I intend to work with them more from now on, so you will be seeing a lot of fantasy and prosthetic based work from me in the near future.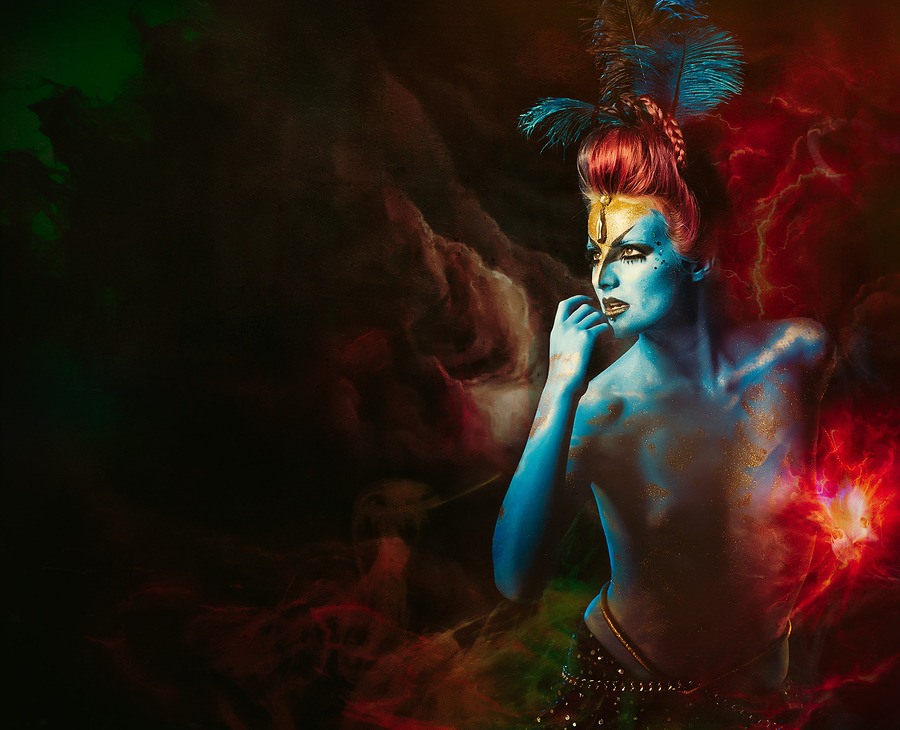 Tell us about the most valuable moment in your career as a make-up artist.
What I consider to me the most valuable moment or moments in my career to date is meeting all the wonderful clients who have gained a sense of self-confidence from my work with them.
There is nothing more worth it than knowing your work is or had helped someone feel better in themselves, something that has given them the confidence to just get out there and seize the moment or to just help them grow as a person giving them that little boost can be so important! To some people its just make up to others its a complete game changer.