KOSM is a progressive metal band hailing from Vancouver BC, Canada
KOSM is a progressive metal band hailing from Vancouver BC, Canada. Combining influences from Mastodon, Tool and Gojira; their sound is dynamic and unquestionably lethal.
Since their induction in 2016, they have been making their mark in Vancouver's metal scene as an absolute force to be reckoned with.
The origin of the band starts with Mike Slater (guitars) and Erik Leonhard (guitars) as a casual project, and they were quickly joined by Jessie Grace (vocals), Sterling Paterson (drums) and Michael Mastracci (bass) for some jolly cooperation.
Swiftly, like hunters, they took off from there and released two singles; including the well received "Ancient Heart" music video.
Familiar to members of the progressive metal covenant, and playing with themes from the H.P. Lovecraft and Bloodborne universes; KOSM is quite unique and authentically its own being.
Their next release "Cosmonaut" is an LP loosely based on the Lovecraftian myth of Cthulhu and each song is meant to walk the listener through a story from beginning to end.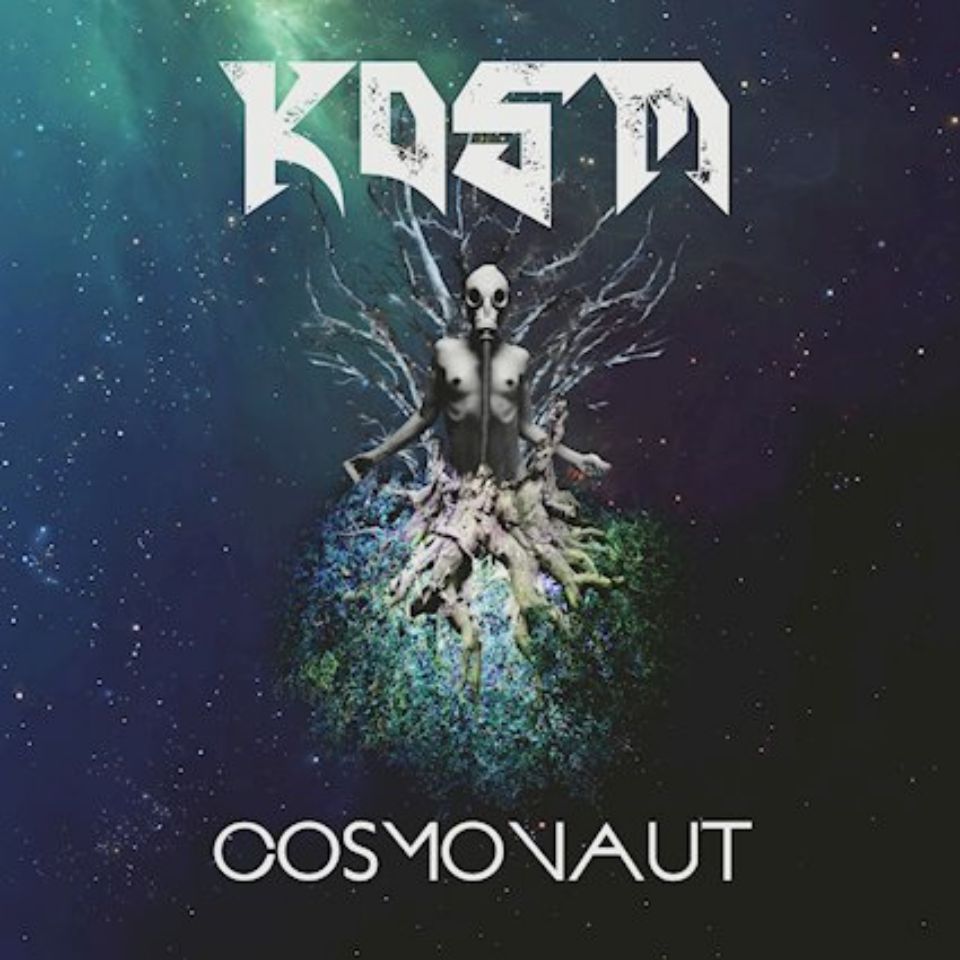 With even more material in the world and future albums planned, KOSM summons you to join them on this journey full of experimental and progressive metal.
Shared Stage with Sirenia, Threat Signal, Ninjaspy, Anarcheon, Obsidian, Giants Arise, Gross Misconduct.
TOUR AND FESTIVALS
2018 – Wacken Metal Battle Canada (round 1) – Vancouver BC
2018 – Metalocalypstick Festival – Lone Butte, BC
2018 – Metallion Festival – Vanderhoof, BC
2018 – Rickshaw – Vancouver, BC w/ Sirenia
KOSM OFFICIAL