JOE LYNN TURNER's career has had a number of highlights
JOE LYNN TURNER's career has had a number of highlights. From his early days with Fandango to his successful run with Rainbow to his time with Deep Purple and Yngwie Malmsteen and his solo career, the New Jersey-born singer has shined in a wide number of musical styles with his inimitable vocals.
He certainly left an indelible mark in the hearts and minds of Melodic Rock fans when, in 1985, after the break-up of Rainbow, Turner released his first solo album, entitled "Rescue You".
He co-wrote most of the songs with keyboardist Al Greenwood (ex-Foreigner).
The first single, "Endlessly" received extensive airplay on radio and MTV. Tours with Night Ranger and Pat Benatar followed.
He also wrote more songs for a follow up album in a similar style, but fate called him in 1988 to join the Swedish guitar hero Yngwie Malmsteen for the "Odyssey" album, one of the most successful of his career.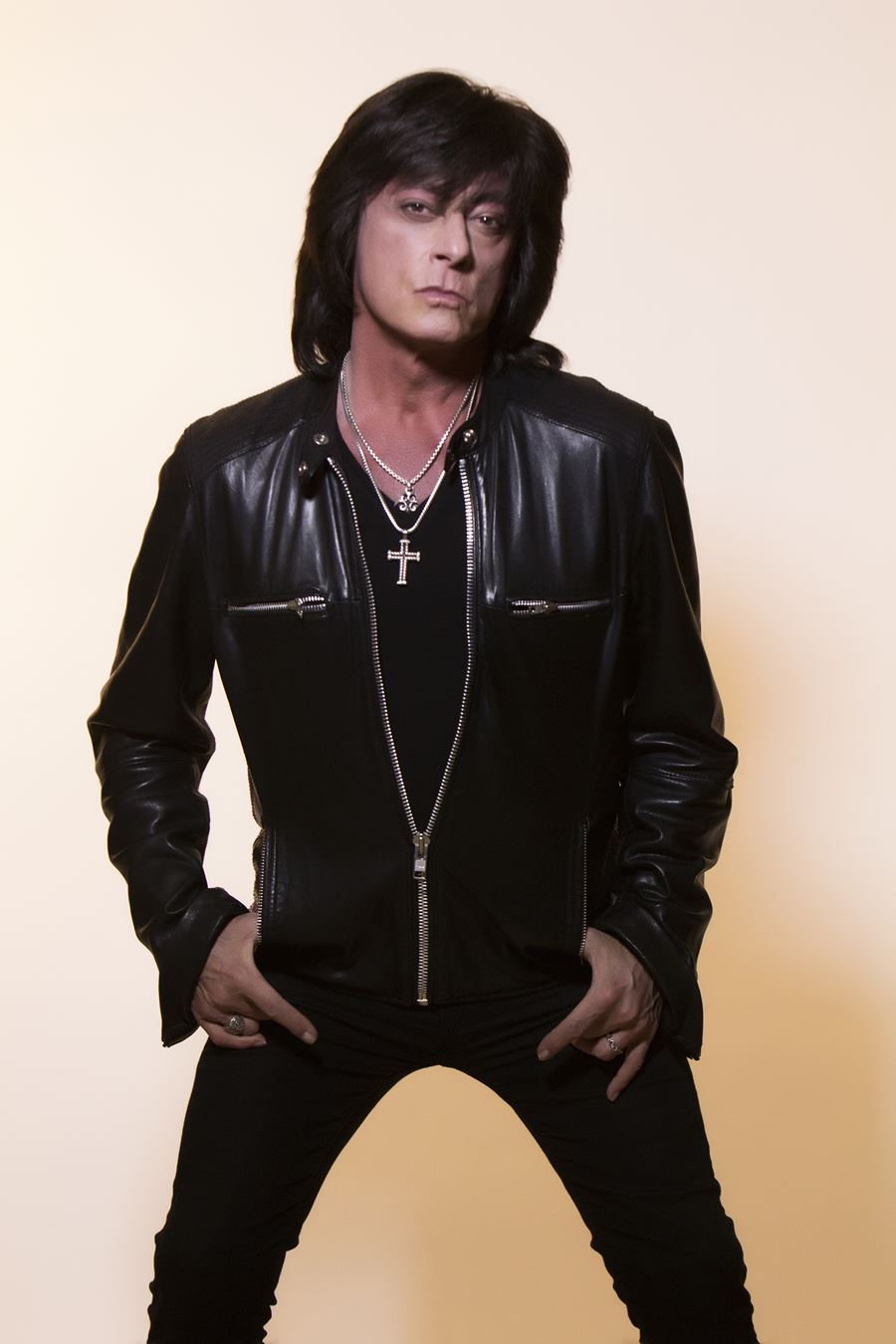 Years later, when Turner got in touch with Frontiers President Serafino Perugino, the idea of digging up some old gem to create an ultimate Joe Lynn Turner Melodic Rock/AOR project came about. This brought the release of the first SUNSTORM album in 2006, then "House of Dreams" in 2009, and "Emotional Fire" in 2012.
After the release of the recent RATED X album, Joe wanted to go back to the more melodic material of SUNSTORM, but also wanted to retain some of the harder edge which the RATED X album had.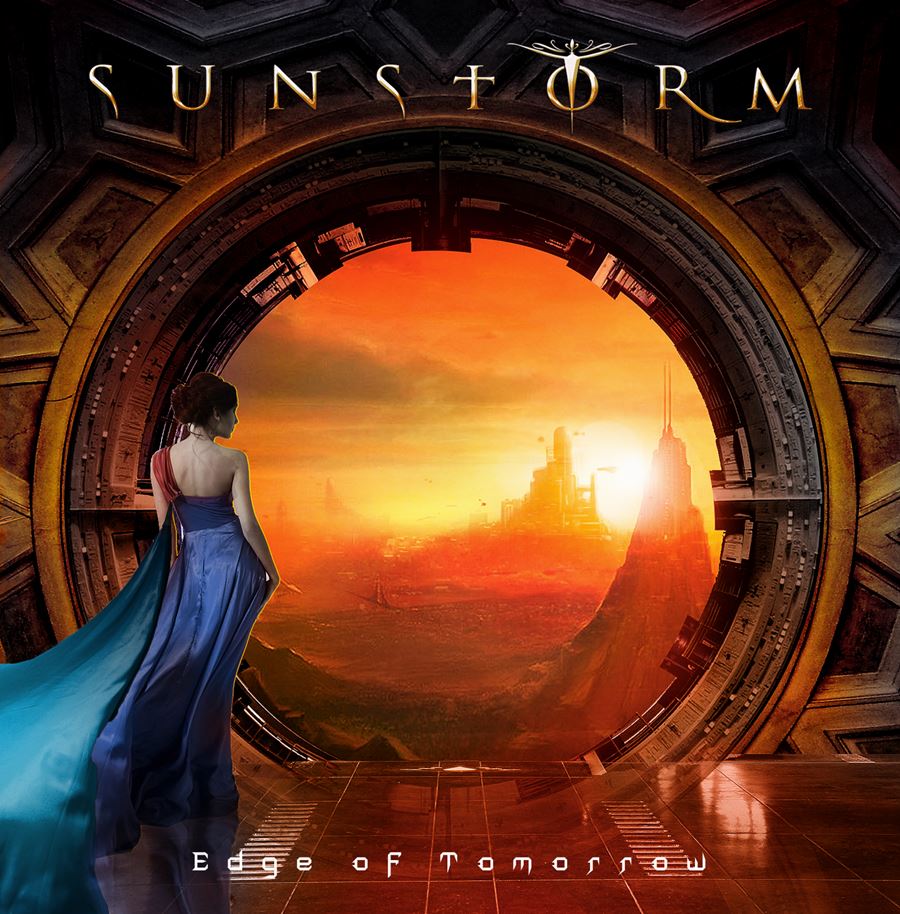 So he asked producer and songwriter Alessandro Del Vecchio (Hardline, Edge of Forever) to come up with some new songs in that vein.
Del Vecchio joined forces with Simone Mularoni, guitar player of Italian prog metallers DGM. Together they developed songs which were exactly what Joe wanted, so it was a natural process to move forward and record another SUNSTORM album.
As usual, other songwriters, such as Soren Kronqvist and Daniel Palmqvist completed the array of individuals involved.
The resulting album shows a slightly new direction for SUNSTORM; which still features organic and very strong melodies as a trademark. Enjoy!
SUNSTORM line-up
Joe Lynn Turner – Lead Vocals
Alessandro Del Vecchio – Hammond organ, keyboards, backing vocals
Simone Mularoni – Guitars
Nik Mazzucconi – Bass
Francesco Jovino – Drums
JOE LYNN TURNER official website
JOE LYNN TURNER on Facebook