Jane In Space's signature blend of electronic and industrial sound
On the making of Gorerunner, producer and multi-instrumentalist Jesse Jensen explains, "I had a very clear, but not literal, image for how I wanted Gorerunner to sound: the threat of imminent violence from the sharp edge of a knife glistening in the darkness, as the sounds of the forest close in around a lost soul.
The feeling of instincts being turned inside out just before the bad stuff. We set out to make every song punch you."
Vocalist Tom Vickers adds, "There was definitely more immediacy to this music, which influenced my lyrical and melodic approach.
One prevalent theme is the isolation of an individual trying to comprehend what their place might (or should) be in an ever-changing society which is becoming increasingly more reliant on technology.
At the same time, we built the track on a pop foundation: synths plucking a hook, prominent lead vocals in defined verses and choruses, and almost Motown-esque harmonies in the bridge. For us, the end result merges perfectly our influences as a band."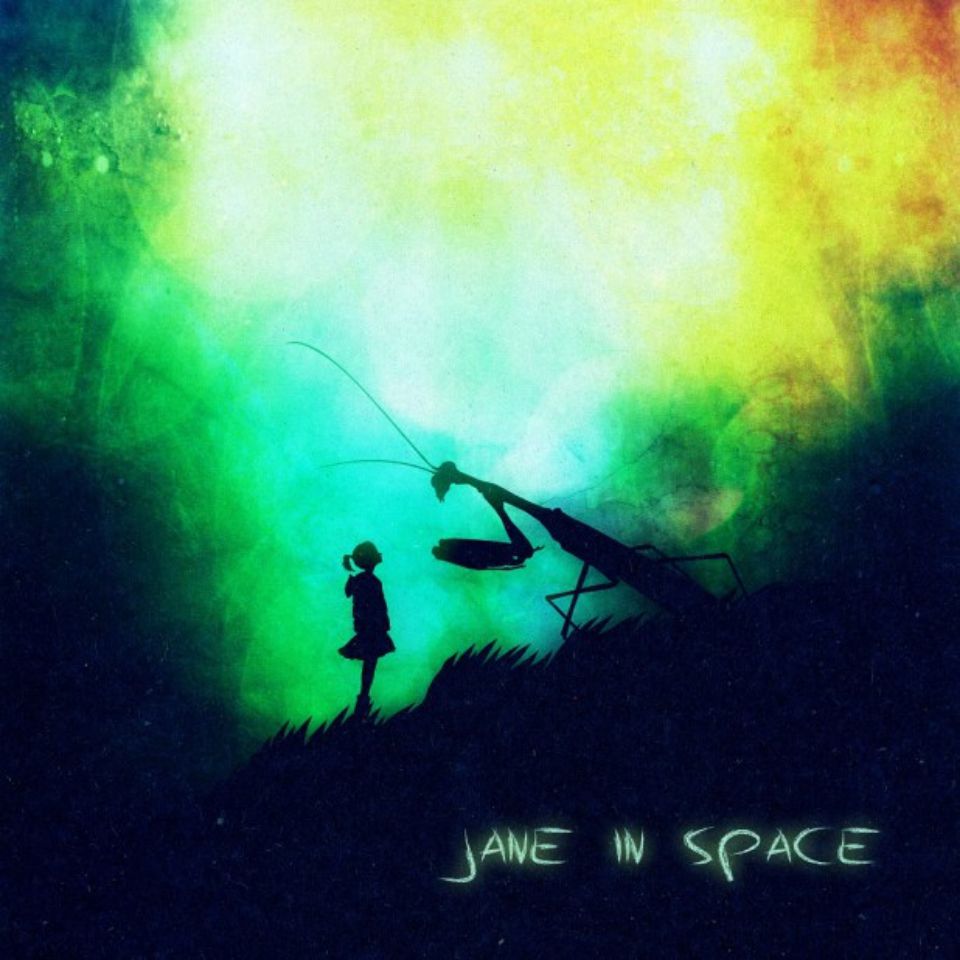 Jane In Space's signature blend of electronic and industrial sound with alternative rock songwriting and sensibilities works in a way that appeals to fans of many stripes.
Vickers, an experienced actor and voice-over artist, channels the strongest melodic hooks and songwriting of the 90s Britpop he grew up with in his native Oxford, England. Drawing upon his early industrial / electronic music fandom, Jensen creates the atmosphere that journalists have compared to Nine Inch Nails andDepeche Mode.
JANE IN SPACE OFFICIAL
Jane In Space Facebook | Jane In Space Twitter