Imogen Alice – She has a passion for all things creative
Imogen Alice is a Hairdresser by trade from Melbourne Australia and has been modelling for only 1 year but says she doesn't know why she didn't start sooner, She has a passion for all things creative and loves the fantasy of portraying herself as different characters and themes through the magic of photography. Imogen Alice's hobbies include making her own clothing, makeup, theatrics and has a new found love of dirt bike riding.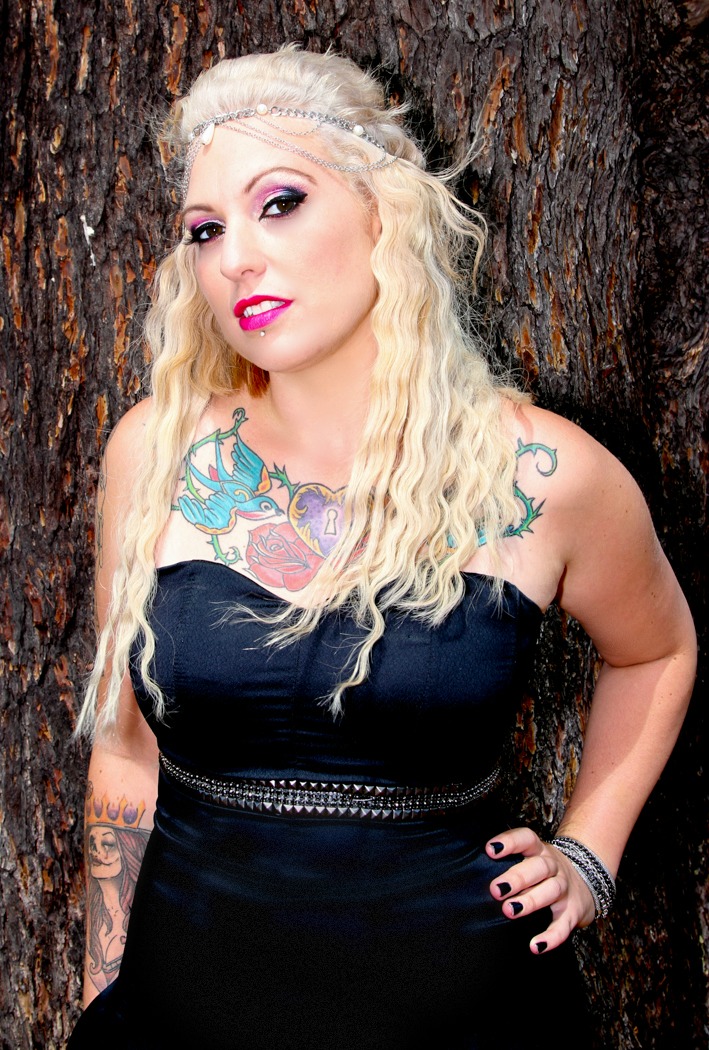 Imogen Alice also designs and creates her own line of original accessories "Imogen Alice Creations" with the tag line "JUST BE YOU" and is working at making this a name that people know. Miss Alice is a big believer in expressing ones personality and always being true to yourself.