I'm Scarlet Rose, an earthling from Belgium
Hi everyone!! I'm Scarlet, an earthling from Belgium. When I'm not busy with my train attendant job, my precious time and interests include traveling, spending time with loved ones like friends and family, taking care of my animals, I have two horses, 2 cats and 3 chickens and most of them are rescued. I'm also interested in music, getting creative and living cruelty free like vegan cooking, cosmetics, household.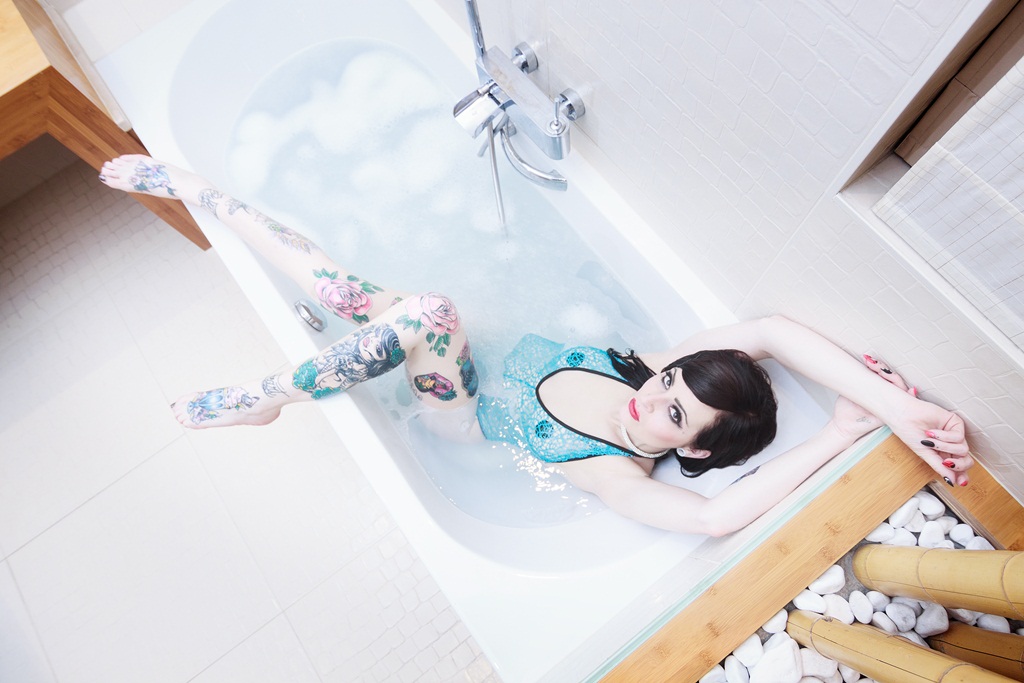 I have a enormous passion for nature and animals. I volunteer in my local animal shelter and i just got in to be an animal rights activist with a national non-profit organisation called Bite Back.
The things that make me happiest in life is are beloved ones, beautiful nature, happy and safe animals,laughing, making someone happy and having positive people around me.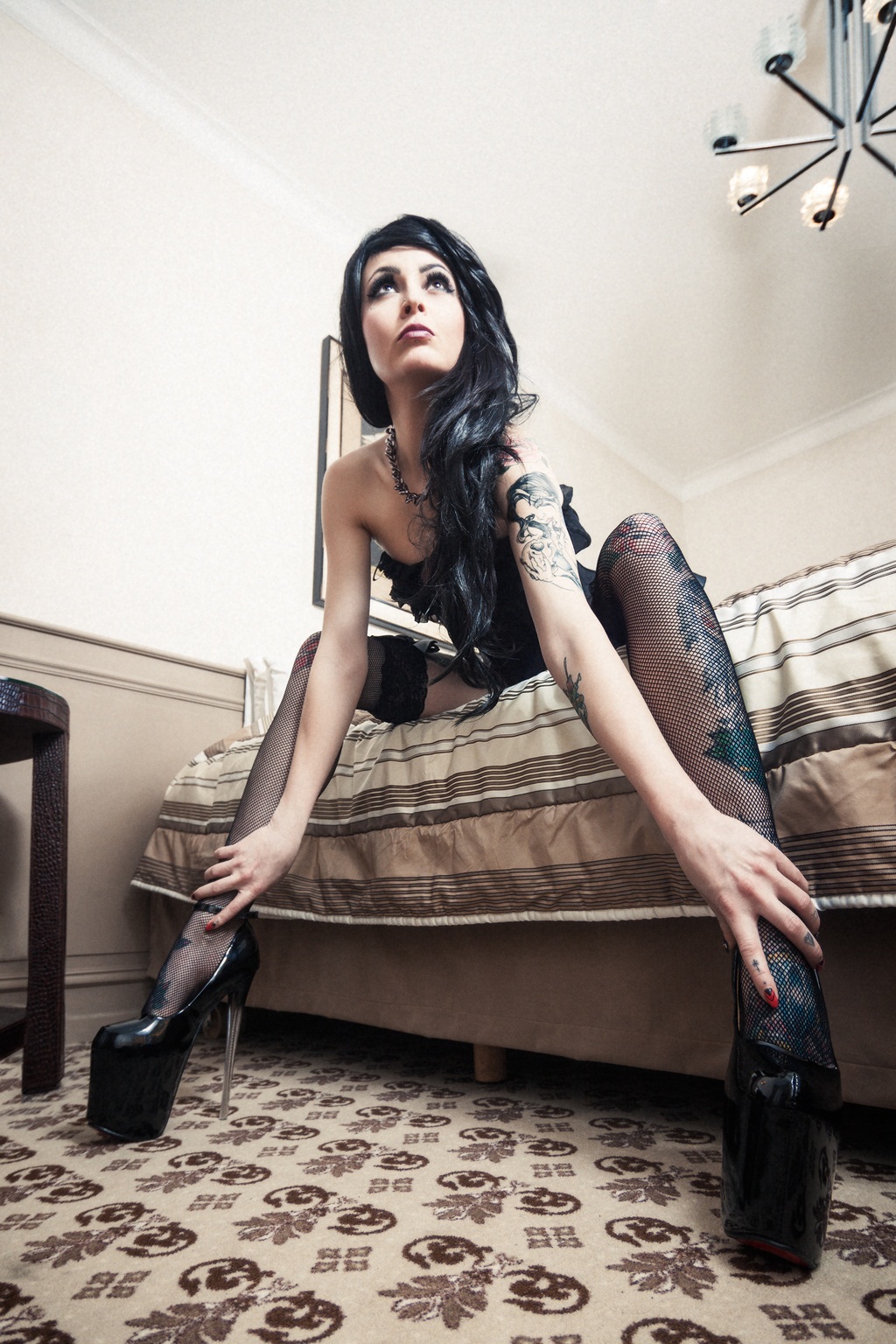 I know where I came from and what I've had to work with and what I have to come home to. I try to be fully selfmade, if you want to know what im up to, don't hesitate to follow me on social media.
I am eternally grateful for the life I've been given and the amazing opportunities I've had! Thank everyone who makes my life good and happy and i want to thank al my fans and supporters for all the love
Photo by Alex Pérez from Deadlywood
Model, MUAH and styling by Scarlet Rose follow me on Instagram @scarletrosewildflower