CILER – The Artist who smells like death
Alexis Ciler is a Mexican artist who is very interested in the codes of advertising and pop culture and how these are communicated to the masses from the forties and fifties to the present. In his delusional series "Smells like Death", Ciler extracted bits of political and moral indoctrination of advertising (social, ideological family values and even sexual and spiritual) and destroys them in the most creative ways: taking pictures cut from magazines that reflects these kinds of ideas filling them with painted evoking death, degradation and evil.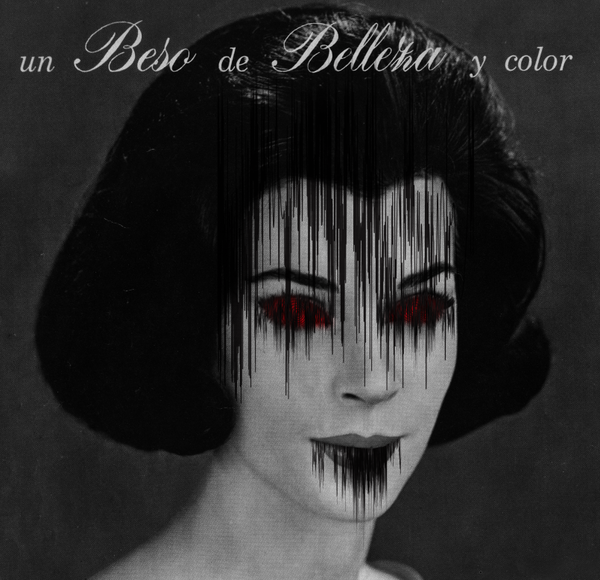 Ciler,a self-taught artist, takes existing images and transform them to give them new meanings. The artist has exhibited his work in Mexico and Europe, and has worked as an illustrator and graphic designer for brands like Vans, Nokia, Nike and Kid Robot.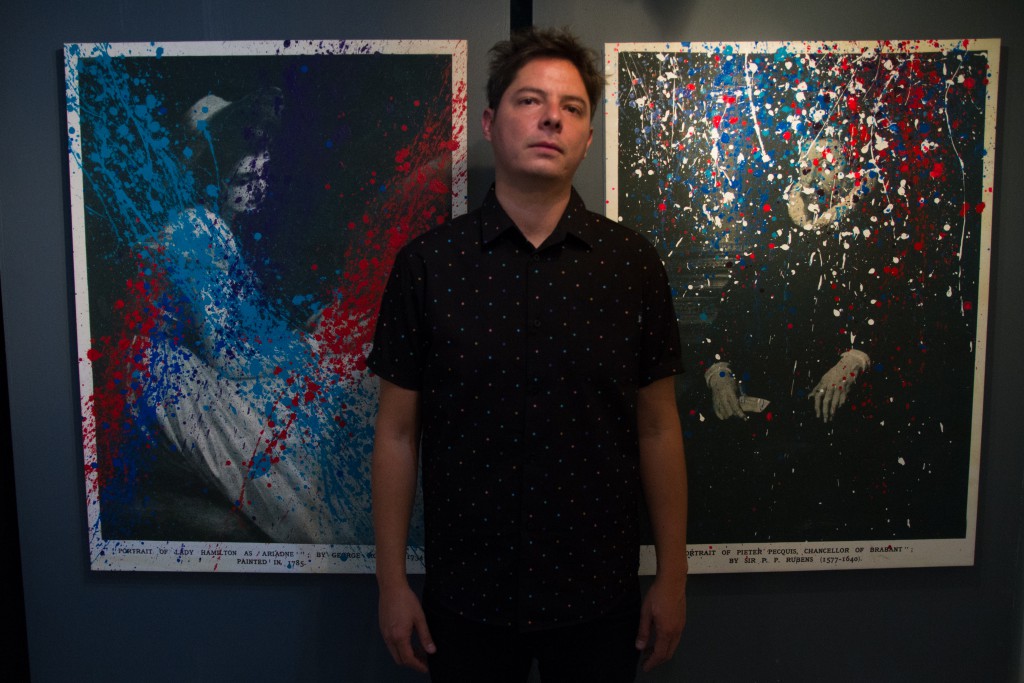 In the "Smells Like Dead" series Alexis take pictures and re-contextualizes, through the relationship with death, violence and love. Ciler also collaborated with British artist Citizen Kane to create the exhibition "Distorting Views", presented at the Brick Lane Gallery in London.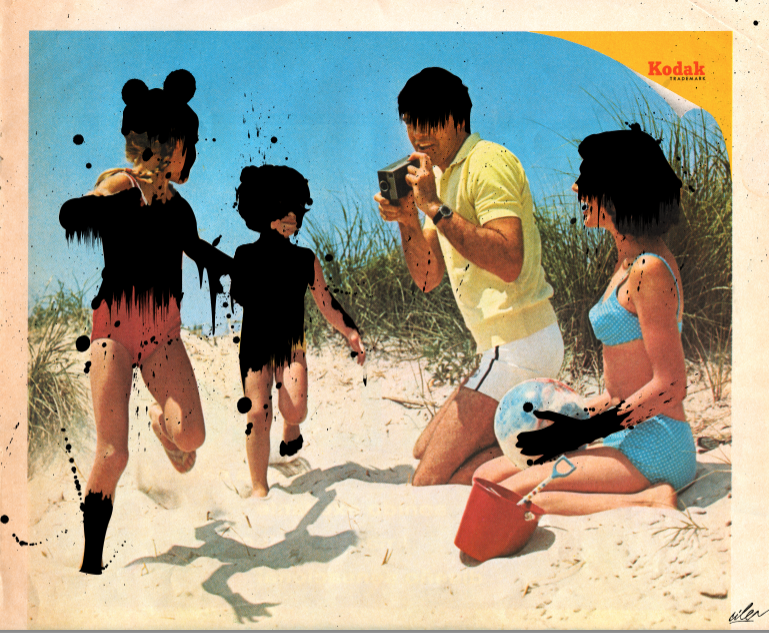 >"As we approach the work of smells dead. We warn of sinister presence in the images of intercepted magazines, painting, radiographs. The rupture of the subject opposes an intimate gesture that alters the discourse created by the media for commercial subjectivity, once distorted, dismantled paradigms beauty, innocence, religion". — Ciler.
Do you want to see more of Ciler's work? you just click here and here