It was born during a very uncertain and difficult period
THE CHRONICLES OF ISRAFEL is the solo project of guitarist and vocalist Dominic Cifarelli former guitar player for Pulse Ultra via Atlantic Records.
It was born during a very uncertain and difficult period leading up to the breakup of Pulse Ultra in 2004. Many late night solo jam sessions combined with the constant viewing of violent Japanese Anime movies helped form the sound of the sometimes brutal and very dark first concept album "Starborn, Tome I".
The album was written to focus on the main character Israfel in his search for a new home and self-discovery. "Starborn" was released in June 2007 through Bridge of Hands Entertainment, an independent arts label dedicated to the development and the distribution of original art.
After its release, a hiatus from TCOI was taken due to demand for Cifarelli's guitar talents requested for many other projects that included a stint in Los Angeles, touring with Scars on Broadway that featured Daron Malakian and John Dolmayan of System of a Down, a collaboration with Lukas Rossi on the single "Headspin" that is featured on the album "Rockstar Supernova" starring Tommy Lee, Gilby Clarke and Jason Newsted, recording guitars and bass for Billy Ray Cyrus' 2012 release "Change My Mind" plus performances on French platinum artist Zaho's debut and sophomore albums, two guitar solos on a Rush tribute album released by Magna Carta, which featured Sebastian Bach (Skid Row), Mike Mangini (Dream Theater) and Stu Hamm (Steve Vai).
Other highlights in Cifarelli's career include a featured guest guitar appearance with Cypress Hill and Travis Barker at the annual Smoke Out Festival in San Bernardino, CA, which also featured Incubus, Living Colour and Manu Chao plus guest performances in 2013 with Chevelle in Las Vegas at the Hard Rock Hotel and Taproot at the Whiskey in Los Angeles.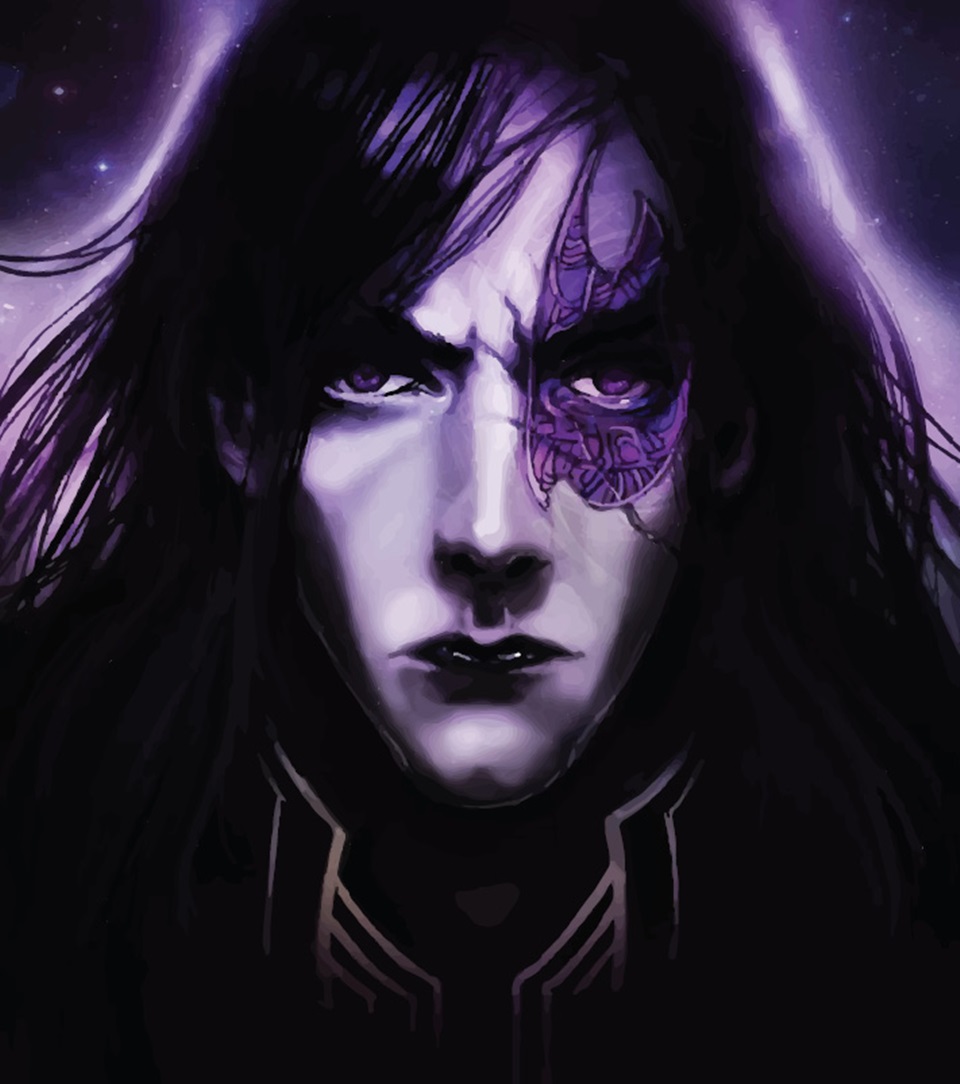 Now fast forward to 2016, nine years after "Starborn" is released. TCOI is reborn beginning in 2014 with new material being written and released as singles and music videos during 2015 and early 2016, which is then followed with a handful of warm up shows in preparation for the official release of Cifarelli's follow up and sophomore album "A Trillion Lights, Tome II" released October 15th, 2016.
The album features 13 tracks of progressive songwriting blended with incredible guitar riffs and symphonic piano rounded with melodic vocals for a cinematic music experience.
Current Endorsements include PRS electric guitars, Godin/Simon & Patrick Acoustic and specialty instruments, Dean Markley Strings, DiMarzio pickups, Sandberg Basses, Two Notes Torpedo Digital Load Box, Source Audio & Solid Gold pedals.
Live band line-up
Dominic Cifarelli – Vocals and guitar
Justin Piedimonte – Drums and backing vocals
Andrew Wieczorek – Keyboards and vocals
Marc Durkee – Bass and backing vocals
Sid Michailidis – Percussion
THE CHRONICLES OF ISRAFEL on Facebook
THE CHRONICLES OF ISRAFEL at Bandcamp