PHANTOM V with five real aces on the pitch
Born as "Supremacy", the new German Melodic Rock alliance, PHANTOM 5 started when Michael Voss from Casanova, Bonfire and Mad Max and Claus Lessmann from Bonfire decided to approach the Frontiers label about making a new record together.
Frontiers' President Serafino Perugino loved the idea and suggested the guys should go ahead and involve some of the talented musicians that composed the Melodic Hard Rock scene in Germany between the end of the 90's and early 00's.
In particular, bands such as Jaded Heart and Frontline were mentioned among others, and involving Robby Boebel from Frontline and Axel Kruse from Jaded Heart were the next steps and when the chance to involve none other than ex Scorpions bassist Francis Buchholz came up, no one could really say no!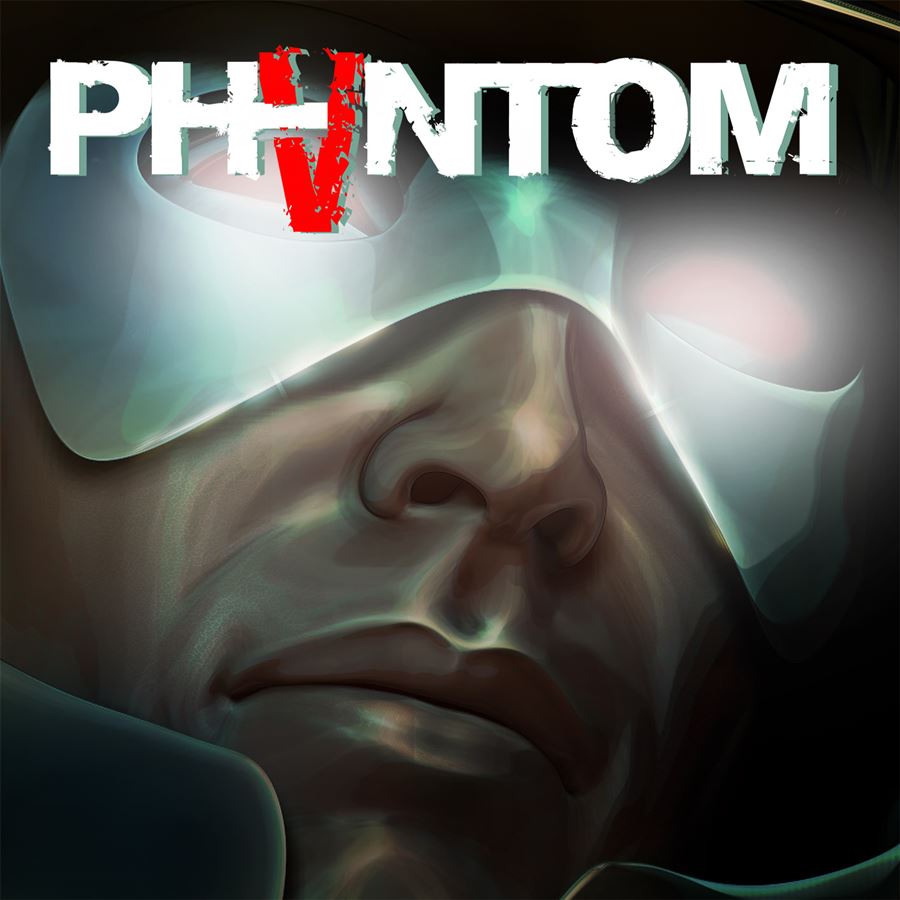 With five real aces on the pitch, the resulting album could not disappoint, so after being somehow forced to change their name into PHANTOM 5, the new album started to take shape.
"For me it sounds like we did a follow up to the famous Bonfire "Fireworks" album with a touch of Frontline meets Jaded Heart groove. It is a driving monster with huge walls of guitars, powerful soaking drums and fine catchy melodies. We took a trip back into the world of the eighties!" says Michael Voss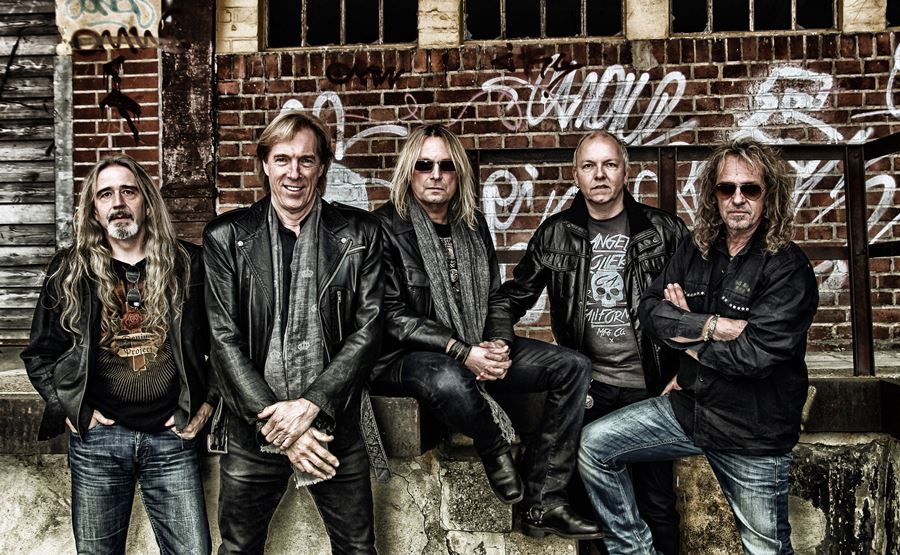 And indeed it's been a long time since we've heard a Melodic Hard Rock record THIS GOOD coming from Germany.
Think Bonfire's "Point Blank", Casanova's debut album, "Frontline's Heroes", or Fair Warning's debut record and you have an idea of how this is going to hit you. Get ready to push the play button very often. This record has everything – enjoy!
PHANTOM 5 line-up
Claus Lessmann – Lead vocals
Michael Voss – Guitars and vocals
Robby Boebel – Guitars
Francis Buchholz – Bass guitar
Axel Kruse – Drums