Kimmy Krisis – Photo by Fat Kat Photography
Kimmy Krisis an alternative and published model from California. I've been modeling on and off for 13 years. Looking to get in touch with new photographers, agencies and other models.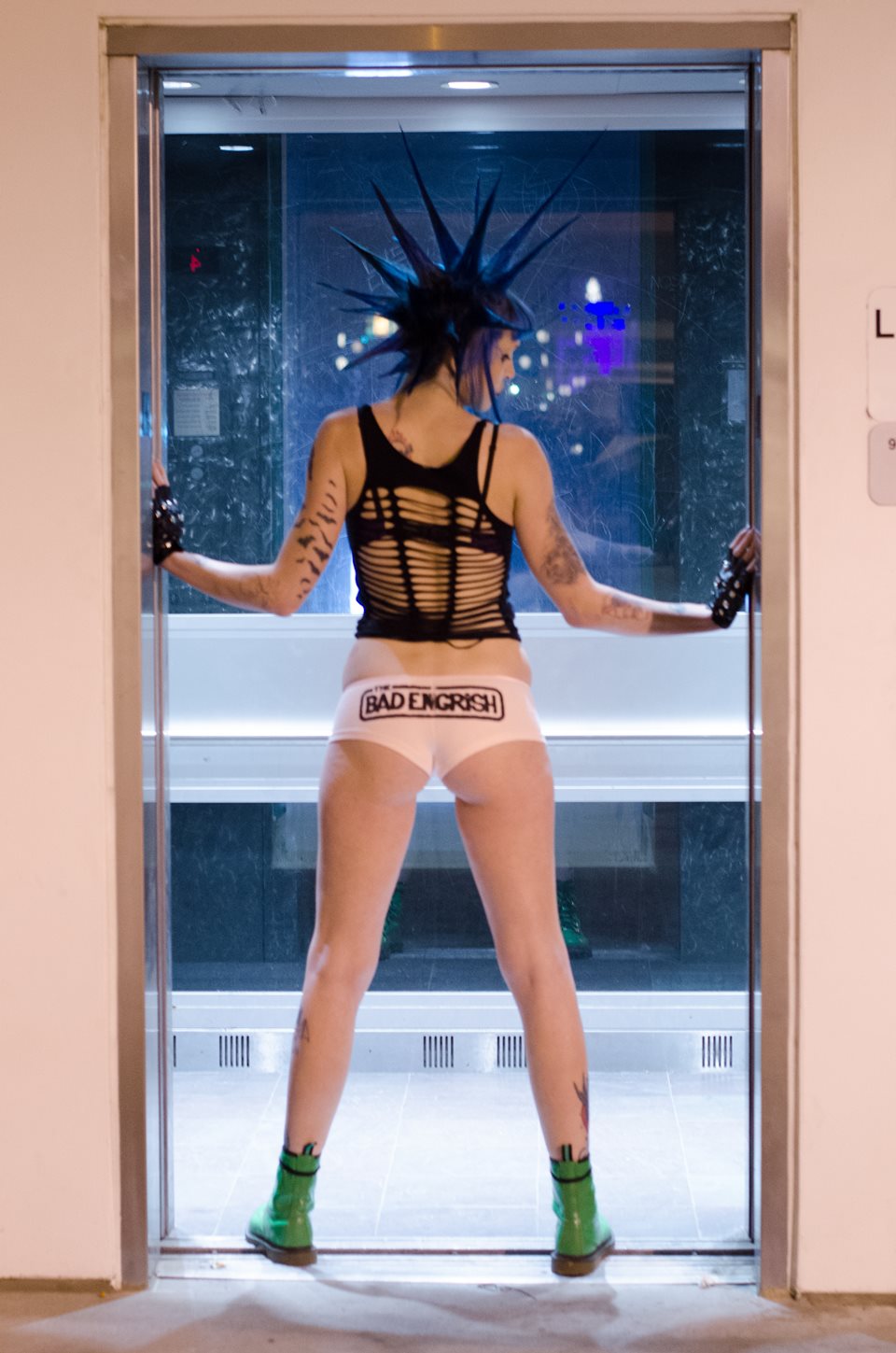 "I take guidance well and want to try new things" looking for paid work or willing to also work with experienced photographers for a TFP/TFCD depending on the assignment. Been featured in various magazines world wide. I'm open to other ideas and suggestions so please get in touch with me if suitable.